This year's reception will take place in The City Hall of Leuven which is a landmark building on Leuven's Grote Markt square, just a short walk from the conference location.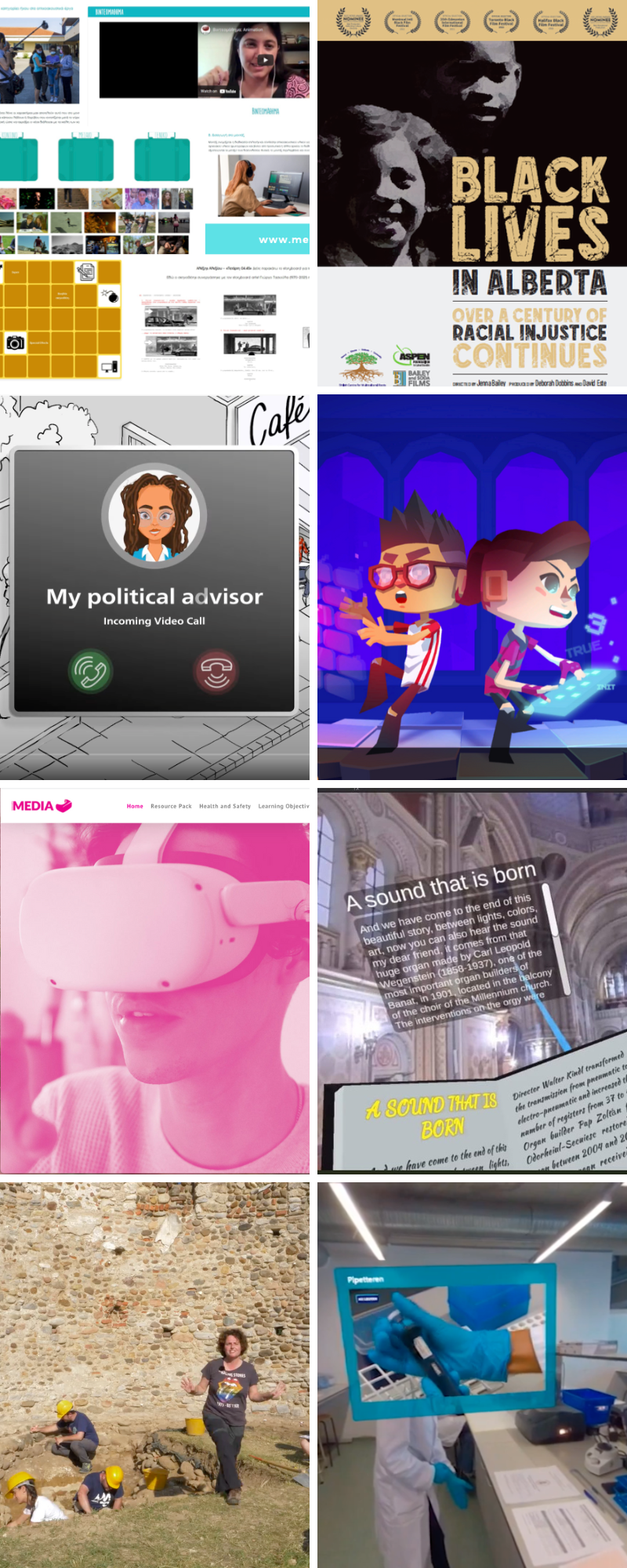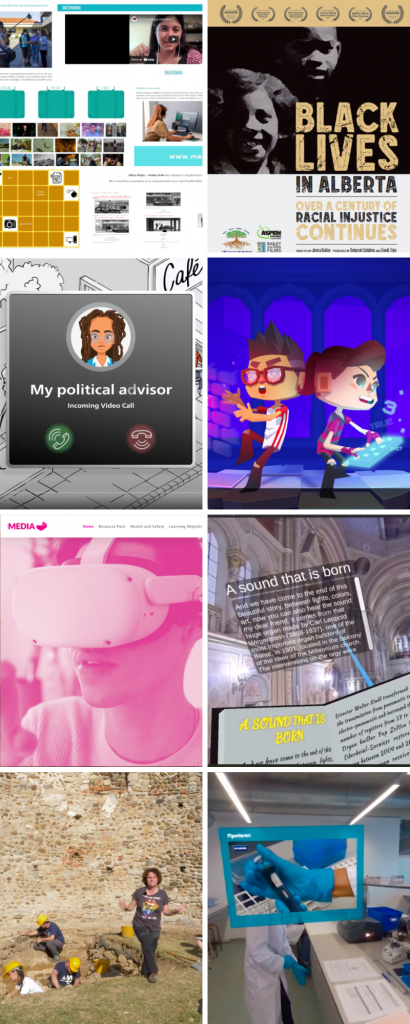 The 8 finalists for the 2022 Annual MEDEA Awards.
The finalists (in alphabetical order) are:
A suitcase full of images and sounds online submitted by Karpos, Greece
Black Lives in Alberta: Over a Century of Racial Injustice Continues by University of Lethbridge, Canada
Democracy vs. Sustainability | a branched interactive story submitted by University of Bern, Switzerland
HackShield in the Class submitted by HackShield Future Cyber Heroes, the Netherlands
Immersed in Media submitted by Ulster University, UK
International Spotlight Heritage Student Contest 2021 submitted by Politehnica University of Timisoara, Romania
MOOC: Enlightening the Dark Ages: Early Medieval Archaeology in Italy submitted by Università degli studi di Padova, Italy
ViSkiLab submitted by KU Leuven, Belgium
Winners of this year's MEDEA awards will then be announced, followed by the prize-giving. We invite you to join us!