During December 2019 we have been promoting an application created within the Roman Heritage in the Balkans project. It is Virtual Reality (VR) storytelling app about Viminacium in Serbia, Aquae S in Bosnia, Dyrrachium in Albania and Municipium S in Serbia, all of them being settlements during the Roman Empire. The application structure is presented below: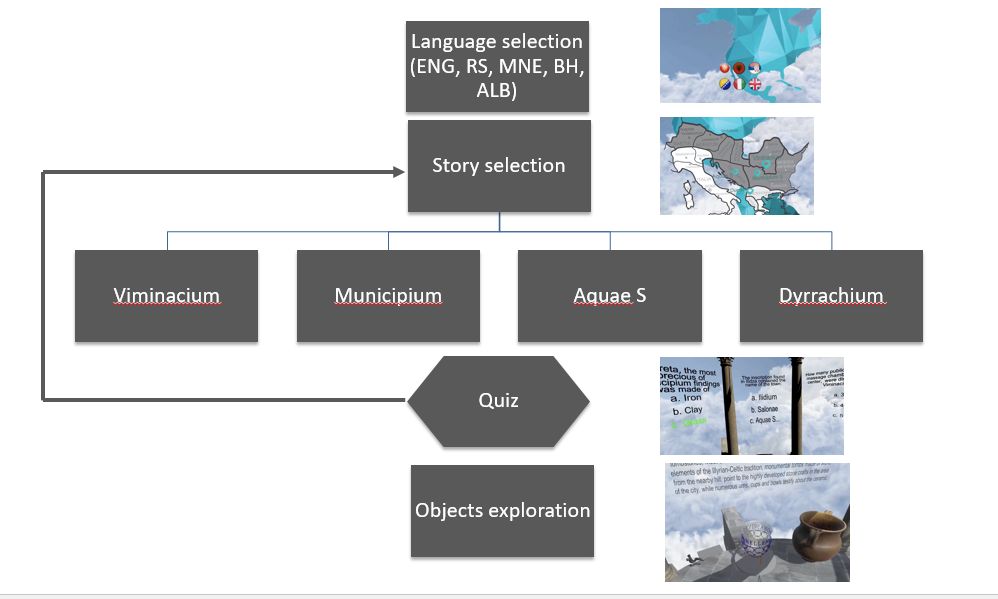 The application has been created for a VR headset, as well as for a desktop as not all users own suitable VR equipment. After watching 4 stories and passing the quiz, users can explore the 3D models of artifacts found at the selected locations and interact with them in a way impossible with real museum objects.
The first promotion was held in Viminacium Archaeological Park. The application was installed on a VR setup and it was available to the audience to try. A group of school children enjoyed the experience. Viminacium director Miomir Korać and the local archaeologists and architects were happy and proud they were a part of this project.
The promotion in the Zavičajni muzej Pljevlja coincided with the opening of the new Museum building with the permanent archaeological exhibition. At the event, the work of archaeologist Mile Bakovic and his colleagues on the Municipium S archaeological site was presented, after which I gave a talk about the project and a demo of the application. There were a lot of visitors and local media followed the event. Pljevlja museum director Branko Banovic is very interested in further collaboration on digital content creation for their exhibition.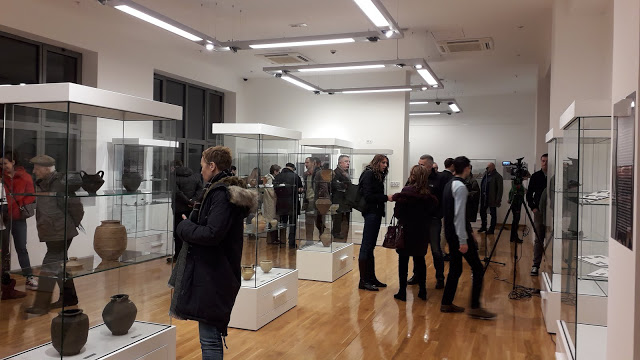 After the promotion we enjoyed in the traditional Montenegrin music and food. The Durres promotion was held in the Archaeological Museum, close to the amphitheater remains. Although the consequences of the tragic earthquake could still be felt, the Museum director Alban Ramohito and archaeologist Prof. Lida Miraj did their best to organise the promotion event. Museum staff was very happy about the application and interested in more work on digitisation of their collections.The final project promotion was held in the National Museum of Bosnia and Herzegovina, in Sarajevo. We were pleasantly surprised how many visitors and media attended the event. The audience was very interested in the presentation and many of them remained after to try the VR set-up.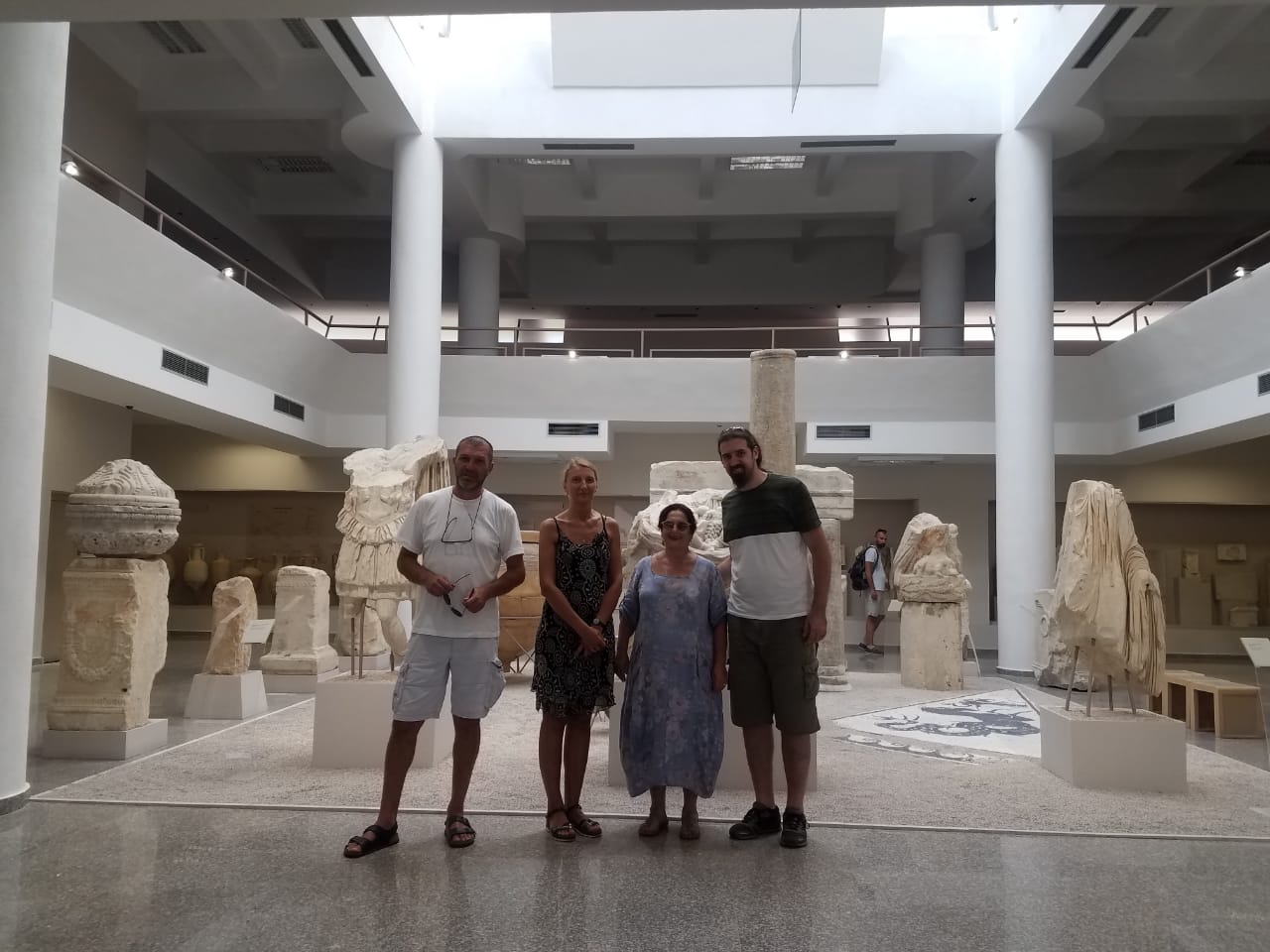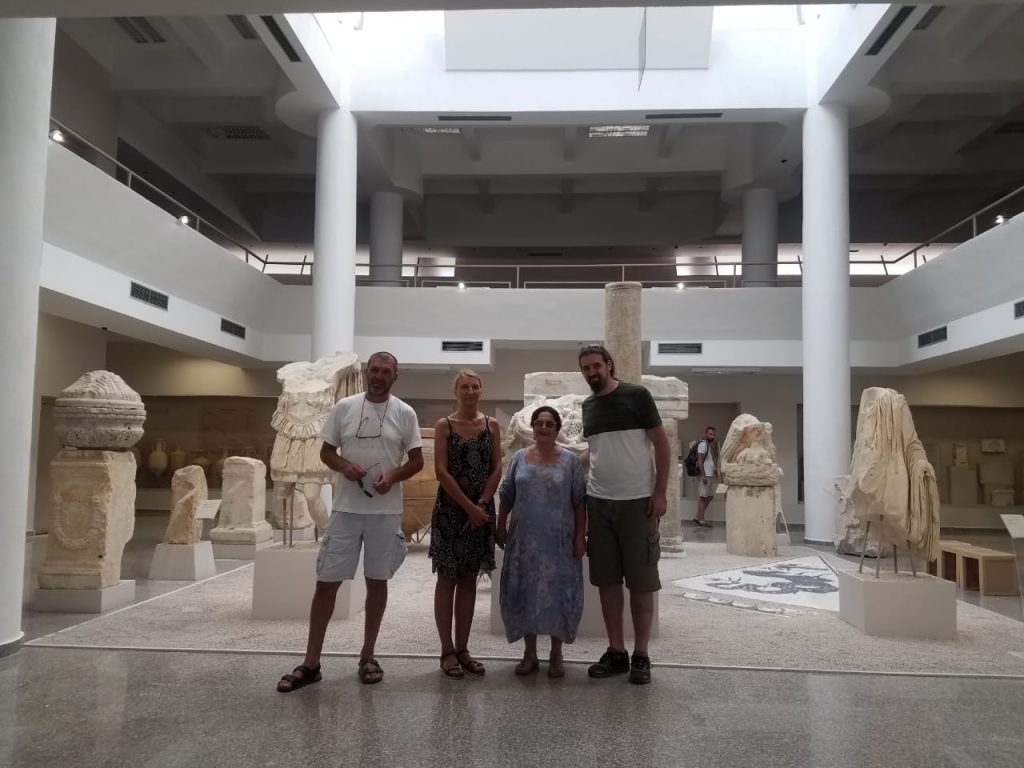 In the next days all major BH televisions, radio stations, news portals and newspapers published stories about our work. To conclude, this has been a wonderful project! I thank cordially to all the team members and hope we will continue this work next year.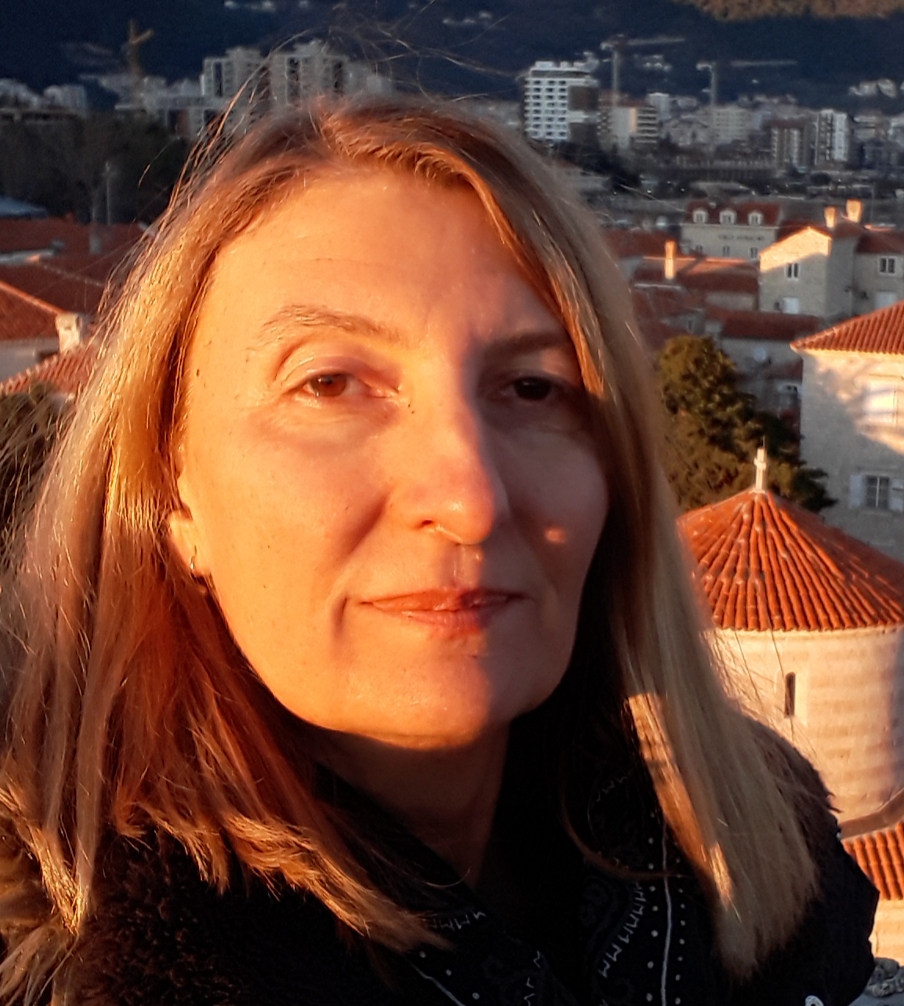 Author
Dr Selma Rizvic, Professor of Computer Graphics, Faculty of Electrical Engineering, University of Sarajevo, Bosnia and Herzegovina
Here is our lab web site, where you can find out more about our projects