How available and usable is digital heritage for education? Initial findings. (October 2019)
From a history lesson with videos of the liberation in Arnhem in 1945 to a biology lesson with Röntgen's first X-rays. The use of heritage in education is important: it gives students an image of the past and contributes to cultural awareness and reflection about past and present history. There are a lot of heritage materials that have the potential to enhance and enrich classes and teachers can now more easily use digital heritage materials in their classes. But how available and usable are digital heritage resources for education? Kennisnet and the Dutch Digital Heritage Network have published the initial findings of their research programme 'Unlocking digital heritage for education'. Kennisnet is the public organization for Education & ICT. They provide a national ICT-infrastructure and advise the Dutch education sector. The Dutch Digital Heritage Network is a partnership in the Netherlands that focuses on developing a system of national facilities and services for improving the visibility, usability, and sustainability of digital heritage.
The programme and the first research phase
Museums, archives and other heritage institutes provide digital heritage and use it to develop various course materials for education. Unfortunately, these materials are not always easy to find and often, they do not sufficiently align with the programmes of education. As a result, schools make little use of the materials and these resources do not yet constitute a structural component of the course programme. Kennisnet and the Dutch Digital Heritage Network have therefore joined forces to structurally incorporate heritage in classes in primary and secondary education through the use of ICT. This programme investigates how retrievable and usable digital heritage is and how it can be meaningfully used in education.
For the 'Unlocking digital heritage for education' programme, Kennisnet and the Dutch Digital Heritage Network investigated how heritage institutes currently make their materials available and how schools use those materials. Furthermore, they researched the requirements schools have regarding their use of digital heritage and heritage course materials. Research was done by means of literature review and (in-depth) interviews with experts and experienced users.
Confusion about definitions
The first finding is that there is a lot of confusion about the terms 'heritage', 'digital heritage' and 'heritage based learning materials'. Not everyone knows what these terms mean. The term 'digital heritage' is often interpreted too narrowly: it's not only images or paintings, or a picture of a mill for an art lesson but it's also the archived website of a city in Limburg, or audio-visual recordings of the dialect of a town in Overijssel, and much more.
The position of heritage in the education curriculum
Heritage has much broader uses than just for history classes or art and culture education. Natural heritage, for example, is relevant to the subject of biology, and a video about the Wall Street Crash of 1929 is of interest to the subject of economics. There are relevant heritage resources available for all subjects.
The 'why' question also plays a role in the use of heritage in education. For example: why are certain things archived and others not? What value do they contribute to today's society? And who determines that? 'Heritage wisdom' comprises the skills you need to answer such questions, to have a meaningful conversation about them and to try and understand the positions of others in this regard.
Rights issues with reuse of digital heritage
Intellectual property rights involved in digital heritage are not always clear to users in education. Therefore, it is sometimes difficult to gauge whether certain heritage materials may actually be used in class. Sometimes, no rights are listed or users do not know how to interpret the copyright notices.
Smaller range of resources for secondary education
There is a particularly wide range of resources available for primary education, both in the form of field trip lessons and heritage course materials, much more than in secondary education. That is partly because heritage institutes prefer primary school students because they are quieter and easier to supervise than secondary school students.
Keeping digital course materials up-to-date
Digital course materials age rapidly. They age in terms of content, but also due to rapid technological or digital development, for example the plug-ins required for viewing the materials are no longer supported or links to videos may have changed.
Kennisnet concludes in this first report that it is necessary to improve the national infrastructure of heritage and education, making heritage course materials easier to find and use.
More information (available in Dutch only) on the programme "Unlocking digital heritage for education" is provided on the websites of Kennisnet and the Dutch Digital Heritage Network.
The programme also actively monitors and supports four projects, in which digital heritage is developed for educational use in schools. Learn more through these four videos. (subtitles in English)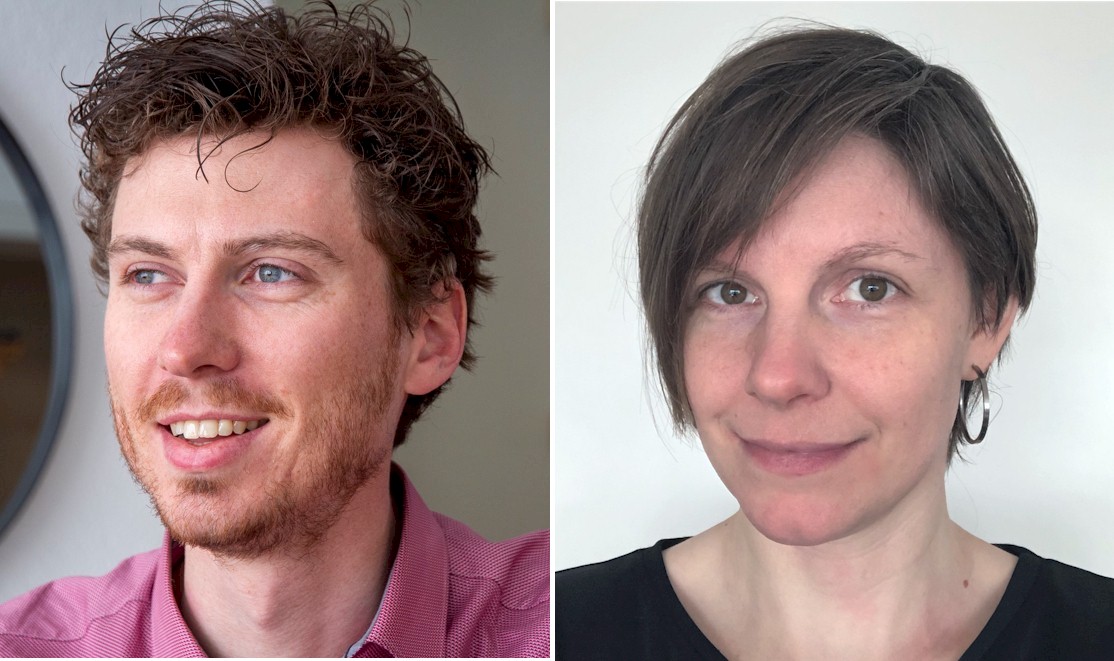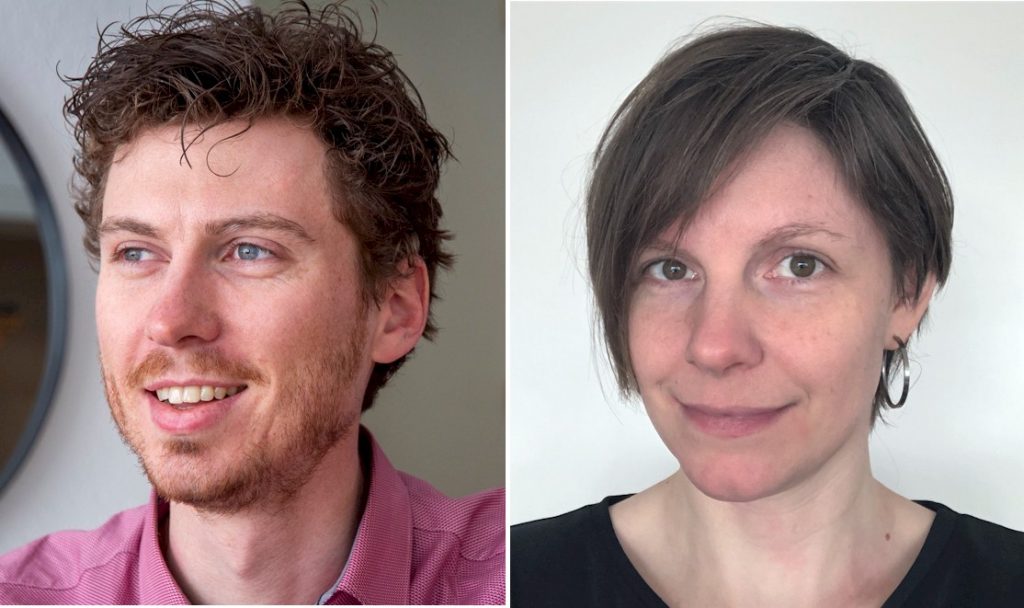 Authors:
Rick de Visser & Lotte Baltussen,
Kennisnet & Netwerk Digitaal Erfgoed, The Netherlands