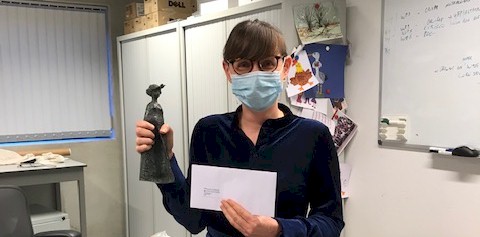 Karin Voordeckers from KU Leuven represented the team who submitted the winning entry of this year's MEDEA awards during the awards ceremony which took place online on Thursday 18 November 2021 as part of the Media and Learning Association's Autumn online conference. This very popular edX MOOC entitled Beer: the Science of Brewing, produced by KU Leuven and VIB uses a variety of different media-based formats to create a highly engaging online learning resource. The winner was announced by Lalynn Wadera, Deputy Mayor and Alderman with responsibility for Education in Leuven.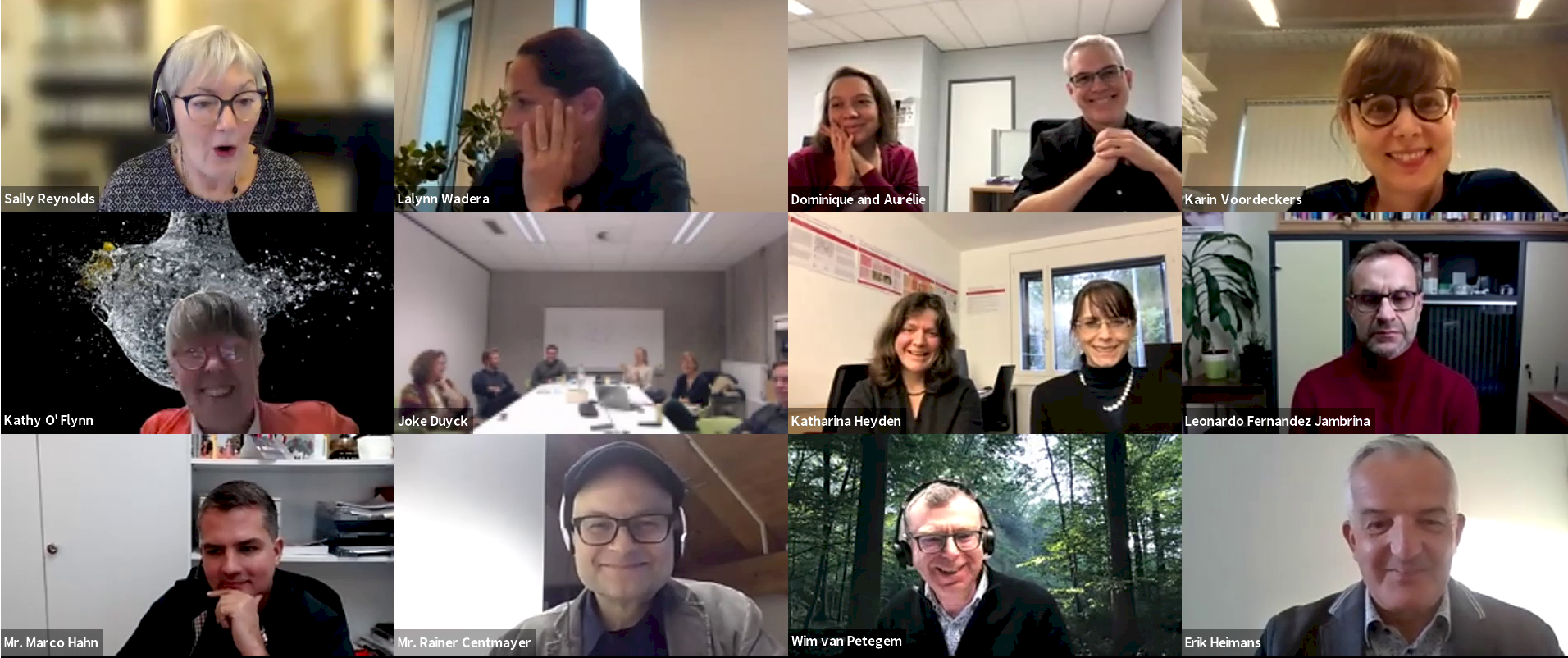 This year's Special Jury Prize 2021 went to CRAB Project – Bullying in Nursing Scenario Videos submitted by UBC studios at the University of British Columbia, Canada. The Audience Favourite Prize went to Dental Prosthesis Simulator submitted by KU Leuven, Belgium. Four other entries participated as finalists in the 2021 awards ceremony (in alphabetical order):
Four other outstanding entries make up the list of 2021 finalists, they are (in alphabetical order):
How to Cope with Religious Conflicts – Insights from History submitted by University of Bern, Switzerland
Interactive course on Computer-aided geometric design submitted by Universidad Politécnica de Madrid, Spain
Transfert des connaissances submitted by Université de Montréal, Canada
Vielfalt Pflegen submitted by Zentrum Überleben, Germany
Congratulations to all our finalists and thanks to everyone who took part in the MEDEA Awards including our dedicated team of judges and all those who submitted entries.