Time is always an issue for teachers who want to innovate their teaching. Research at the University of Amsterdam evidences that this is just the same for its own academic teaching staff. Although they see many benefits for video in their education, time to produce them is hard to find. Academic teachers already have a full schedule and the innovation of their education isn't always rewarded with extra time or support.
In detail, the research found that teaching staff:
do not want to 're-invent the wheel' when introducing video in their teaching;
want quick wins for the development of their script;
do have fixed hours for professional development;
do not want to deal with the technical aspects of video making;
want to learn from and with colleagues.
All these challenges motivated the development of a workshop for teaching staff where they learn how to make a script and storyboard and create a video that they can immediately use within their teaching.
The workshop consists of three components.
The first component is an online module of one hour. In the module, the design principles of the Cognitive Theory of Multimedia Learning (CTML) are discussed to support teachers start with their own script and storyboarding. Additionally, the ARCS-model (Attention, Relevance, Confidence and Satisfaction) is discussed to provide an understanding of not only the cognitive process of students, but also motivational factors that play a role in the learning process. In the module, the focus is limited to Attention and Relevance because these were considered as a significant first step for video making within a short module. At the end of the module, the teacher has the first version of a script and a storyboard.
The second component is an interactive session where several teachers present their scripts and storyboards and discuss how they can improve them by considering the design principles, attention, and relevance. At the end of the session, each teacher has an improved version of their storyboard.
Depending on the type of video the teachers want to make (e.g. short lecture, screencast, simple animation), they make an appointment to record their video or get support in how to use a specific program, which is the third and last component of the workshop. In the end, they have a video they can use in their education and practical knowledge of how to make an educational video.
The workshop was an interfaculty, multidisciplinary co-creation of course designers, e-learning developers, educational experts, video makers and teachers. The workshop – accompanied by teaching the teacher instructions – is presented to representatives of all faculties, who will unroll the workshop in their faculty. The e-learning is available in the university's Digital Learning Environment and technical support at the central level is optional.
The workshop builds on a study that was carried out by Werner Degger, Arnout Probst, Fleur Braunsdorf, Paul 't Hoen, Thijs Jansen and Abdullah Geels.
The workshop was developed by Egbert Neels, Fleur Braunsdorf and Sophie Alferink and co-created by Guusje Smit, Jeffrey Braak, Robin Meijers, Jaap Tuyp, Renee Cornelissen, Marcel Vreeswijk, Kim Ploegmakers and Rutger de Graaf. There was also a test group with representatives of different faculties.
Fleur will be giving a talk about the way this model is working in University of Amsterdam during the Media & Learning Conference on 6 June in Leuven.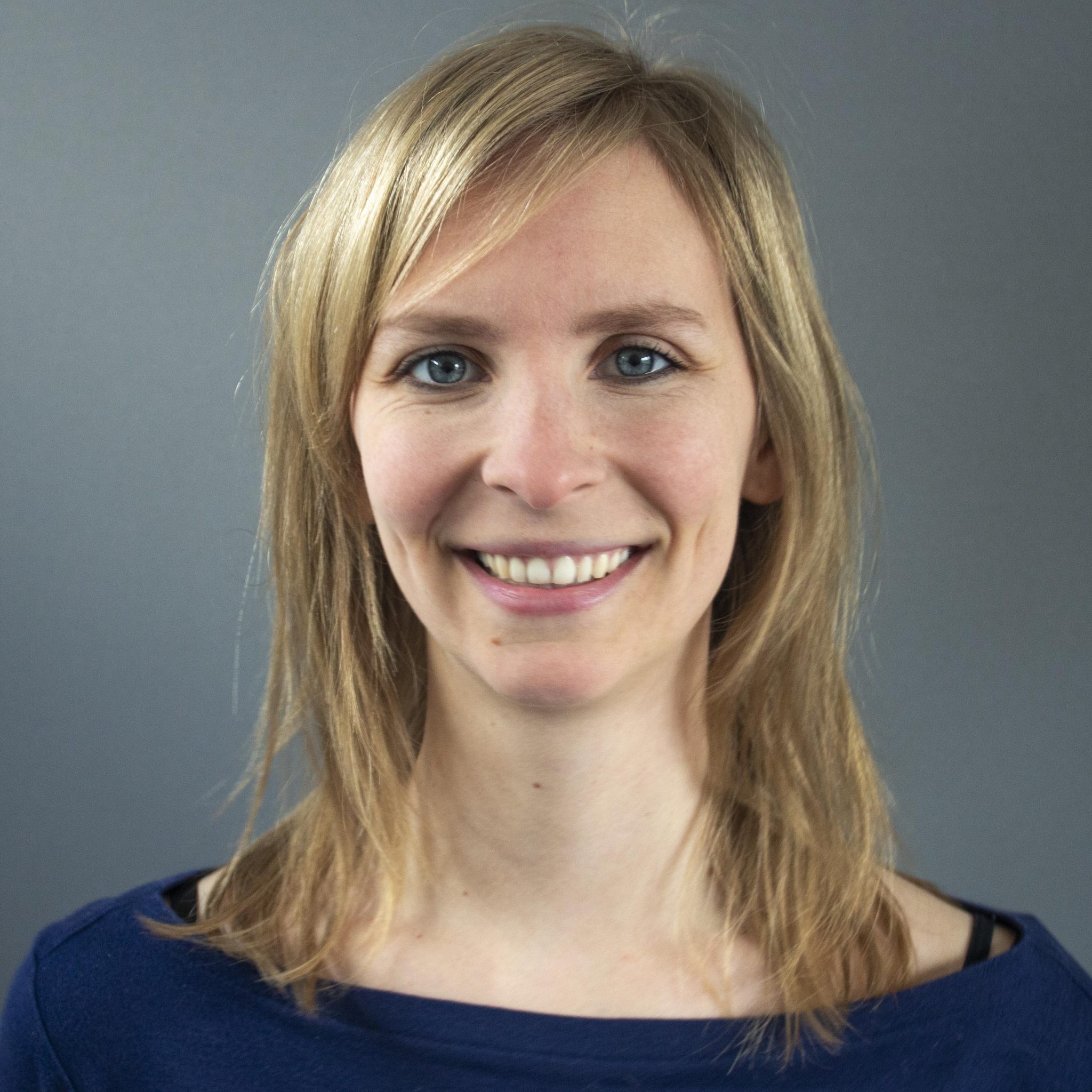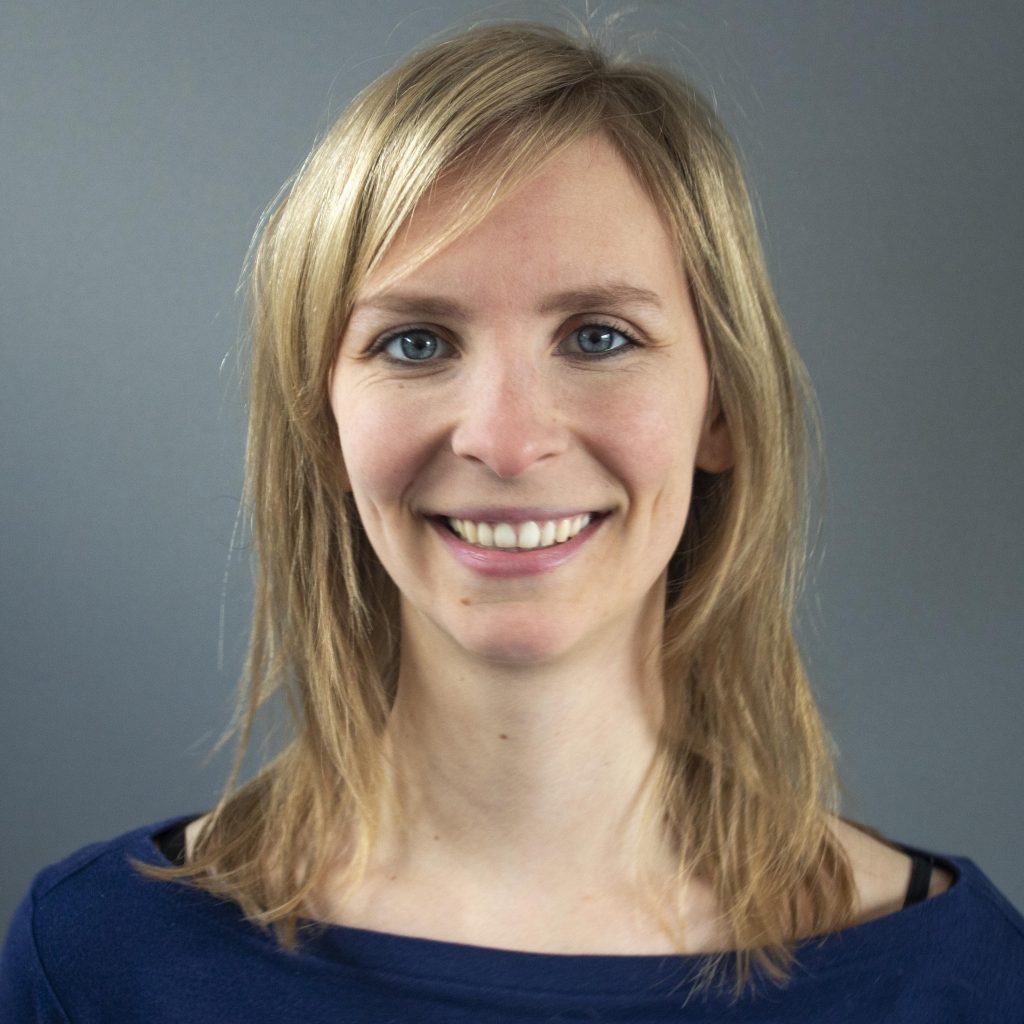 Author

Fleur Braunsdorf, University of Amsterdam, The Netherlands