We've all been there, the typical four wall classroom with what appears to be a 32" monitor at the front of the class, or the lecture hall with an inadequate sound system that can usually be heard in the first five rows, or how about the convenient yet inconvenient department meeting space with a capacity for eight when your department consist of 13 people, and to enter any of these spaces one must physically turn the door handle and shimmy through on crunches or worst yet in a wheelchair. Gone are the days of designing classrooms and meeting spaces with a "one fits all" mentality. When designing spaces at universities and colleges today, one must consider the importance of emotional intelligence within the design as the end results impact the whole person that will occupy the space.
According to Psychology Today, emotional intelligence refers to the ability to identify and manage one's own emotions, as well as the emotions of others. Using empathy and beginning a project with the end in mind are key to setting the foundation for continued successful outcomes in classroom design. Applying emotional intelligence in the design phase means meeting with stakeholders, gathering their ideas, and encouraging them to voice their goals for the space along with any concerns. During this process, listening to understand rather than listening to respond utilizes emotional intelligence. Rather than seeking to impress stakeholders with your expertise, gain their trust through deeper buy-in and build strong rapport by showing how much you care. This helps establish key goals as each set of stakeholders may have unique needs which must be considered.
The Stakeholders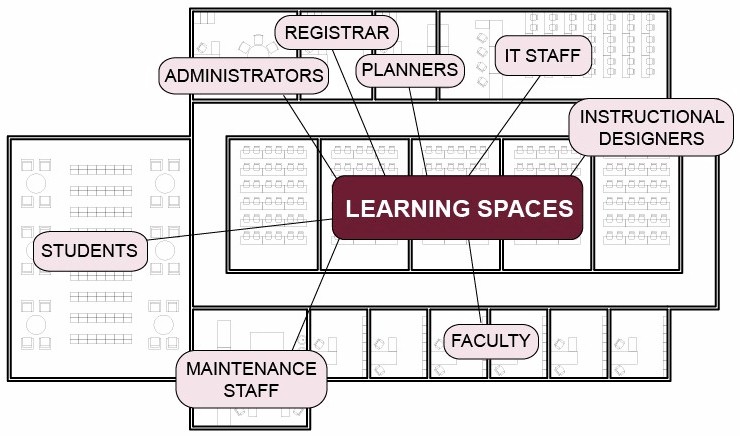 Students need accessible technology, well lit spaces, and comfortable seating with a room environment that should never distract from the learning process.
Faculty require a space that takes into consideration how teaching is to occur and a space that enhances the programmatic needs of the curriculum.
The Registrar is fully aware that successfully designed spaces are often in high demand, whereas poorly designed spaces can be frequent sources of complaints.
IT Staff will dislike visiting the room for support calls when integrated technology is difficult to access for service.
After consideration is applied to stakeholders, you can shift attention to the end results and final outcomes by starting with the end in mind. Focus attention on product design and functionality rather than brands and product cost. Consider what you want the device to do? How will your end-user interface with it? Are controls easy to navigate, offering intuitive language or meaningless icons? There are a multitude of products on the market to fulfill the technology demands; therefore, focus on whether the selected device performs as desired while considering the warranty and accessible customer support.
The project process is not without barriers to success. There are times when concerns of budget, competing priorities, and difficult personalities become the center point of work slow-down. The typical reaction is to anchor strongly in your position and deny emotional intelligence. Instead you should seek to apply the technique of managing up or course corrections. Managing up means working consciously with your supervisor to obtain the best possible results for the project. You'll often set aside differences, returned to the table, and review project goals while openly discussing barriers to the project's success, e.g., personnel, budgets, technology use, or restraints of building codes. As you can imagine, managing up and emotional intelligence work hand in hand.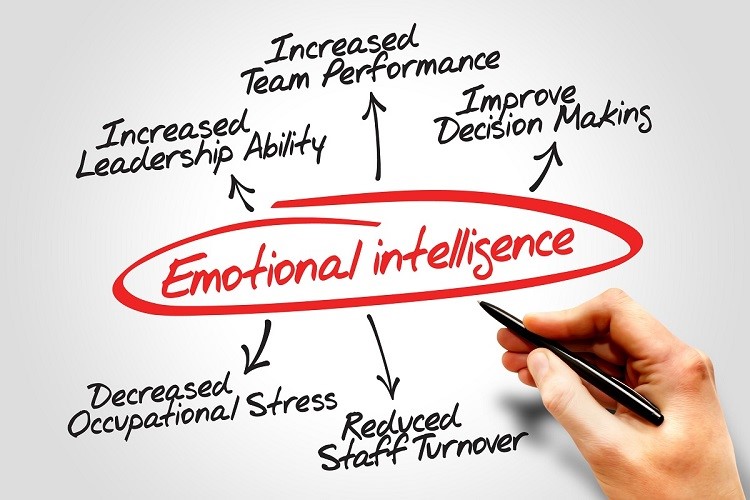 In conclusion, when you apply emotional intelligence in the process of classroom design you'll be:
Fully present during the initial presentation of the project while listening intently to the desired outcomes.
Providing clear action plans for the project that are in alignment with identified, expressed goals of stakeholders.
Communicating openly with stakeholders and managers for greater buy-in to avoid project delays.
Offering time lines for completion, timely and thorough documentation, end user training, support services, and follow up analysis of over time.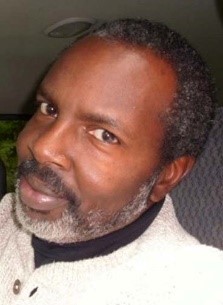 Author
Willie Franklin, Senior Technology Specialist at Otterbein University in Westerville, Ohio, USA
Willie has over 35 years of experience in Higher-Ed AV support, classroom design, coordination of live events and video conferencing technologies. Willie is an institutional member of CCUMC (Consortium of University and College Media Centers) and sole-proprietor of Franklin DJ & Event Services, wfranklin@otterbein.edu