By Laurent Krook, University of Groningen, the Netherlands.
With the relaxation of COVID-regulations in the Netherlands, the highly-anticipated return to in-person education has seen a surprisingly low lecture attendance rate. While multiple surveys indicated that students preferred physical education over online attendance, and the option to attend lectures in person was possible with a maximum of 75 attendees at the start of the current semester in the Netherlands, students did, in fact, not return to the lecture halls en masse. This almost resulted in two seemingly parallel worlds, one were instructors and administrators went back to their pre-COVID normative ideas about education thinking they do students a favor and the other being students not going back to their pre-COVID norms (if they existed at all). These two worlds clashed when two faculties suddenly decided mid-semester to abandon all live streams and recordings by default, creating quite a backlash from the student population. With this blogpost I hope to provide some context and nuance based on personal experience.
At the faculty of Behavioral and Social Sciences of the University of Groningen all lectures were by default captured and live streamed through the Presentations2 Go system (see screenshot). To deal with the sudden mass adoption of these facilities the recording system was coupled with the scheduling system so that the live stream started and ended automatically at the indicated times in the schedule. This system worked well enough as a default solution, but offered very little flexibility and autonomy for lecturers who wanted that. Furthermore, not all lecture theaters were equipped with methods of feedback to the user, adding confusion and sometimes frustration as to whether or not the technique was working.
This rudimentary configuration, working with the tools, equipment and support structures we had, not those we needed, might have contributed to the general air of uncertainty, frustration and negative attitude towards "online education". For example, the live stream provided no native method to interact with students attending at a distance and often resulted in a delay of about 30-40 seconds, hampering good communication and thus a well-designed hybrid learning activity. Furthermore, lecturers were not always aware of the configuration of the live streams and the recordings within the LMS, whereas students were not aware of the (technical) support systems, resulting in a constant sense of re-inventing the wheel.
Regardless of the technical configuration, from personal experience teaching in a hybrid setting the first time this semester, I noticed that good communication is key and that the reasons for students to attend in person or not were far more diverse than expected. Starting my large-scale (about 300 enrolled) course in January 2022, I asked the students what their intentions were for the upcoming block in terms of participation. About half the group responded to the survey (n=148) and half of those who responded indicated that they had a preference for in-person attendance. A quarter indicated a preference for the live stream and the final quarter a preference for asynchronous participation with lecture recordings.
Moreover, I asked them to indicate why that was their preferred method and their responses were indicative of the different experiences throughout the pandemic. Some students indicated that they could concentrate better at home, while others said the same about in-person attendance. Some said that they had to travel 1.5 hours back and forth for one lecture, while others said that it was their third consecutive lecture in a row and they probably did not have energy to listen properly. A few students worked one or more jobs to finance their studies during the lecture slots (some even working with COVID-patients), others had caretaking responsibilities at home. There were students that had to work on their own start-up company, those who did sports on a high level and those that were in risk groups or recovering from COVID. Needless to say, the responses were extremely varied and came down to a personal preference, while still experiencing a pandemic.
But most of all, students indicated that they appreciated the flexibility of attending either in person or through the live stream and during the block there was a steady attendance of about 40 students per lecture. This group was always active, responsive and easy to build rapport with while the same goes for the approximately 20 students who attended the live stream and the external chat. Moreover, there was good communication between me and the students from the start, allowing a good amount of expectation management. For me, this positive experience has set the stage for future developments into hybrid teaching.
All in all, with this blogpost I hope to provide some insight into the transition of the past years on a 'typical' faculty level. There are many great initiatives, technological solutions and fantastic collaborations between teaching and support/professional staff (and students for that matter). But the fact is that the typical lecturer is overworked, overburdened and tired of educational developments after two years of coping with all the change. As a result it seemed logical to abandon the live streams and recordings as quickly as possible, with the hope that students would return to the lecture halls. However, these decisions could enhance the schism between pre-COVID norms expected by lecturers and the new norm expected by students. A good illustration of this is that now only students in risk-groups are eligible to follow live streams, but they need to file for approval, first with the student advisor and then the exam committee, from where it goes to the lecturer who needs to find out how to provide access for specific students in the LMS. In some cases this resulted in a two or three week delay to gain access to education, thus further marginalizing those who are already struggling.
The bottom line is that for hybrid education to work well, we need to understand that it is not merely a binary on/off choice to stream or not to stream but that there can be benefits on a course and curriculum level but these need to be communicated well for them to work. Whether or not a hybrid setting works is very much context-dependent. This understanding starts with creating and valuing continuous feedback between students and lecturers and needs to develop into a better understanding of how students can use the available resources to their advantage, with a focus on self-regulated learning (see, for example, Nordmann et al, 2020). Once we can finally move away from emergency remote teaching there needs to be a far better evidence-informed understanding and decision-making of the educational benefits and disadvantages of offering live-streams and other hybrid designs in our education. Otherwise, we risk throwing out the baby and the bathwater down the stream.
This blogpost is a loose transcription of the ongoing podcast series Degrees of Freedom made at the University of Groningen. The episode on this particular topic can be found here.
Editor's note: We are delighted to have Laurent as one of our speakers for the Media & Learning 2022 Conference on 2-3 June in Leuven, Belgium. They will be giving a talk entitled "Using video to humanize (online) learning".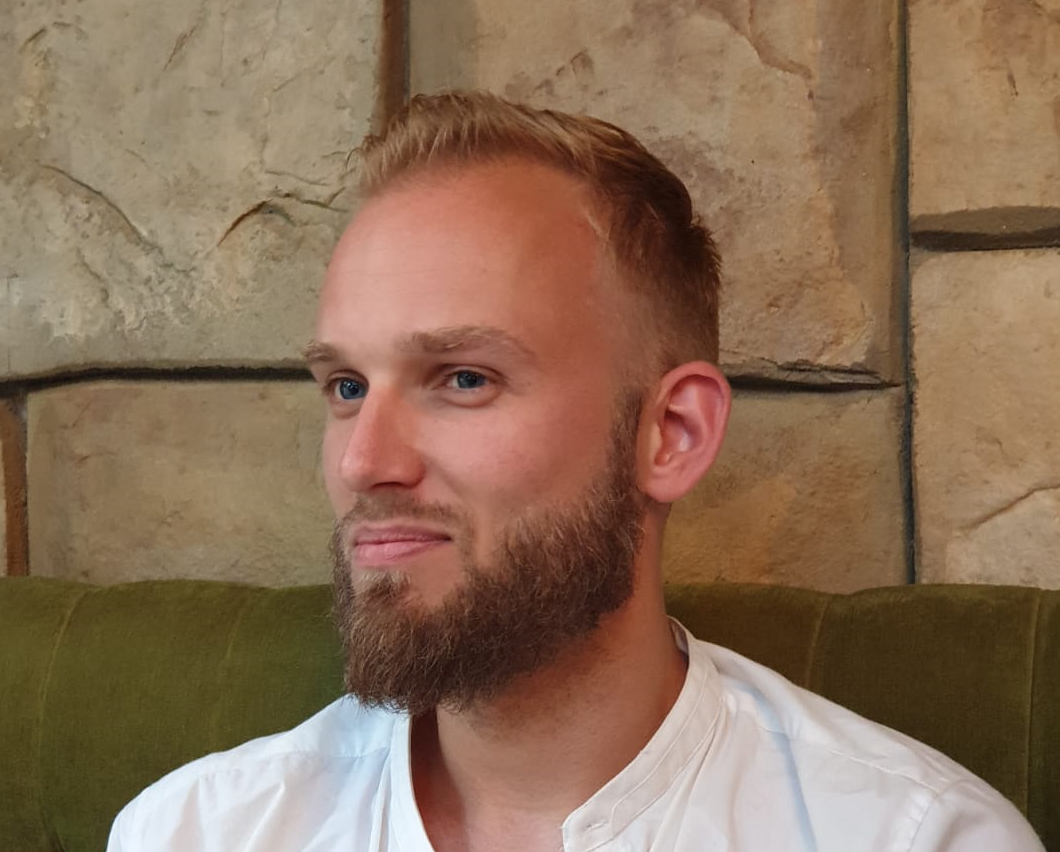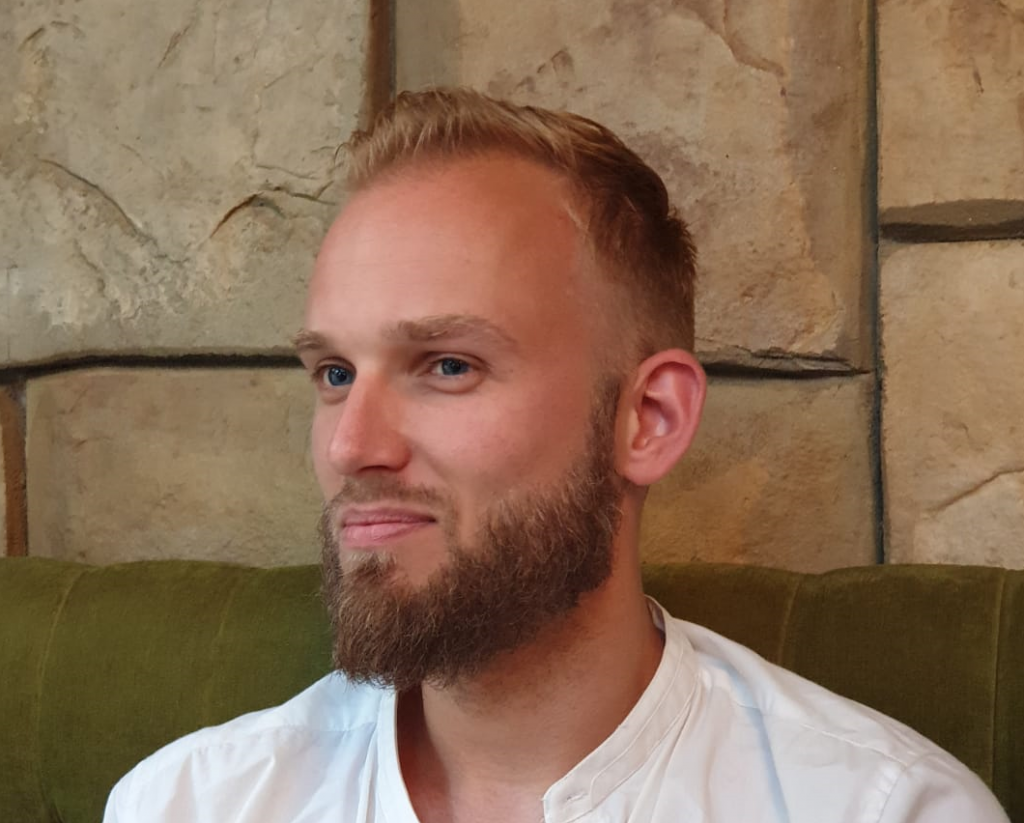 Author
Laurent Krook is a lecturer in Psychology and eLearning coordinator at the faculty of Behavioral and Social Sciences of the University of Groningen, the Netherlands