The XR Initiative heads into the end of 2020 reflecting on the amazing progress and truly inspiring work being done by faculty throughout the University of Michigan. Its faculty are embracing the challenges and possibilities of how extended reality can help transform teaching and learning.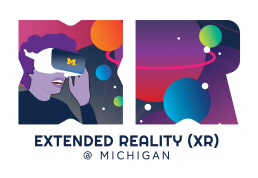 The XR Initiative funded eight faculty projects and is currently reviewing applications for the next phase of transformative XR experiences. Instructors and researchers are exploring ways to redefine what's possible in the residential classroom, embrace technology to improve patient care, transport students into a simulated learning environment and bring XR to the masses through online learning.
As the director of the XR Initiative, I have had the privilege of working alongside an inspiring group of faculty and collaborators who understand how technology can help us bring these visions into reality and even take them beyond their original conceptions.
The first round of XR-initiative funded projects were part of a call from the Office of the Provost to seed projects across all 19 schools and colleges, but also experiment with new ways to integrate XR into residential and online curricula, and to create innovative public-private partnerships to develop new educational technology in the XR space.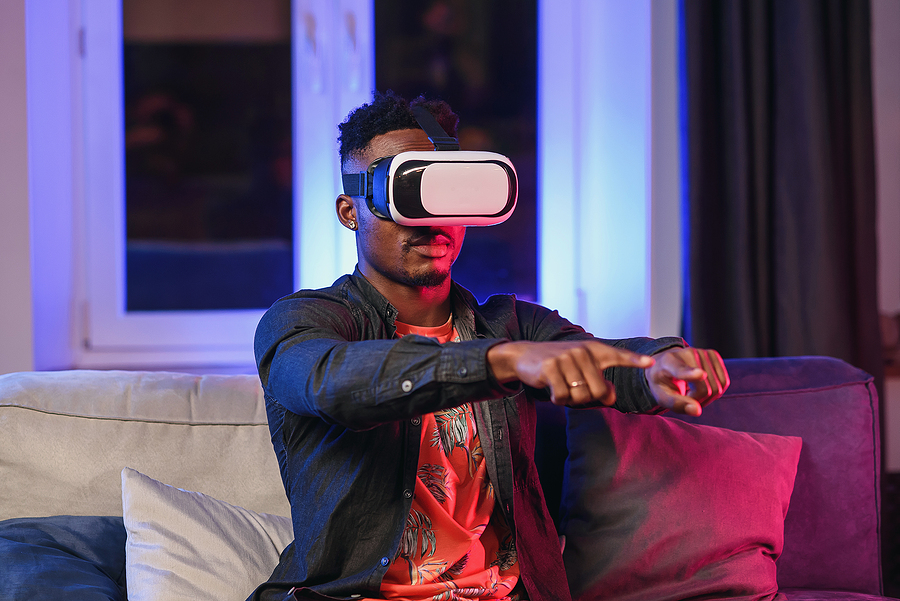 In that time, we have had to innovate internally but also keep up with a quickly transforming landscape as industry leaders from Microsoft, Facebook, Apple, Google and Epic Games bring technological breakthroughs onto the market. At the same time, we have had to confront the reality of what accessibility, inclusion and ethical responsibility looks like in this evolving landscape. There is promise in this technology to bring groundbreaking education to more people, but we can't leave those behind who, for various reasons, don't or can't experience augmented and virtual reality the same way.
Our next phase of XR projects seeks to find innovative application of XR tools in education using commercially available XR authoring platforms. If you'd like to learn more about what the University of Michigan is doing in XR visit the XR Initiative website or subscribe to its podcast, MiXR Studios, where I talk to U-M faculty partners and innovators, those at other institutions and people outside higher education every week about how they are exploring and innovating with extended reality.
Here is a snapshot of XR Initiative Projects
XR Physics Lab – Thomas Schwarz, associate professor, Department of Physics. Building a Virtual Physics Lab to augmented Physics 141 residential course.
XR Nuclear Reactor – Brendan Kochunas, project manager and assistant professor in the Department of Nuclear Engineering and Radiological Sciences. Recreating the Ford Nuclear Reactor on North Campus enabling students to explore and understand the technical realities of a nuclear reactor.
Augmented Tectonics – Jonathan Rule, co-founder of MPR Arquitectos and assistant professor of practice, Taubman College of Architecture and Urban Planning. Co-curricular VR experience to demystify important construction concepts and explore materials such as steel, concrete, glass, wood.
Under the Skin – Michelle Aebersold, clinical professor at the School of Nursing. VR chemotherapy simulation for nursing professionals and students showing them from inside the body what happens when the chemotherapy leaks out of blood vessels.
Immersive Audio – Anıl Çamcı, assistant professor of performing arts technology, School of Music, Theatre & Dance. Building a spatial audio authoring tool for XR developers.
XR Orthodontics – Hera Kim-Berman, clinical assistant professor, Department of Orthodontics and Pediatric Dentistry. Explore head and neck pathology in VR as compared to CT radiology scans.
Georeferenced XR – Vineet Kamat, professor of civil and environmental engineering and professor of electrical engineering and computer science. Compare visualizing Building Information Modeling (BIM) in AR on phone/tablet vs computer monitor.
XRStudio – Michael Nebeling, assistant professor of information and assistant professor of electrical engineering and computer science. Create an XR teaching tool to teach XR design in mixed reality.
Here is a snapshot of Key Partnerships
Using the HoloLens 2 to teach skills to nursing students in sim center
Assisting in the creation of a Center for Medical and Surgical XR group to collaborate and solve problems in Medicine with XR. Also helping to create tele-rounding pilots for medical students with the HoloLens.
Consulting with faculty and the College of Engineering XR Clinic to support XR in engineering.
Collaborating with Microsoft and HP to help bring industry expertise to global U-M learners.
Editor's note: We are delighted to have Jeremy as one of our lead speakers at the Media & Learning Online event on November 19 called 'Experiences and practice in using AR and VR in Higher Education' Jeremy will be speaking at 13:30 CET, here is the full programme for the day.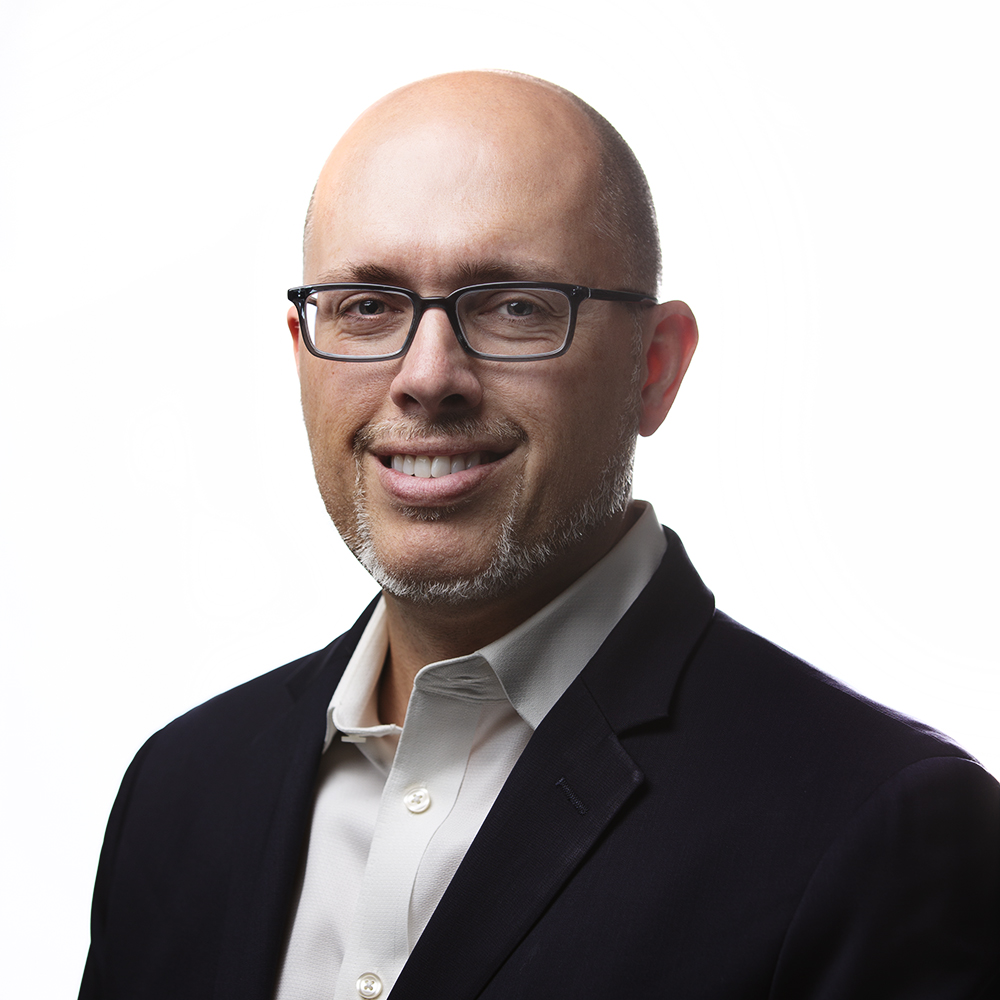 Author
Jeremy Nelson
Director of the XR Initiative at University of Michigan, USA