The first Media & Learning Online conference on 17-18 June was a great success with 635 people registered from 53 countries. While most people came from Europe, it was also exciting to see registrations coming in from all over the world, and what is really encouraging is that more than 55% of those registered joined at least one of the online sessions. People stayed with us, which was also very positive. Of those who took part in the plenary webinars, over 80% stayed for at least three quarters of the time. The feedback we collected through our online survey is also really encouraging, almost 97% of those who responded rated the quality of the webinar content to be either very good or good, and clearly shows that participants and presenters liked our approach of having short but live presentations in plenary-type sessions followed by opportunities for much smaller group discussions with speakers and other contributors.
We decided in the Media and Learning Association to organise Media & Learning Online on 17-18 June on the same dates as originally planned with our partners KU Leuven for the annual Media & Learning conference. Like everyone else, we decided some time ago, that running a face-to-face event at this time was simply not feasible and let's face it – if any sector would be open to an online event, then our international community of educational media producers, learning innovators and online evangelists certainly could be up for it. We decided early on to focus on two specific topics under the banner "Scaling up and providing access to video based services in higher education". In other words, we deliberately decided not to run our traditional face-to-face event as an online event, but rather to focus on two specific topics that are particularly relevant at this time and to develop specific formats and approaches that work best online rather than trying to simply copy what we do face-to-face online.
On the first day, we focused on the realities of scaling-up video-based services in higher education institutions while on the second we turned our attention to how universities – and audiovisual media services in particular – were preparing for the new EU Directive on accessibility which comes into force in September 2020.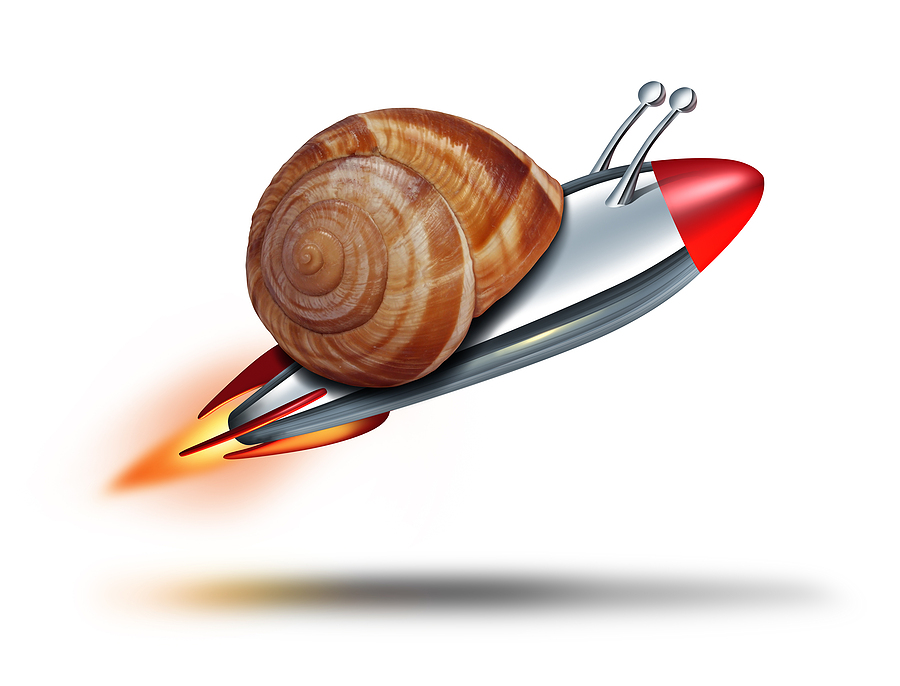 On 17 June, when we chose to focus on how universities and higher education institutions had coped with the demands put on their audiovisual as well as other services due to the pandemic, the response seemed strangely the same, Dealing with the sudden upsurge in demand had put huge stresses on services, on people, on practices, on infrastructure; but everyone had coped somehow and now the time has come to learn from the experience, to share what worked and to figure out how to deal with the aspects that didn't work. This image from the talk given by Sónia Hetzner, from FAU in Germany seems to have summed up many people's feelings exactly!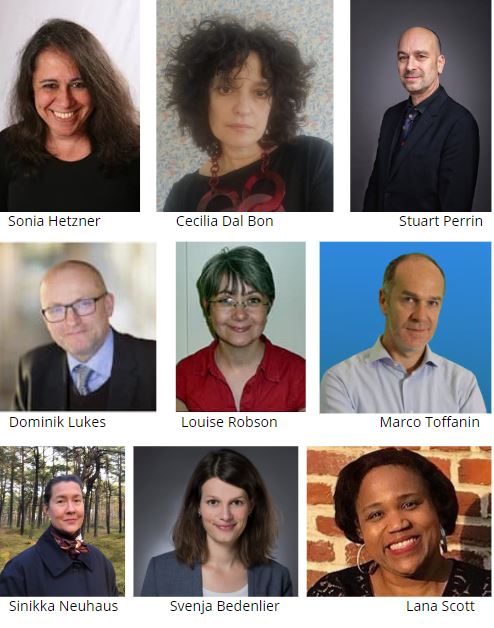 Right from the start with talks from Stuart Perrin, Xi'an Jiaotong-Liverpool University (XJTLU) China, Lana Scott, Massachusetts Institute of Technology, USA, Sónia Hetzner, Friedrich-Alexander-University, Erlangen-Nürnberg (FAU), Germany and Dominik Lukes, Saïd Business School, University of Oxford, UK, the mood was clearly on sharing best practice. Our second plenary turned the emphasis towards academics and students, on how to prepare and support teaching staff as well as meeting the expectations of students. Talks from Louise Robson, Sheffield University, UK, Svenja Bedenlier, Friedrich-Alexander-University, Erlangen-Nürnberg (FAU), Germany, Sinikka Neuhaus, Lund University, Sweden and Cecilia Dal Bon & Marco Toffanin, University of Padova, Italy certainly provided lots to think about on these subjects.
Our last plenary of the day, was conceived and managed by Zac Woolfitt, Inholland University of Applied Sciences, The Netherlands and Olaf Schulte, ETH Zurich, Switzerland with the help of panelists Carlos Turro Ribalta, Universidad Politécnica de Valencia, Spain, Anneleen Cosemans, KU Leuven, Belgium, Werner Degger, Universiteit van Amsterdam and Erik Heijmans, Wageningen University, The Netherlands. That is where the discussion turned to the future, what will change, what has to change and what are the likely consequences of this change for staff, students and how we, as a society, view university learning in general.
On 18 June, attention turned towards the new EU Directive on accessibility which has significant implications for those responsible for learning materials and services in higher education in its guidance that all such materials and services need to be fully accessible. We started the day with an input from the European Commission given by Gudrun Stock in which she did a great job of explaining the directive and what it means in practical terms. This was then elaborated by Eric Velleman from the Accessibility Foundation Netherlands who really moved the conversation on from legalities to the potential and value of making everything accessible.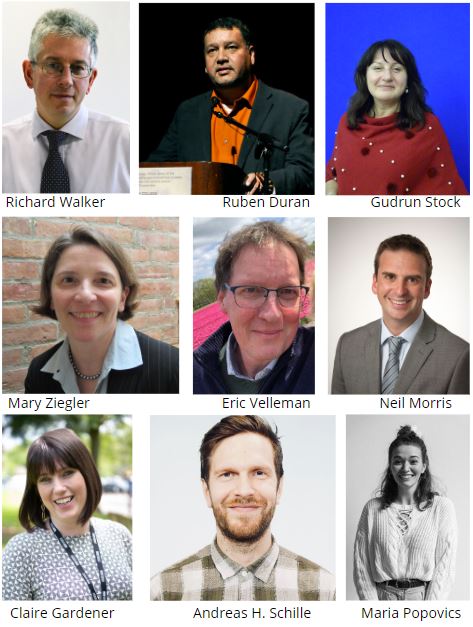 We then heard from universities about what they are doing about accessibility as part of their daily practice with talks from Neil Morris, University of Leeds, UK, Mary Ziegler, Massachusetts Institute of Technology, USA, Andreas Hansen Schille, Norwegian University of Science and Technology (NTNU), Norway, Richard Walker, University of York, UK, Claire Gardener, University of Derby, UK and Rubén Durán, Houston Community College, Texas USA. While it was great to hear about the positive actions taken by many universities, Maria Popovics' report on the results of her survey into the degree of preparedness of European universities for the new directive, made for rather gloomy listening. Claire Gardener and Matt Howcroft from the University of Derby moderated the closing plenary panel of the day, sharing ideas and insights on how accessibility can be better served by universities in the future.
Alongside our plenary and discussion sessions, we also worked with our sponsoring partners to organise virtual booths, demos and product talks. Like us, for many of those involved, this was the first time they were involved in this type of event and we are really grateful to them for joining us in what turned out to be a really interesting learning experience. Participants appreciated the opportunity to meet suppliers in this way and we are well on the way to have a menu of successful formats for sponsor involvement in our future online events.


We discovered a lot of aspects that we can improve too, trying to pack too much into the available time was not appreciated – these online events are really tiring and seem to call for more down-time both on and off screen than we were expecting. The social and networking side also needs more support and we are looking into how to enhance these aspects in future online events. Over the summer, we will be putting our heads together to work out a plan for 2020-2021 that involves more online events like this one, so stay tuned for more news about that shortly.
In the meantime you can view recordings of the presentations that were given on the conference website by scrolling to the relevant part of the agenda on our timetable here.
Thanks to everyone involved, our hard-working conference advisory board and the board of the Media and Learning Association as well as the many moderators and hosts who helped to make it happen. Many thanks too to our sponsoring partners who's ongoing support helps to make all this feasible. Also thanks to our small, but extremely hard-working staff. Its been fun, we learned a lot including never to touch the orange broadcast button until you are ready to broadcast!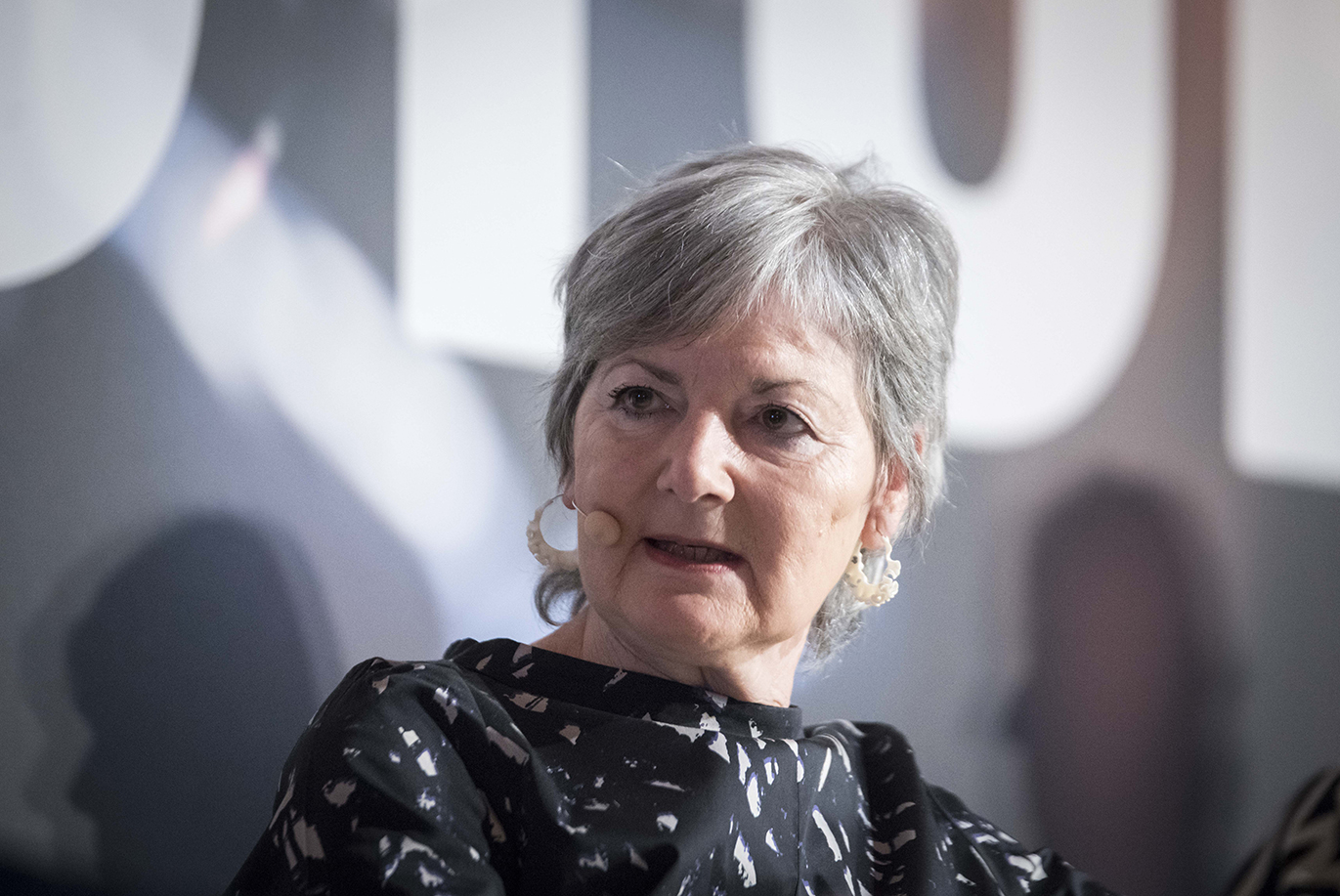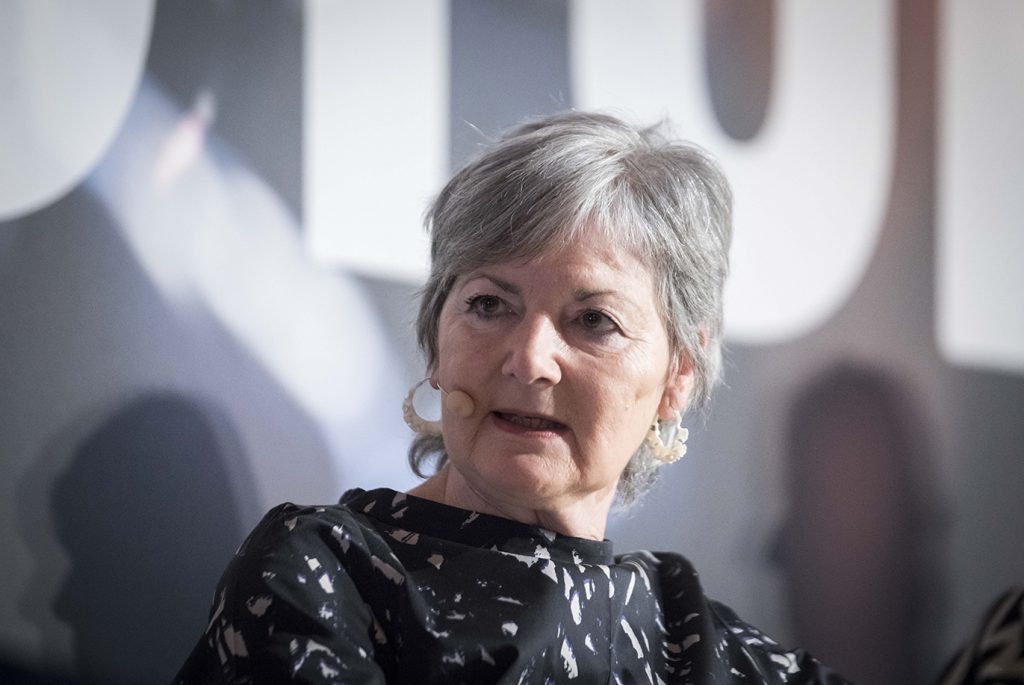 Author
Sally Reynolds,
Media & Learning Association