by Suann Yi, Vrije Universiteit Brussels, Belgium.
I come from South Korea, famous for BTS, Squid Game, Samsung, fast internet and technology. South Korea, on the rise thanks to its vibrant entertainment industry and advanced technological infrastructure, has seen a surge in media consumption, from K-pop music videos to binge-worthy K-dramas. South Koreans actively engage with various forms of media on a daily basis.
To begin with, I need to elaborate on a defining characteristic of our culture, which cannot be explained without mentioning '빨리 빨리', meaning 'quickly, quickly!' (This phrase is often repeated twice for emphasis). Everything changes fast, including trends, technology, and societal norms. For instance, in response to the Covid outbreak, schools swiftly adopted digital tools such as cameras, dual-monitors, Wi-Fi, and microphones to enable digital classrooms. Furthermore, recognising the benefits of digital learning, many schools have also introduced tablets for students to use during classes.
In the blink of an eye, classrooms have been digitalized, and students are now referred to as digital natives. However, are relevant competences to keep up with this speed fostered at the same pace? This fast-paced trait has also influenced the media landscape and underscores the need for media literacy education in South Korea.
I have worked as a primary school teacher and have had the opportunity to discuss media literacy education with several teachers, who echoed a similar sentiment: students are proficient in using digital tools, but they are not media literate. In the era of social media platforms, online streaming services, and user-generated content, it is crucial for students to develop the ability to navigate and critically engage with media in digital spaces.
A handful of teachers argue that students lack the necessary capacity to self-regulate and comprehend the underlying motivations, biases, and potential impacts of media content. On a positive note, there has been a growing recognition of the importance of media literacy.
Integration in the Curriculum
The integration of media literacy into the primary school curriculum typically occurs within certain subjects, such as Korean language, social studies, and science. These subjects offer activities that encourage students to search for accurate information, ultimately aiming to develop critical thinking skills, digital literacy, and an understanding of media influences.
Recently, the Ministry of Education has integrated more of 'media literacy' and 'digital literacy' in the 2022 revised national curriculum, and new textbooks are planned to be published starting from 2024 (Ministry of Education, 2021). Furthermore, the Ministry of Education has also announced plans to distribute AI embedded textbooks. The overarching goal is to transform classrooms into inclusive learning environments that meet the requirements of every student, achieving personalised education by enhancing student engagement (Ministry of Education, 2023).
Teacher Training Opportunities
ForMe is an exemplary media literacy organisation in South Korea that frequently collaborates with schools, educational institutions, and media organisations to raise awareness about the significance of media literacy within the Korean context. They offer a variety of educational programs, materials, and workshops aimed at enhancing media literacy skills among teachers, students, and parents. In parallel, the Korea Press Foundation (KPF) provides group training and conducts school visits, ensuring that instructors and resources are readily available to schools. Notably, the foundation, in collaboration with ForMe, has developed a textbook that was co-created with the input of five in-service teachers. This textbook can be downloaded from the ForMe website.
In addition, the Ministry of Education in South Korea has initiated government-driven programs aimed at enhancing media literacy skills among primary school teachers and supporting them to integrate media literacy into their pedagogical approaches. These programs provide funding, resources, and guidelines for teachers and schools to develop media literacy programs and incorporate them into their teaching practices.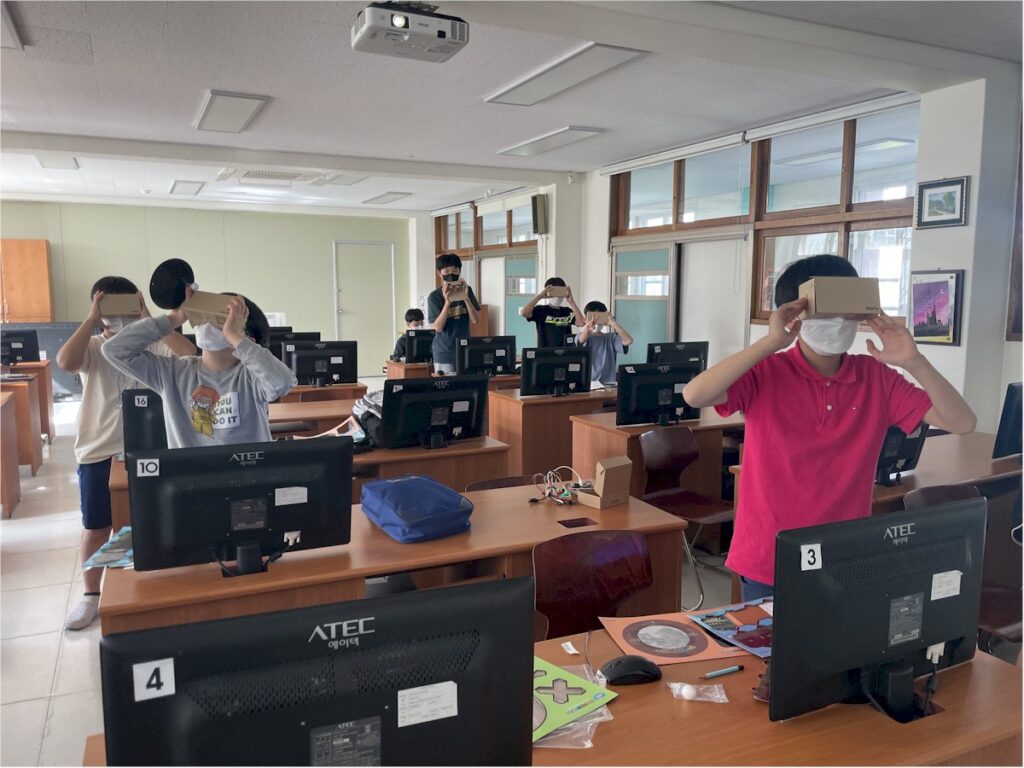 Support Professional Learning Communities
During and after the COVID outbreak, several teacher communities with a shared interest in media literacy education have emerged in South Korea. One notable example is KATOM (Korean Association of Teachers of Media Literacy), which dispatches professional lecturers on media literacy to schools and advocates for its integration into the national curriculum. Additionally, a large platform called 'indischool' has gained popularity, boasting approximately 145,000 primary teachers as members. Within this platform, teachers actively share their self-made teaching materials, including PowerPoint presentations, videos, lesson plans, and even small ideas.
We should not overlook the fact that there is still room for change and improvement. Media literacy and the use of media in classes are commonly confused. It is important to note that simply focusing on the technical aspects of media usage does not encompass the full concept of media literacy.
Teacher training opportunities primarily revolve around utilising various digital tools to enhance interactivity, efficiency, and innovation within the curriculum. However, we must not forget that the essence should lie in literacy. And while teaching materials and courses do exist, many of them are not easily accessible, limiting their reach to only those who actively seek information in this area. Increasing teachers' awareness and encouraging their active participation present additional challenges.
Lastly, the integration of media literacy in the curriculum should be more seamless. Merely mentioning the concept of media literacy in a small section of a textbook or providing generic recommendations, such as the use of tablets with students for certain activities, is insufficient. A specific and well-developed system should be established to ensure effective integration.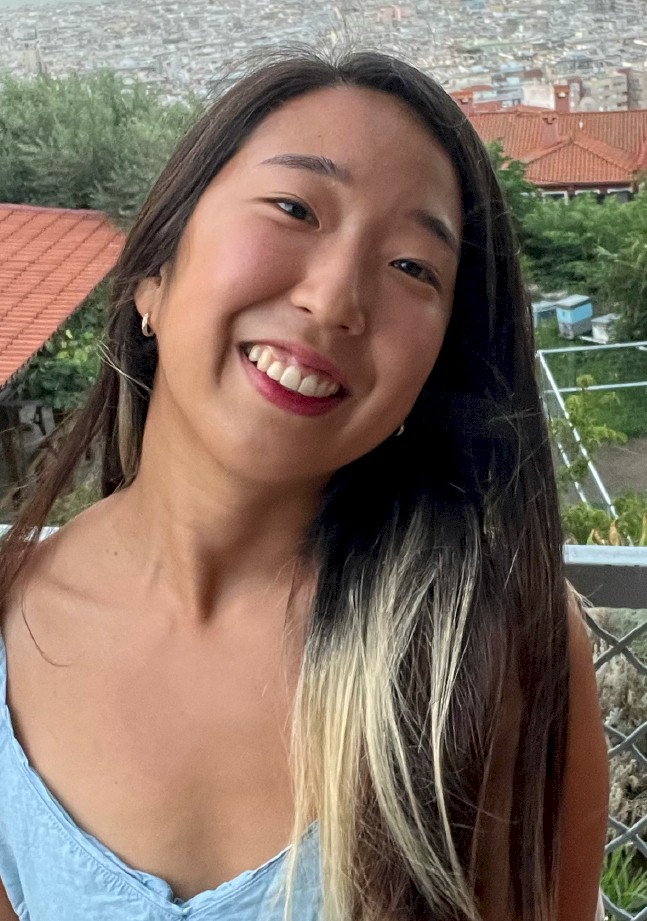 Author
Suann Yi, Vrije Universiteit Brussels, Belgium.
References
Ministry of Education. (2021, December 1). Outline of 2022 Revised Curriculum. Ministry of Education.
Ministry of Education. (2023, June 8). Outline of 2022 Revised Curriculum. Ministry of Education.