The Media Literacy Expert Group gathered on the 14th of December to discuss proposed activities on Media Literacy in 2019. The Expert Group was hosted by a delegation of DG Connect and DG Communication, under the lead of Anna Herold, the head of the Audiovisual and Media Services Policy within DG Connect .
Recent changes have brought renewed political interest and will in creating awareness on media literacy. In particular, the revised Audiovisual Media Services Directive coming into effect brings the topic into Member States' legislation. The upcoming European Elections and the recent events concerning disinformation in public debate call for more attention and awareness in media literacy.
For this, the commission is planning a Media Literacy Week from 18th till the 22nd of March focused on how we can have informed citizens in digital age. Dedicated events will take place during this week with meetings planned with several stakeholders.
An Interactive Map will be launched in which local media literacy activities can be collected and found. There is also the idea of a Europe-wide Media Literacy Library or Information Centre, a living platform that will make available wide range of materials covering different aspects of media literacy and targeting different audiences. Finally, there are also ideas on determining principles of a common curriculum on Media Literacy.
The Media Literacy community generally reacted positively to these plans for 2019. They urged to build on existing national platforms and initiatives, to avoid replicating. Also recent developments such as the Fact Checkers' network or the interest of journalists' associations need to be taken into account. They also advised to take into account lessons learnt of running media literacy platforms on national levels. They did express concern about the short timeline till the Media Week, and about multitude of events on Media Literacy on different levels (regional, national, EU and global). There is a danger of minimizing the effect of awareness campaigns.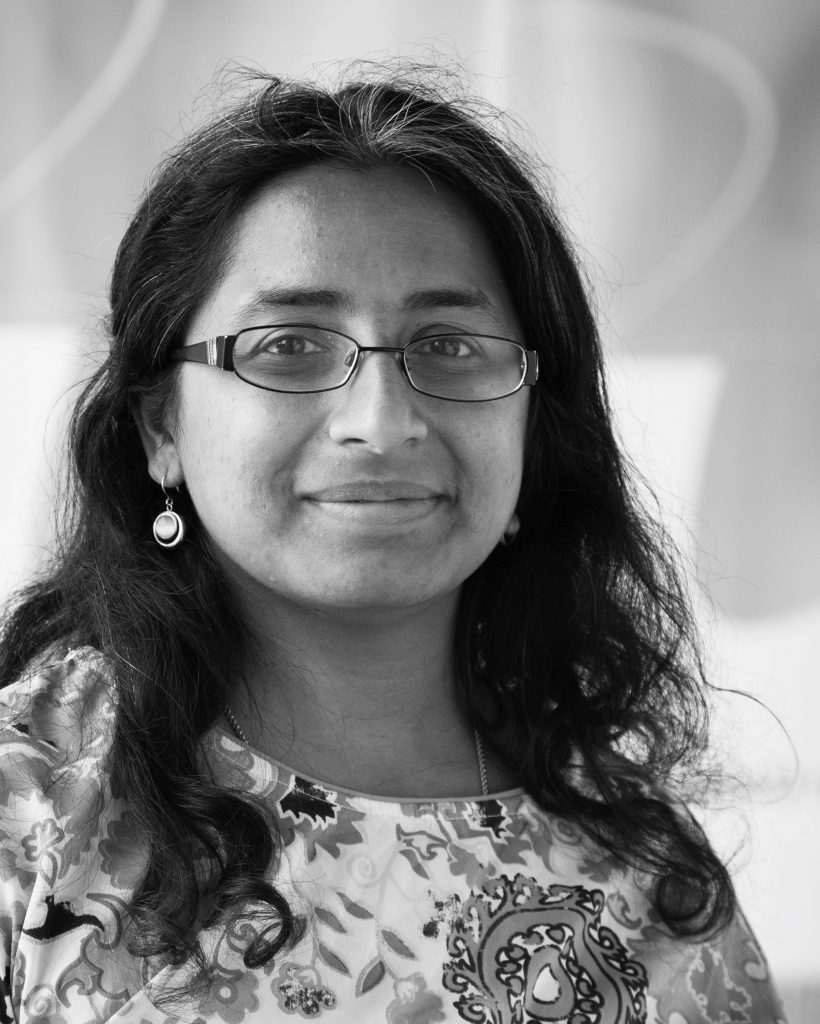 Kamakshi Rajagopal
Independent Scholar in Educational Technology, Belgium