by Silvia Gullino, Elodie Wakerley, and Simeon Shtebunaev, Birmingham City University, UK.
Podcasts are downloadable audio or video files (typically MP3) that can be played anywhere and anytime. In recent years, they have gained popularity as they convey innovative content to listeners, are portable on smartphones and therefore very accessible, and can also be easily developed using user-friendly software on smartphones.'
Our interest in podcasts shifted from recreation to their use in higher education at the beginning of the first COVID-19 lockdown. As an interdisciplinary research team of academics, we were intrigued to explore the potential of podcasts in higher education (teaching/learning and assessment) because of the medium's flexibility to support students' (mobile) learning. Podcasts, in this case with educational content, can be easily downloaded on personal devices (at a very limited cost as small files) and listened to offline. They can be reviewed, replayed, and listened to anywhere (running, walking or while engaging in other activities) and at any time (during lunch breaks, evenings and weekends). With the need to shift to online learning during the pandemic, podcasts gained new currency.
Although we had already experimented with using podcasts as both teaching/learning and assessment methods in a final year urban planning module (called Drivers of Change) before the pandemic, the opportunity to research podcasting in education emerged in the summer of 2020. The project 'Podcasting: supporting students' learning experience and enabling innovative
Practices' was funded by a research grant by the Faculty of Computing, Engineering and Built Environment aimed at innovative pedagogies. Our team comprised two academics in urban planning (SG and SS), one education developer (EW), and two second-year undergraduate students in planning as research partners.
We identified three pressing research questions: the educational potential of using podcasts in higher education, the podcast format which best supports students' learning, and the learning activities students would need to design and develop a podcast for their assessment.
We envisaged innovating our teaching practice by understanding how to design and develop a series of podcasts specific to the students' learning context (teacher-generated podcasts) rather than using existing podcasts accessible on platforms and websites. We also wanted to explore how to support students in generating their podcasts as part of their assessment (students-generated podcasts).
Through this project, we identified the main features a podcast should have to engage students (see fig. 1). We then designed and developed the podcast series Drivers of Change, published on SoundCloud as an open-source resource. The six episodes were designed and produced during lockdown when restrictions imposed limits on mobility using easily available technology (Zoom). Each episode featured an interview with a researcher and a discussion on innovative local projects and their ability to provide radical responses to wider-scale challenges, like climate change. This series was then embedded in the delivery of the Drivers of Change module from September 2020 and the impacts were monitored.
Length
– 15-20 minutes long (coffee break length style)
Recording
– Recording face to face or using Zoom/Teams
– Clear audio and negligible background noise
Structure
– Identification of a clear and innovative topic, and a defined audience
– Introduction with key elements of the podcast (e.g. specific focus, professional/academic guests)
– Pre-arranged topics to discuss with all participants, but not script-reading
– Conclusions
Style
– Open and conversational or more formal with questions and answers
– Aiming for active engagement from the audience (e.g. references to planning projects and encourage the audience to further explore)
Fig, 1
Students' responses from this research project suggested that teacher-generated podcasts bring great relevance to the classroom and encourage further exploration of topics through traditional academic literature. Students engaged in the classroom and felt more motivated by the meaningfulness of topics fitting into the planning module context and the direct involvement of their teacher. Student-produced podcasts allowed students to feel empowered and explore their interests on a topic. It allowed them to experiment and creatively design content, with new and easily accessible software, and innovatively convey messages to the audience using voice and sounds. Not having experienced the inclusion of podcasting in their academic learning before, its use enthused and inspired students.
While we are conducting new research (Podcasting: students' engagement, digital enhancement, and well-being across the Built Environment), the findings of this project have been published in a chapter: Podcasting and Collaborative Learning Practices in Placemaking Studies.
Authors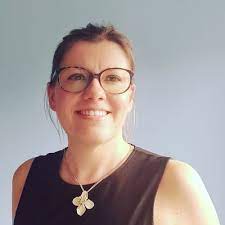 Silvia Gullino, Associate Professor in City Making, School of Engineering and Built Environment, Birmingham City University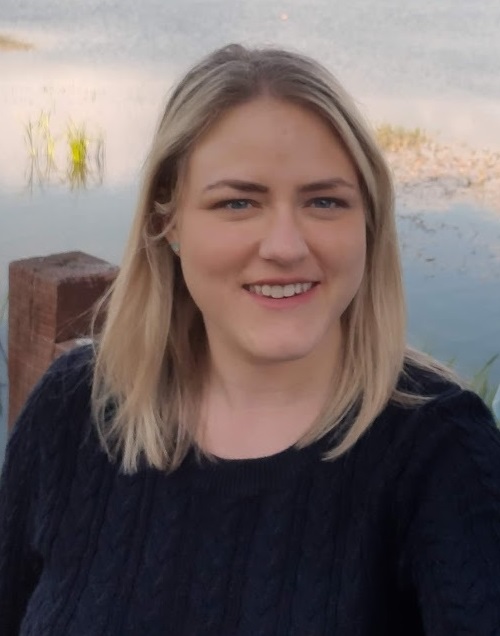 Elodie Wakerley, Education Developer, Digital Academic Practice (DAP), Education Development Service (EDS), Birmingham City University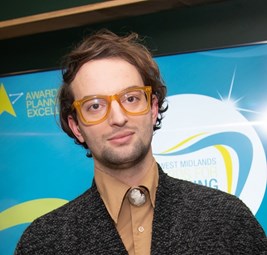 Simeon Shtebunaev, PhD student researching youth, technologies and smart cities, School of Engineering and Built Environment, Birmingham City University