I am a lecturer at The University of Sydney in Australia. I teach students about the environment, and the roles of engineers in shaping that environment, for better or worse. Since 2017 I have been using Virtual Reality (VR) as part of that teaching. I've put students inside nuclear reactors, at the top of offshore wind turbines and inside wastewater treatment plants, all in the same hour. Students have stood in a virtual field and seen the temperature of the air with their own eyes, and have even played with that temperature to see how it affects the wind. All of these things were possible with a regular monitor, a mouse and a keyboard, but in VR the sense of immersion and realism is unparalleled.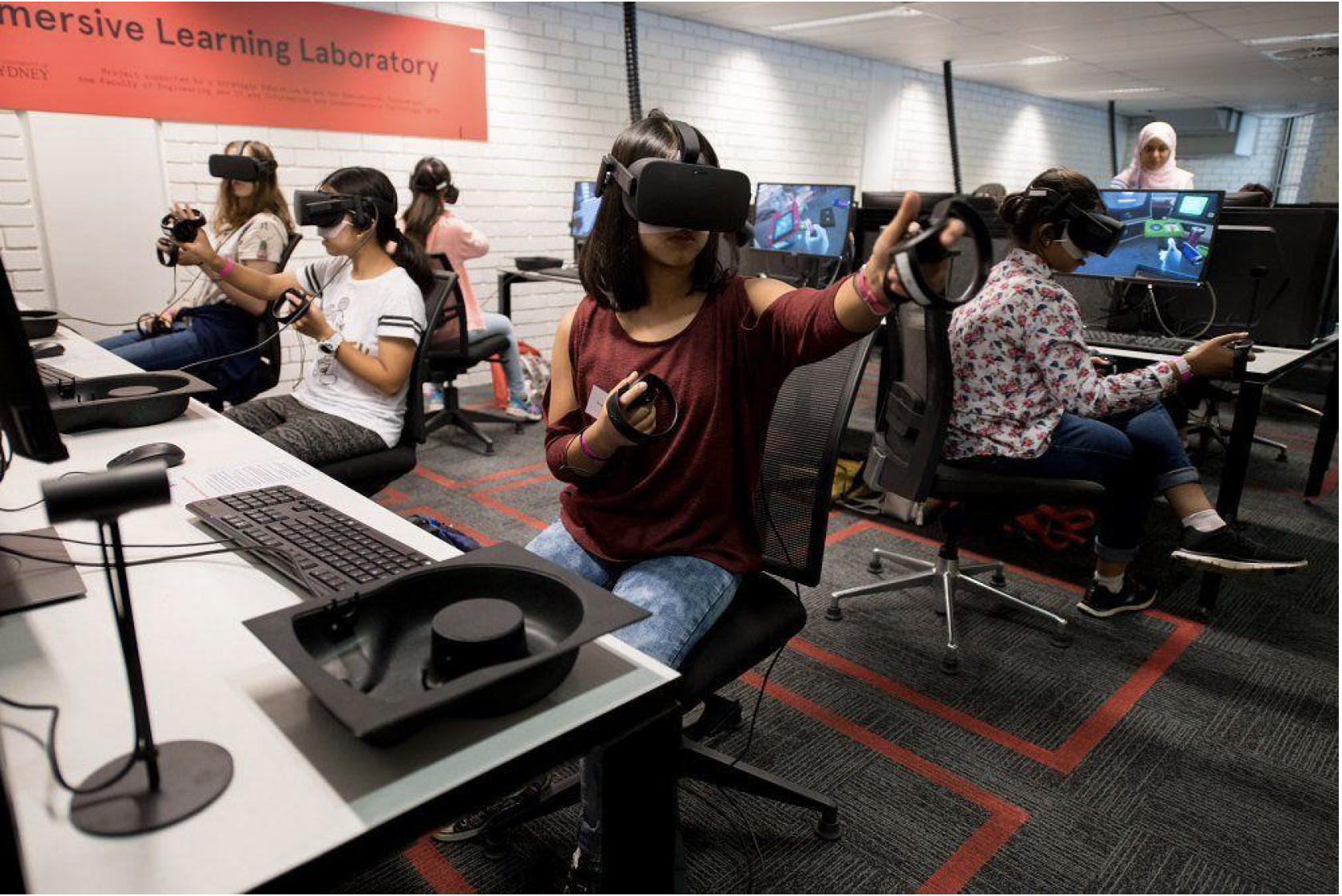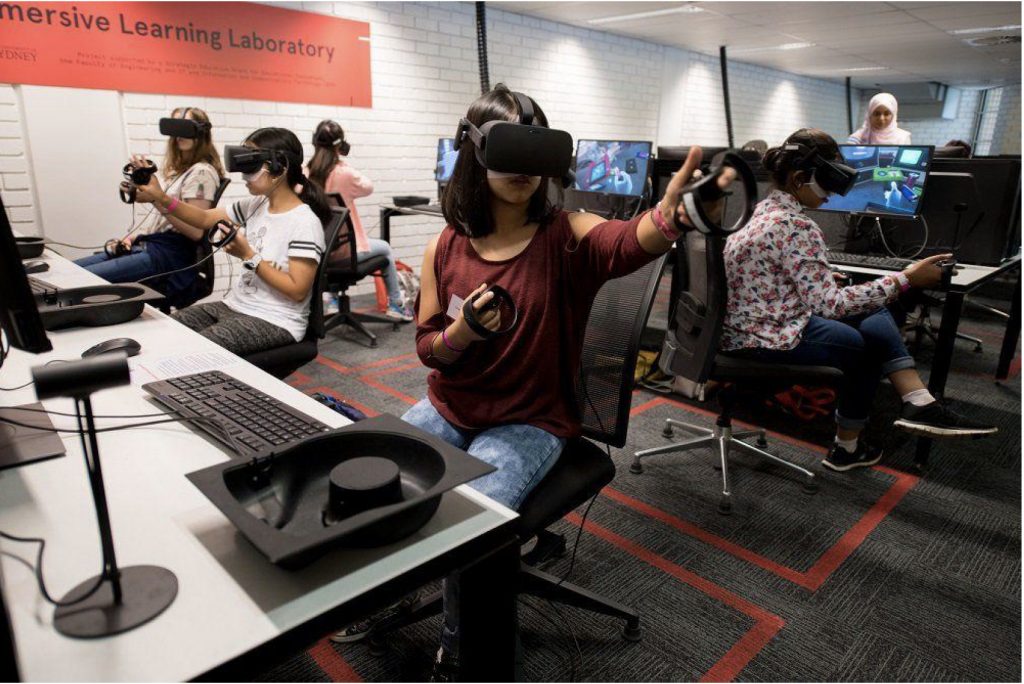 Students learning using Virtual Reality in the Immersive Learning Laboratory at The University of Sydney
The University of Sydney has invested heavily in VR. Since 2017, students from across the University have been taking classes in a specially designed VR space, the Immersive Learning Laboratory, which I help to run with Dr Jacqueline Thomas. The lab has space for 26 students to experience VR simultaneously using Oculus Rift headsets. Over the four years the lab has operated we have had almost 8,000 student visits and a 250% increase in student visits over that time. The University has just opened a second lab, with 20 Oculus Quest headsets and computers.
Each of the headsets requires a dedicated high power PC to power it. Considering the cost of the equipment, and the lab technician required to keep things running smoothly, we estimate a cost of around AU$20 per student visit, which would have been lower if we weren't forced to shut down temporarily at the start of 2020 due to our inability to properly disinfect the VR headsets. In 2021 we have replaced the headsets and PCs as they have reached their end of life, and are ready to reopen when we can.
We gave each student about 2 square metres of space, sitting on a swivel chair with no wheels so that users could rotate but not roll over and hit each other. In a classroom environment, many educators wanted their students to be able to take notes between VR sessions, so keyboards, mice and screens were a necessity too. Our first lab was a converted computer service centre, and so was not fitted with a projector, lectern or speakers. The second laboratory that has just opened has all of these, as the lack of them was a common pain point during teaching.
We have learned a lot of lessons in the process. Getting educators on board was the first hurdle. We made the decision early on to open our laboratory to classes from right across the University, at no cost, and early adopters from our almost 4,000 academic staff have come to try it out. In Engineering, where I teach, 1-2% of the subjects we offer visited the lab in a given year. We helped the teaching staff to either find existing content or develop their own. More often than not, high quality content was available somewhere online.
When surveyed, almost three quarters (72%) of students felt that VR had enhanced their learning experience. About a third of students (36%) had some amount of discomfort, which varied from headaches, dizziness or blurred vision. Several of these issues appear to be related to students not being able to fit their glasses inside the headsets, or not having adequate instruction in getting the headset to fit properly. Anecdotally, subjects that filmed their own 360° videos or created their own 3D environments reported higher rates of discomfort.
Not all students enjoyed the experience with almost a third (32%) responding that they did not want to use the technology again in the future as a teaching tool. Students found that the quality of some content wasn't up to their expectations and that they could have had the same experience by just watching a video on a normal screen. Our takeaway from this is that, the same as in all education, the quality of the content is important, and that not all experiences are equal.
New VR equipment is being continually released, with improved specifications, lower weight, and sometimes even reduced cost. I believe that the use of VR in education is just getting started and that educators are just beginning to understand the use cases for which VR is appropriate.
You can find further information here: Adoption of virtual reality technology in higher education: An evaluation of five teaching semesters in a purpose designed laboratory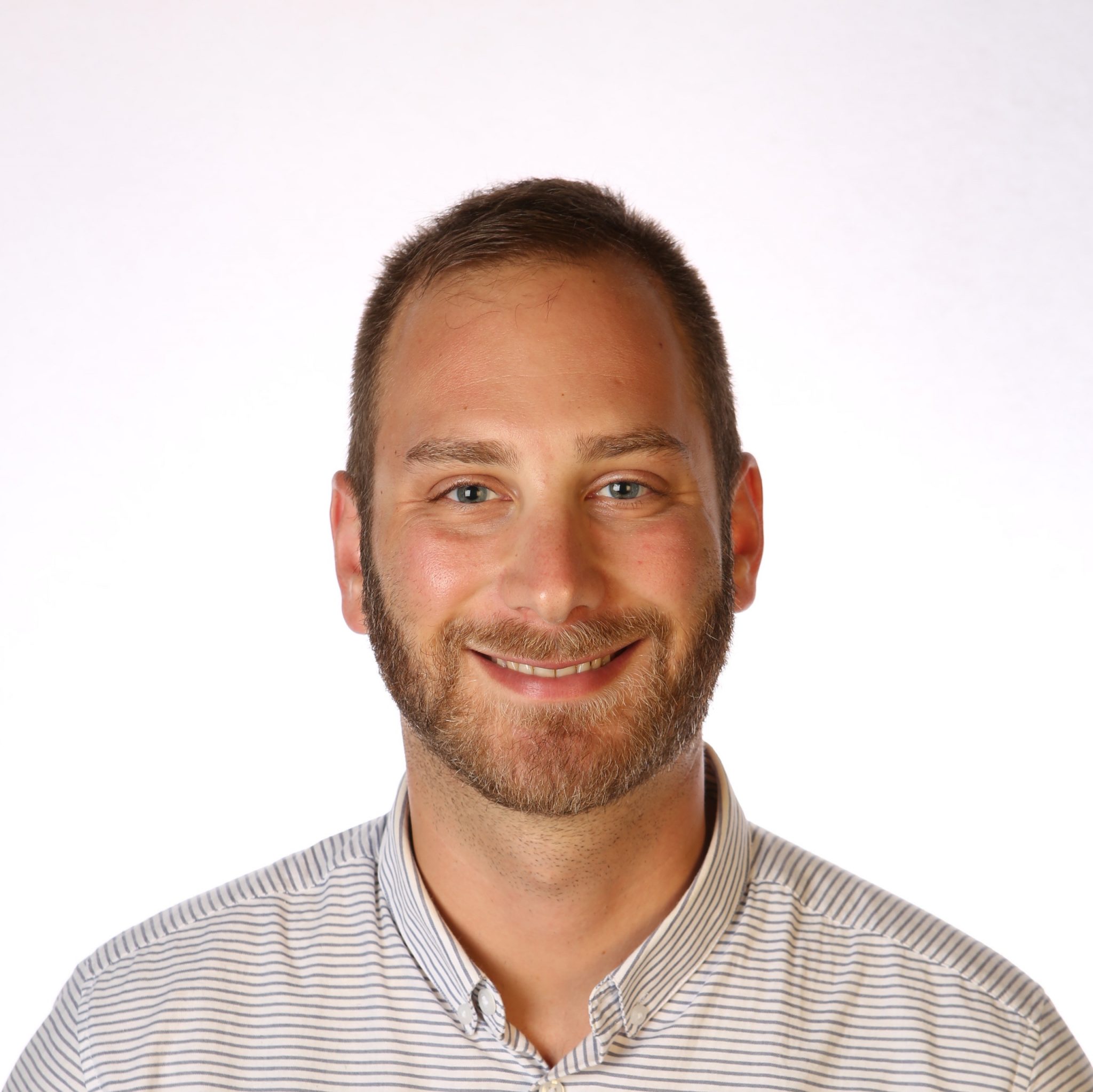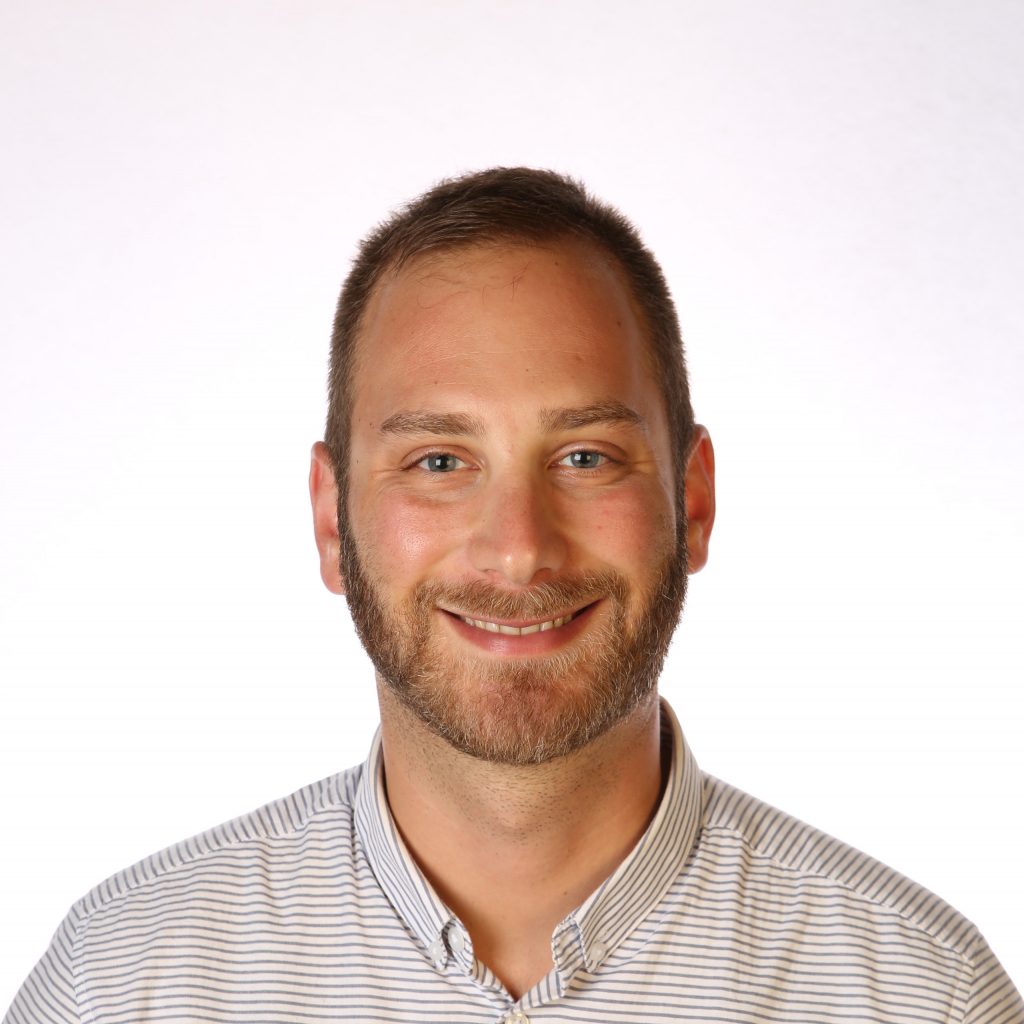 Author
Dr Benjy Marks, School of Civil Engineering, The University of Sydney, Australia