The Erasmus+ project "Virtual Reality in Higher Education: Application Scenarios and Recommendations" aims to explore the potential of virtual reality (VR) in university teaching and to support educators in using this technology. The project partners at the University of Liechtenstein, University of Agder (Norway) and University of Duisburg-Essen (Germany) have surveyed the current state of VR in higher education, developed innovative application scenarios in design thinking workshops, and used VR prototypes in real courses. In this article, we present the results of our recent study published in The Internet and Higher Education: "More than experience? – On the unique opportunities of virtual reality to afford a holistic experiential learning cycle".
How do students and lecturers imagine the future of VR-based learning?
We conducted three design thinking workshops with students and lecturers of various disciplines such as education science, business administration, media science, and information systems. Design thinking is a human-centred innovation approach with a focus on understanding the problems and needs of target groups before developing innovative solutions. At the beginning of the workshops, the participants conducted interviews with students around campus to get insights on their learning habits, learning challenges, and their vision of learning in the future. The interviews revealed that most students do not feel well prepared for their future career because the current ways of teaching only encourage them to learn facts by heart (and quickly forget them after the exam). Most students expressed a strong wish for more practice-oriented learning content and discussions with fellow students.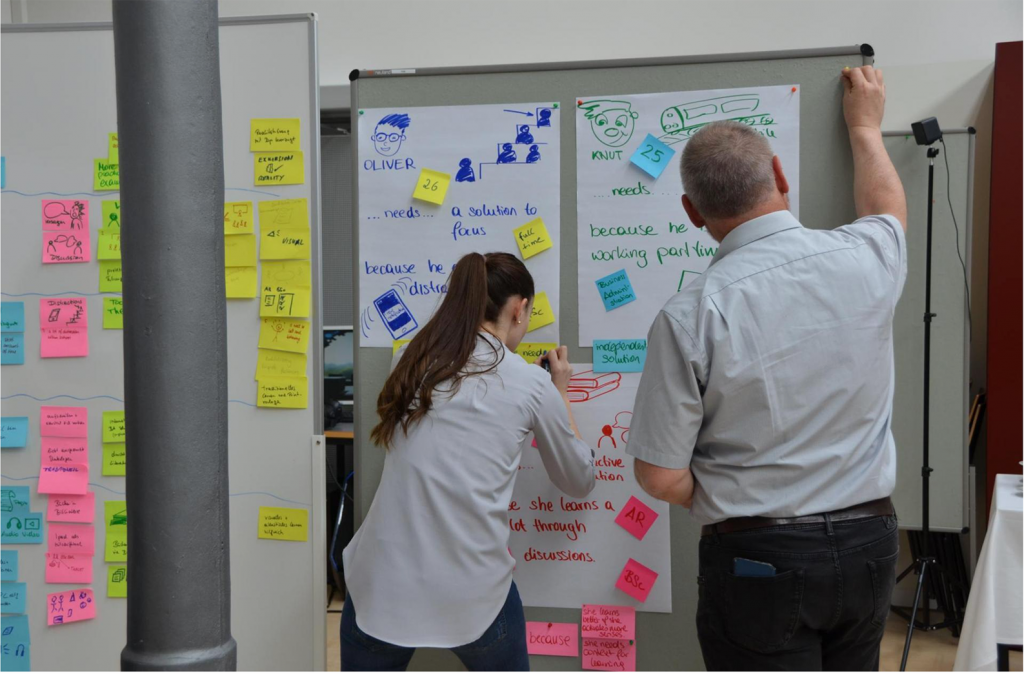 Accordingly, the workshop participants focused on developing ideas for innovative VR application scenarios that enable a holistic experiential learning process. The developed scenarios were evaluated and further refined in follow-up focus group discussions with students.
Here are the three prototype ideas:
(1) VR Business Pitch should enable business administration students to practice a business pitch in front of a virtual decision-maker. An intelligent agent dressed like a manager should listen and provide realistic feedback through simulated facial expressions (e.g., bored, excited). In the follow-up focus groups, the participants suggested that such an app could also allow for the practice of presentation skills in other types of environments and in front of other audiences (e.g., job interview, presentation in class).
(2) VR Tweet Emergency Team should enable media science students to practice analytical skills and teamwork in a realistic VR emergency control room. The participants imagined that students need to solve an emergency case where they need to decide as a team whether to send emergency forces based on a 3D social network analysis. In the focus groups, the participants suggested that there should also be a realistic simulation of the decision outcome allowing them to learn how to deal with the consequences of difficult decisions under time pressure.
(3) VR Classroom Simulator should offer education science students the opportunity to prepare for difficult situations in class. The app should offer 360° videos of difficult situations such as two students arguing with each other. Education science students should then have the possibility to select from multiple choice options how they would react in this situation. They should be able to experience the consequences of their decision when the 360° video continues. The focus group participants imagined that voice input would make the whole experience even more immersive.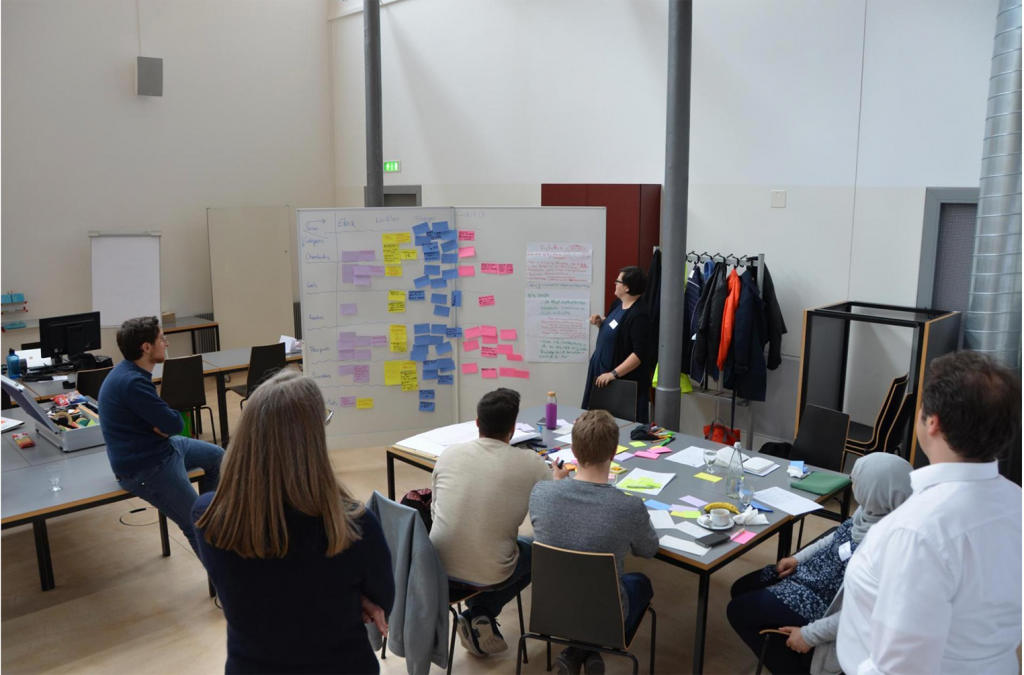 What opportunities does VR offer for higher education?
In summary, the developed ideas could be described as job simulators offering students an authentic and immersive experience of what their future job could be like. Students see great potential in VR to enrich the traditional lecture with practice-oriented VR experiences that they could then reflect upon again together with the educator and fellow students in class. VR should neither replace the traditional lecture nor stand as an isolated experience. To facilitate a holistic experiential learning process, it is important to cycle between theoretical input and discussions in class on the one hand, and interactive VR experiences on the other. In this way, students would see the connection between the theoretical content they learn and future jobs they could do – and leave university as confident young people who believe that they are prepared for their future career.
Find out more about the VR in Higher Education project here.
Author
Jennifer Fromm is a PhD student in the research group Digital Communication and Transformation (digicat) at the University of Duisburg-Essen (Germany).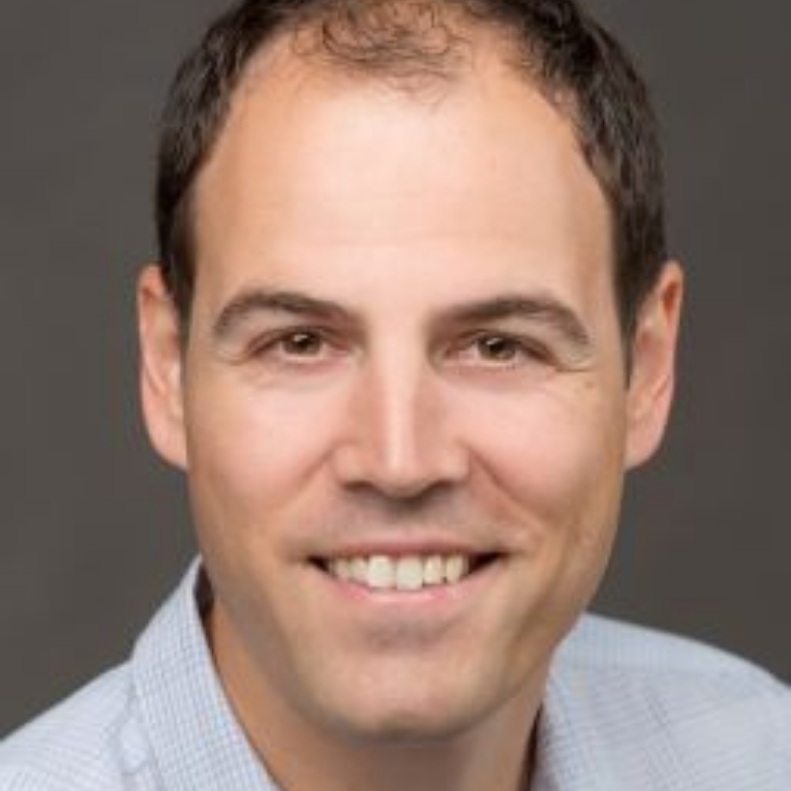 Author
Tim A. Majchrzak is a professor at the Department of Information Systems at the University of Agder (Norway).
Acknowledgement: Further team members who contributed to the Erasmus+ project are Jaziar Radianti, Charlotte Wehking, Stefan Stieglitz, Jan vom Brocke, Isabell Wohlgenannt and Michael Gau.
Learn more about their research here.