Even before the world entered this dark period propelled by the global pandemic, changes have started to occur in technologies of delivery for higher education teaching and learning.
In the Southeast Asian region for instance, developing nations keen to join the Industry 4.0 bandwagon have been and continue to find ways to align social spheres to new technologies with the hope that these technologies can turn these nations into fully developed ones.
Hence, tertiary level learners as future employees are progressively being exposed to technologies and tools that are endemic to the Higher Education 4.0 global movement; one of them is the concept of video learning or video-based learning (VBL). VBL is one of the primary catalysts of the 'flipped classroom' initiative and it aids in the delivery of blended lessons, predominantly at tertiary institutions. Short, amusing, engaging, and illuminating videos are glimpses of the future of learning through Higher Education 4.0.
To empirically examine VBL in the Southeast Asian context, a study was carried out to look at concerted efforts in three countries to create and share 'explainer' video clips and 360-degree video 'experiences' to deliver knowledge in a wider, more open, and accessible manner focusing on key points that tertiary learners need to expand on their own. Indeed, expanding knowledge independently seems to be a preferred mode of acquiring knowledge for them.
'Thick' qualitative data were collected from 76 participants in Malaysia, Brunei, and Indonesia that led to the findings of this study. Focus group and one-on-one interviews were conducted to gain emphatic understanding into how VBL is changing learning on the ground.
The study found that firstly, there are clear pedagogical and technical benefits of VBL in tertiary education. VBL can be readily applied to tertiary pedagogy to enhance the teaching and learning relationship. It was also found that VBL can be an integral part of the flipped classroom movement and it can be nestled within the blended and hybrid learning approaches at tertiary level.
All in all, the participants in this study exhibited their positive feelings regarding VBL deployment at their tertiary institutions. They repeatedly mentioned that they liked the fact that VBL allows them to have a different kind of "stimulation to think", instead of just having to focus on words upon words on paper. This suggests that the current batch of learners that we teach at tertiary institutions have a different style of learning and acquiring knowledge compared to previous generations.
For them, VBL is also "a very cool way" to give out information in short bursts by only providing the most basic of information that they later can "rebuild in their minds". Additionally, the participants appreciate the fact that VBL allowed them "to learn anytime and anywhere", even from the comfort of their own beds in their hostel or at home (interestingly, this comment is strongly supported by female participants, indicating a future direction for researchers).
Without doubt, short video clips are easily digested "information nuggets" that give the very basic of information which can later be rebuilt as a treasure trove of knowledge by tertiary learners. Furthermore, accessibility is getting easier due to the fact that we have video sharing platforms like YouTube and Vimeo, and also VeeR that support VR contents. Social networking web platforms like Instagram, Facebook and Twitter also allow the sharing of videos in high quality at the push of a button.
Although some might argue that VBL is simply a form of casual learning that makes students waste time in a relaxed but unproductive manner, it is swiftly becoming the most sought after tool across the corporate and academic learning divides particularly for the post-COVID19 world of education. With regards to flipped learning in flipped classrooms, the utility of VBL is that it allows for learning to happen prior to classroom time and actual contact hours. This not only saves time but also allows the instructor to refocus her or his efforts on skills-related practices and more intensive drills.
Students are given true responsibility to learn and to take charge of their own progress; those who need more exposure can simply repeat and relearn the videos that they have watched whereas others can move on to actual practice and revision. It is clear that the dawn of the smartphones and tablets age has become such a momentous event in our lifetime. VBL is here to stay, and the experience of teaching and learning using videos will likely become more interactive, immersive, and truly engaging in the near future.
Editor's note: read the full article here.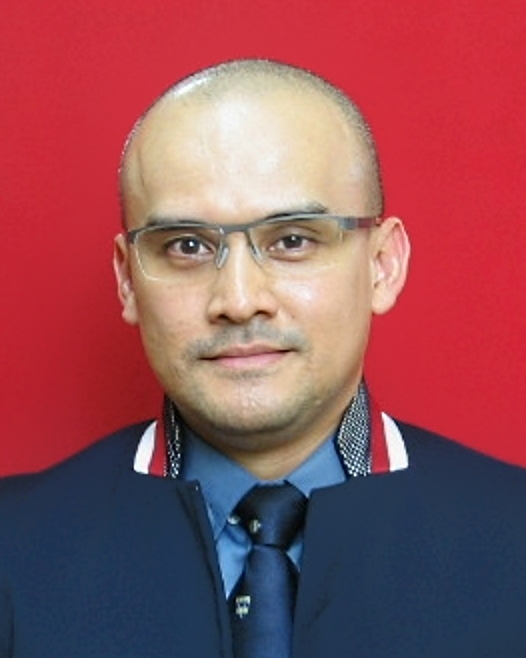 Author
Dr. Airil Haimi Mohd Adnan
Head of Future Learning Initiatives (FLI), Academy of Language Studies, Universiti Teknologi MARA, UiTM Shah Alam, Malaysia