There has been much hype around VR in the past, but the excitement was often one-sided with the tech industry making most of the noise. Since the start of the Covid-19 pandemic, the situation has changed. Schools around the world had to rethink how they deliver learning and provide more personalized and differentiated experiences. With the recent launches of the world's first virtual schools in the US offering entire classes and courses in VR, a milestone has been reached.
At Pioneering Schools, we work with forward-thinking schools around the world to explore what innovation in learning looks like in times of evolving technologies, disruption and change. Curious about how VR is transforming education, we wanted to find out how it is embedded in lessons in schools and universities. Faced with the challenge that VR learning happens in a world behind headsets and goggles, we started to look into collecting visual evidence.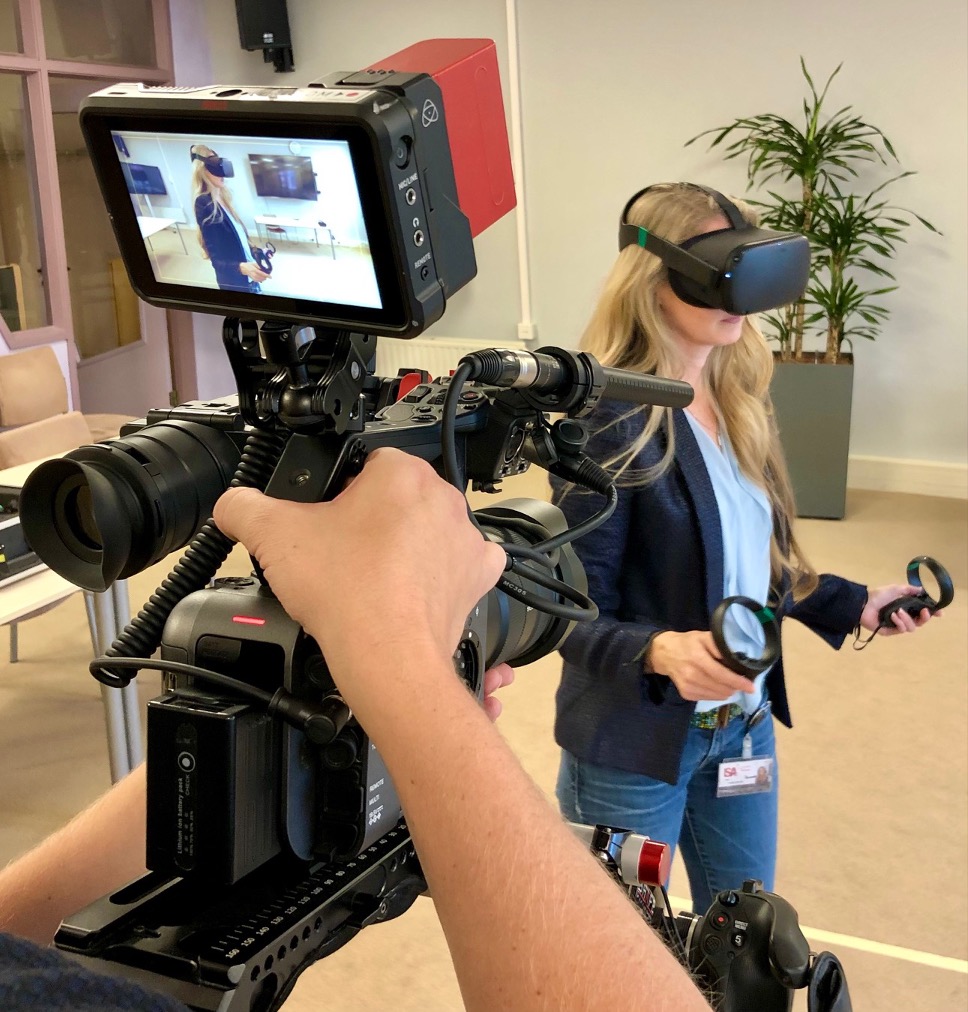 We filmed VR lessons in action and gathered footage in schools from Amsterdam, Atlanta, Berlin and Helsinki, as well as from the Centre of Innovation at Leiden University. In addition, we secured first-hand experience from inside the headsets. The findings will be presented in a 60-minute content-rich workshop where we will discuss the impact of VR on learning and the existing obstacles.
"Some of the main challenges for schools are still the resources since the equipment is not cheap. Working with VR is a bit time consuming, as the kids have to go through training. If you want them to learn how to build, create and construct, they first need to know how it works. The content is still an issue and the challenge for the teacher is to know the technology inside out, as you don't always see what technical problems students encounter when they get stuck. Additional challenges for schools are storage and maintenance, such as charging batteries or updating headsets,'' explains Angela Strunks, one of the workshop leaders from the International School of Amsterdam.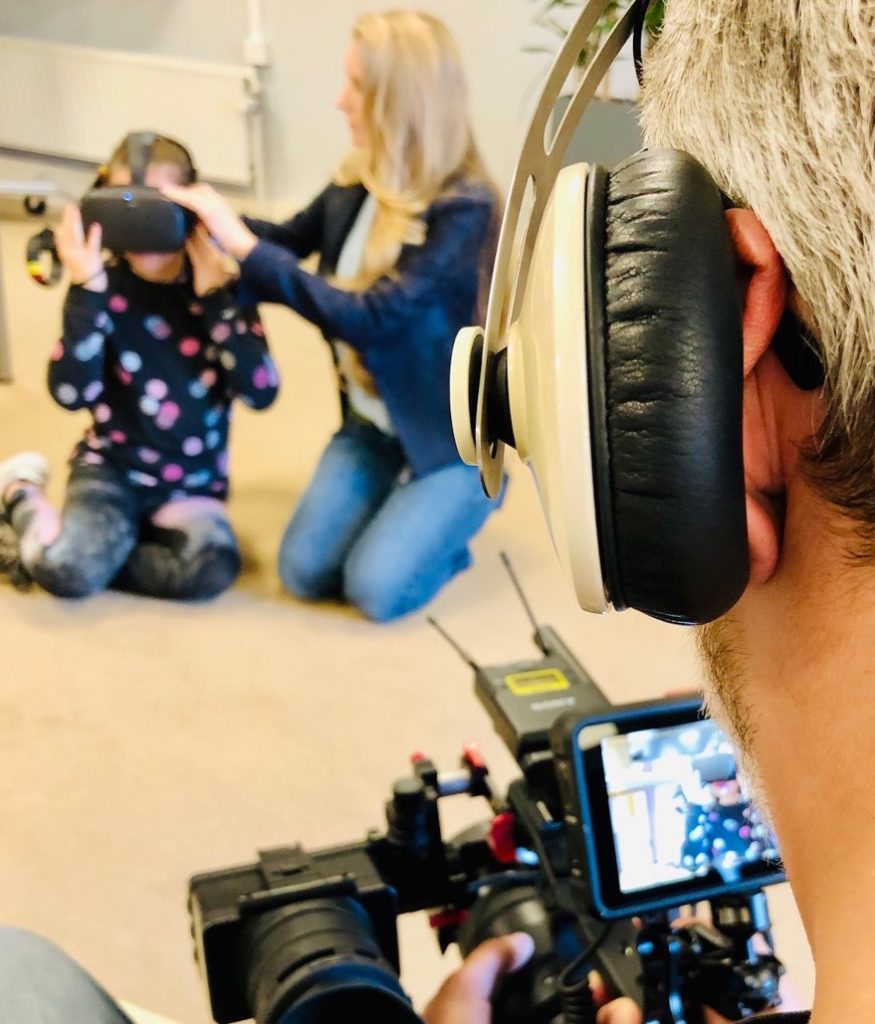 The VR workshop also features testimonials from students and includes practical advice for schools on how to get started and what technologies are available today. The emergence of new and more affordable hardware and software, as well as the historic launches of VR courses at the American High School and Morehouse College suggests that VR is becoming the game changer it always aspired to be.
''The amount of themes and access that students have with virtual experiences goes beyond what you could bring into classrooms. It's clear to me that VR is here to stay. It's the next wave of improved immersive learning, enabling students to work in a collaborative room and build and create something unique. VR allows us to offer a much deeper learning experience, whether it is jumping into a different geographical location or jumping into a virtual space like a museum where students can manipulate artwork. Students are able to go on empathy walks and step into another person's shoes while seeing the world from a different perspective. VR is not replacing education- it is the future of education." Angela Strunks
If you are interested in joining the conversation and the upcoming VR workshop, please get in touch and check out the Pioneering Schools portal and channels for updates.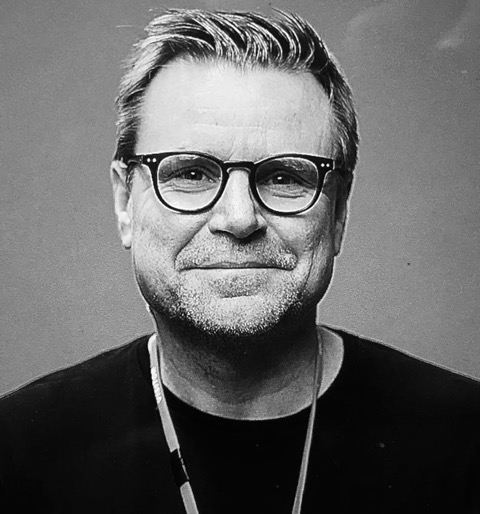 Author
Michael Stolz, Founder of Pioneering Schools and Director at EDUKOMM a specialized edcomms agency based in The Hague, The Netherlands