It is widely accepted that today's students and their learning habits are different than their parents. Most educators recognise that today's students need more group work, more problem solving in classes and more robust case analysis – all with good integration of technology. Over the years many lecturers have started developing new teaching tools, to make the learning and teaching process more attractive across all disciplines of higher education (HE). In the same way, based on personal teaching experience, I developed a new digital platform, called Brands Whisper'g®, structured like a Marketing e-textbook, with the integration of reality cases
As a brief introduction, we can say that in this web and video based version, students do not need to read through the chapters of a textbook. Instead, all information is delivered with the help of lecturer scripted video case studies, each chapter being covered with real life cases. Therefore students are exposed to the case (problem) first, followed by the theory. These cases written by lecturers are narrated by top executives in a video format. In the Q&A section, the theory is covered by using the case. Brands Whisper'g® questions the traditional teaching methods by reversing the order of teaching (lectures starting with case studies, followed by the theory at the end) and suggests an innovative teaching method ('dilemma training'), by using real life scripted and videoed cases as the main teaching material.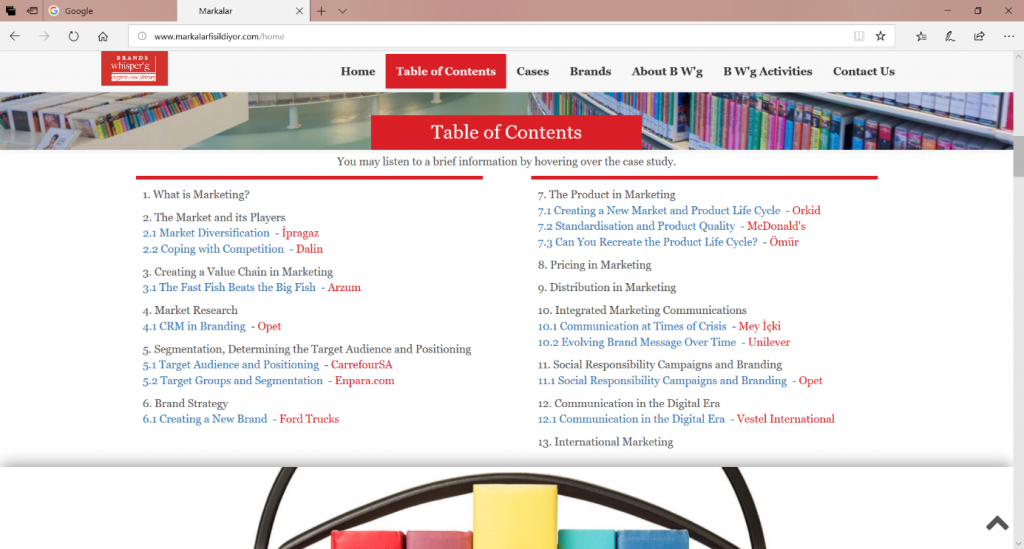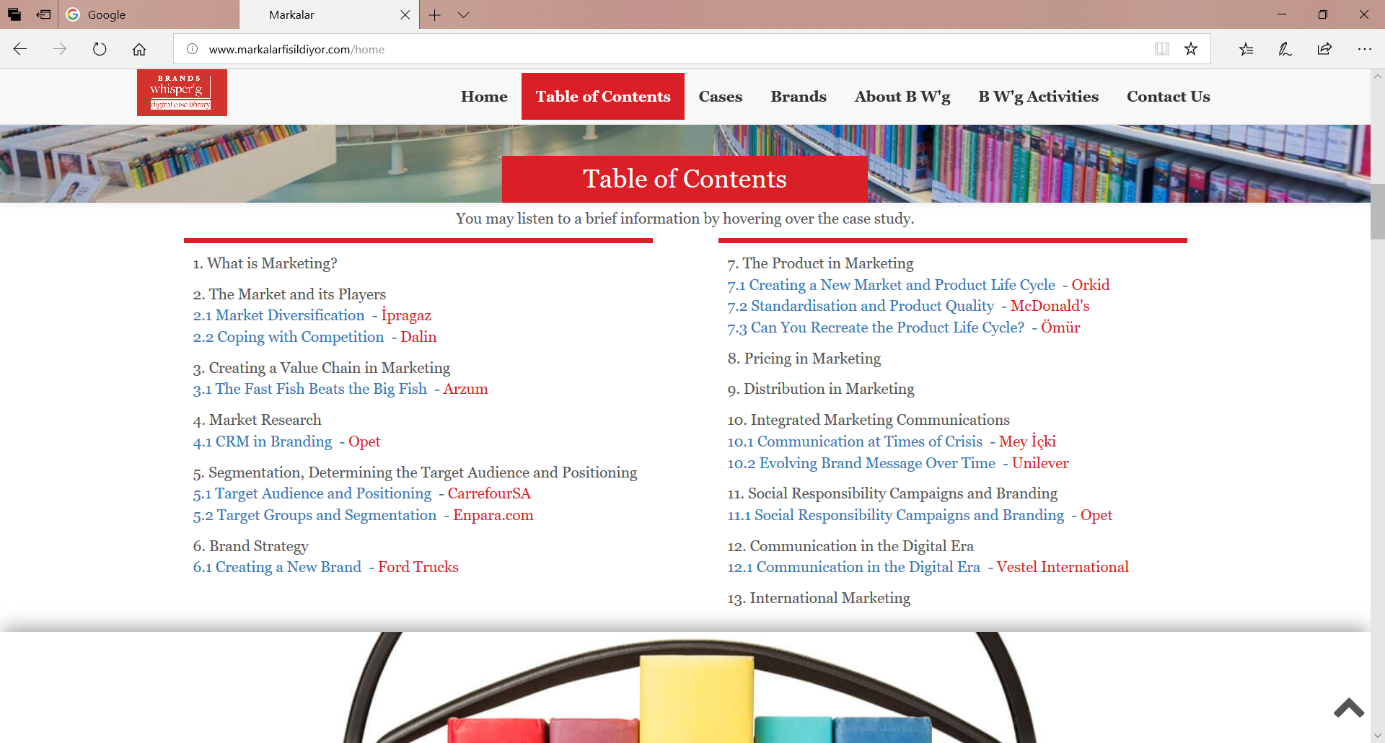 For us it is really important to validate these new teaching tools before starting to use them in classrooms. In order to take this concern into account, we at Brands Whisper'g® started participating in the UCL EDUCATE program and we were one of the EdTech startups chosen by EDUCATE based at UCL Institute of Education in August 2018. We took part in the program as a Cohort 6 startup. EDUCATE connects London based EdTech companies, entrepreneurs and start-ups with business trainers, experts and mentors and enables them to frame a research design to check the validity of their new product and to provide further evidence. Taking part in the EDUCATE program, gave us a chance to write a research proposal for testing Brands Whisper'g®'s validity as an alternative teaching tool for Marketing. Now as a next step, we will be conducting the fieldwork of this research with Prof. Dr. Andreja Jaklič, Chair of International Relations at the Faculty of Social Sciences, University of Ljubljana, Slovenia in April 2019 together with her students, to measure its impact as a pegadogical tool. We hope to use these research findings to improve our tool further and eventually come up with an alternative tool which will be used across other disciplines of Business Studies."
If you are interested, you can hear more about Brands Whisper'g® at the Media & Learning 2019 Conference, where I will be conducting a screening session on June 6, 2019 at 14.30.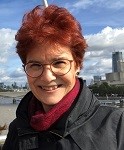 Author

Nukhet Vardar
El Izi Communications Consultancy, UK