It's been busy in our secretariat in recent weeks while amongst other tasks, we were delighted to welcome 3 new members to our association and to start to find ways in which we can collaborate with them to maximise their engagement in the Media & Learning Association.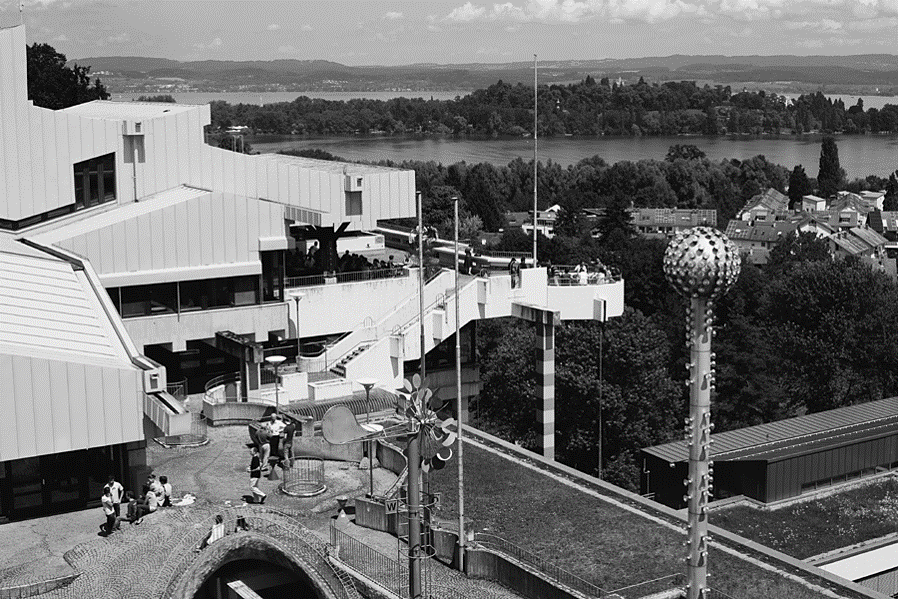 The first of these new members is Universität Konstanz from Germany. Their membership is led by the Communication, Information, Media Centre (KIM) which is the university's central service provider for IT and library services. KIM was created by combining the library, IT Service Centre and administrative IT. It supports teaching, research and study at Universität Konstanz.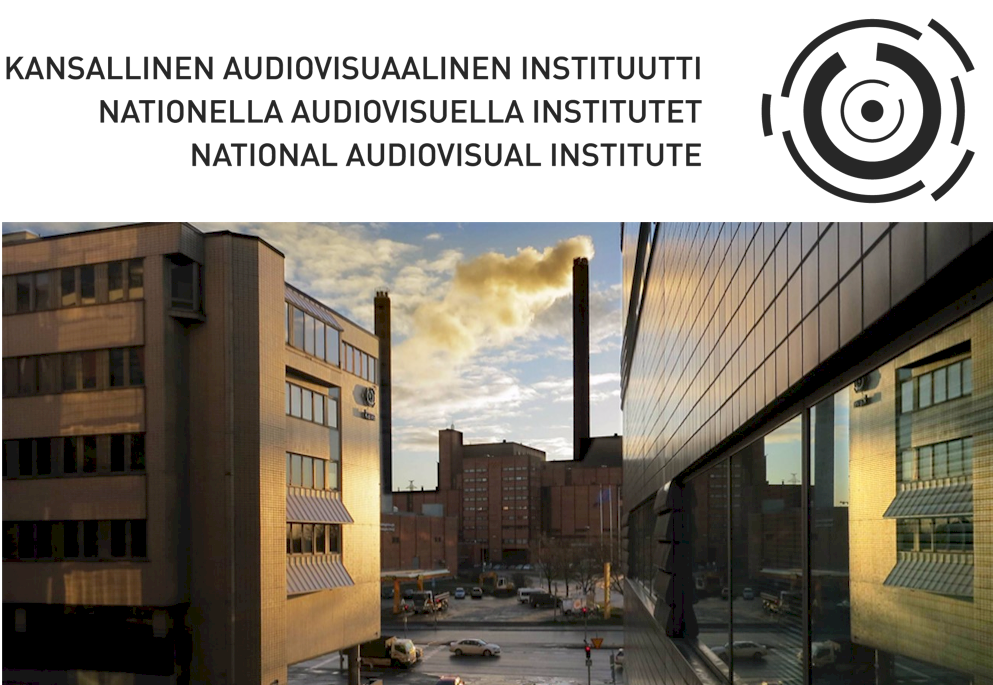 The second member that we are delighted to welcome is KAVI from Finland with which we plan to collaborate closely in our media education and media literacy activities . KAVI is a government agency under the Ministry of Education and Culture. KAVI and its department of Media Education and Audiovisual Media (MEKU) promote media literacy and media education in Finland. MEKU is a hub for Finnish media education offering educational resources, networking, lecture and keynotes, as well as events and theme weeks. Find out more here.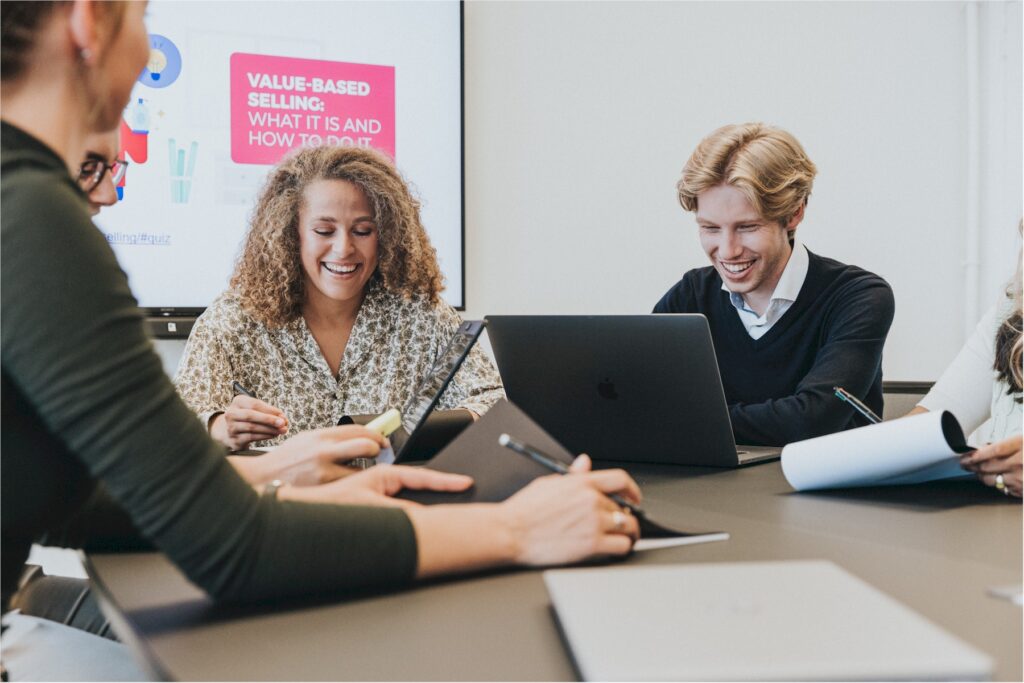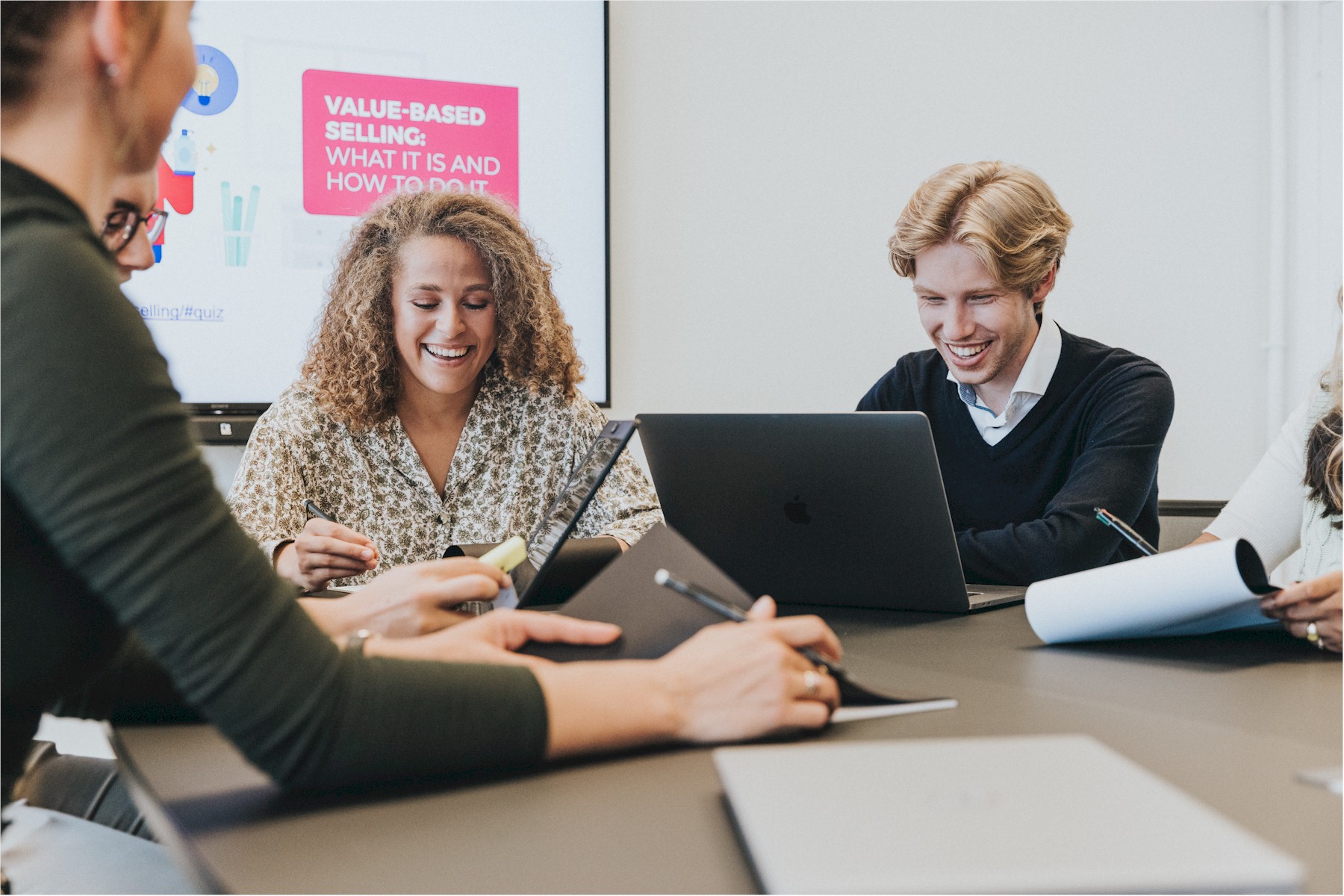 The third new member joining us this month is HOGENT in Belgium. HOGENT is the largest University of Applied Sciences and Arts in Flanders offering a wide range of programmes at eight campuses across the cities of Ghent and Aalst, in the Flemish part of Belgium, you can find out more about HOGENT here.