Save-the-dates: 2-3 June 2022!
The board and organisers of the annual Media & Learning Conference are delighted to announce that the next face-to-face event will be organised on 2-3 June 2022 in Leuven, Belgium. This conference is organised jointly with Limel, KU Leuven and will take place in the award winning Groep T Campus, in the heart of Leuven. To take a look around the Groep T campus, follow this virtual tour made by Limel for KU Leuven.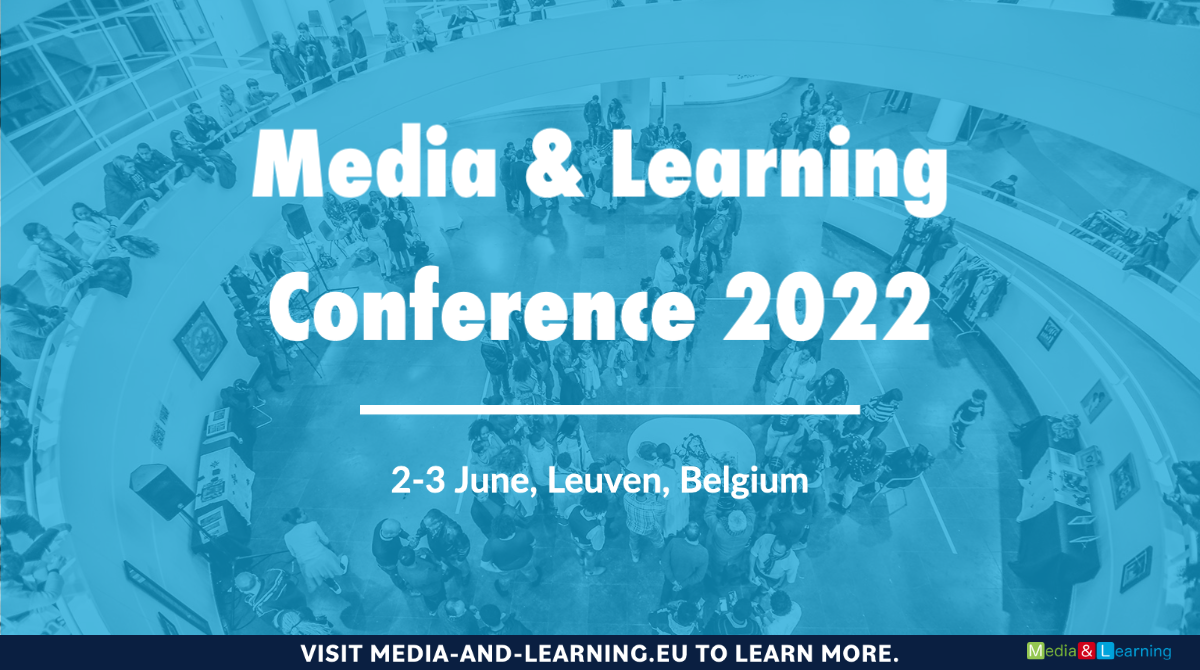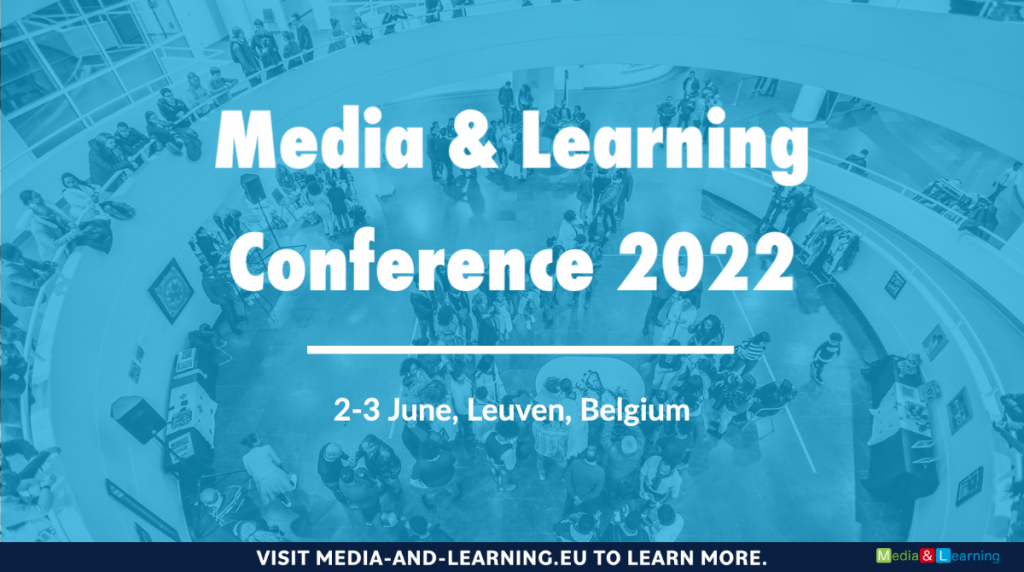 The call for inputs and registration will be announced in September 2021, stay tuned!