University of the Future – Mediated, Pixelated, Hybrid or Virtual?
Events over the past 2 years have accelerated a process that had already begun – to re-think the structure, purpose and operation of universities and all higher education institutions to better fit the future. Re-thinking means reviewing and adapting all aspects of university life including the place and best use of media-supported strategies and the role and position of the services that support a move to more student-centred design and delivery of learning.
The annual Media & Learning Conference addressing this theme will take place on 2-3 June 2022 in Leuven, Belgium. This conference is organised jointly with KU Leuven and will take place in the award winning Groep T Campus, in the heart of Leuven. To take a look around the Groep T campus, follow this virtual tour made by for KU Leuven.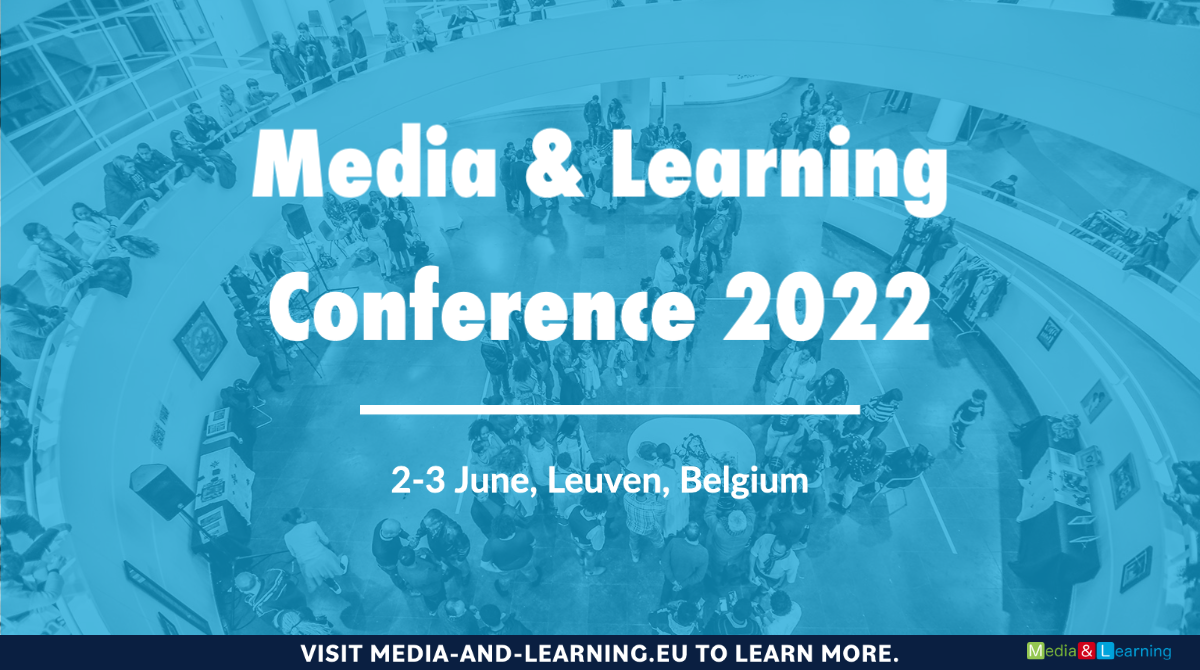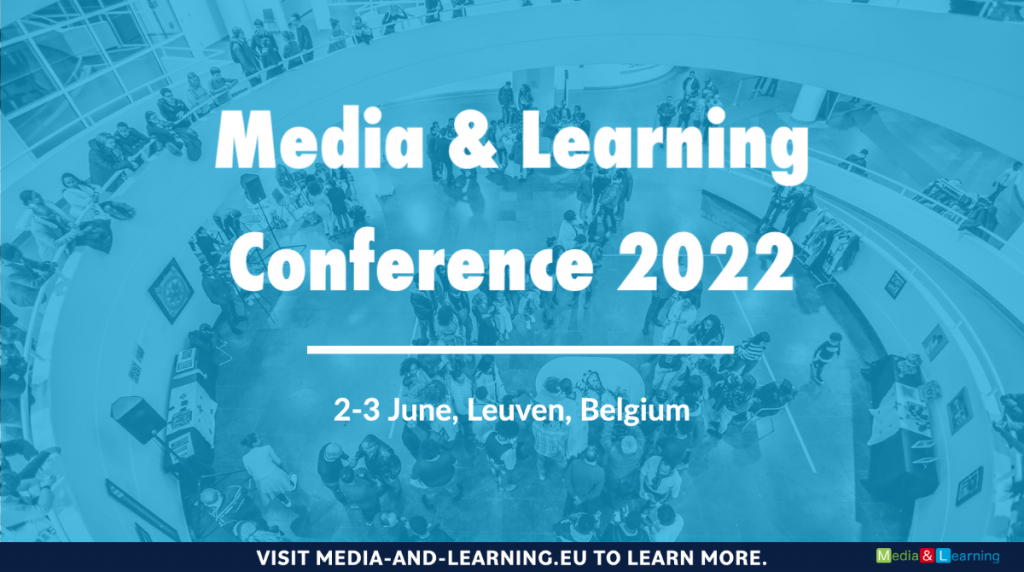 The dedicated website for the conference is now live and you can access it here.
Check out the site for the conference programme and for all up to date information about this event.