Over the last year, the Media & Learning Association along with practically every other organisation has organised multiple online events for our members and the wider community of interest. We have set up short events, with a dense programme of talks, longer events with lots of parallel activities, we have tried out immersive environments, used polling and padlets and tried every way we can think of to get the most out of our online get-togethers! In lots of ways they have worked, people met, shared their knowledge and experience and generally agreed that online events offer important engagement opportunities to our professional community.
But what about the future as we start to seriously consider a professional life that includes travel and meetings in person, where exhibitions take place in real-time and we get to share a proper coffee with one another. Do online activities have a place? and if so, what's the best way to organise them. Join us to share your thoughts on what makes an online event a great experience, as well as what should be avoided. Let's face it, after the year we have all had, we are all experts in this topic!
No need to register, just join us by clicking on the button below on Friday 28 May from 16:00 to 17:00 CET to talk about these and lots of other questions!
Meet our Moderator: Mathy Vanbuel, Media & Learning Association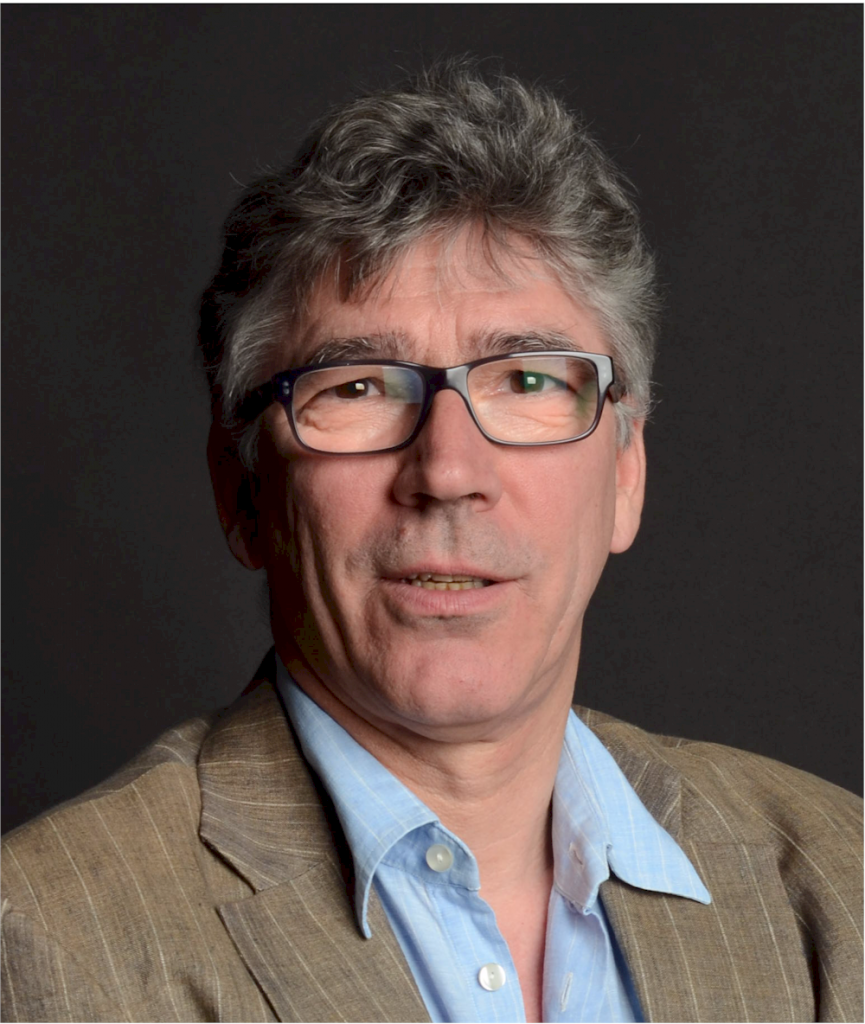 Mathy Vanbuel has a long experience in producing online and live events which involve the use of audiovisual, information and telecommunication technologies. He is responsible for the budgeting, organisation and technical coordination of different events within the field of higher and further education and continuous professional development. This includes medical training, such as interactive live surgery transmission (first live HD and 3D endoscopy transmissions in Europe) using all means of telecommunications from satellite over radio links to IP. Furthermore he coordinates live campus events, virtual visits and inspections to medical facilities, as well as small and large conferences, Mathy is one of the founders of the Media & Learning Association and has been running our online events for the last year.