There's no way around it: you must use videos in your teaching today. One way to do this is to rely on existing materials: there is a plethora of learning videos to be found on open platforms, such as youtube or the TIB AV Portal. However, there are some problems in this practice: first, the sheer number of videos. Before using any video in teaching, the lecturer usually must watch a tremendous number of videos, to find the one fitting their topics, methodology, ideas, and standards. Second, despite the sheer amount, the right video might just not be available — be it due to copyright restrictions or because it simply does not exist. Therefore, a great number of lecturers start to produce their own learning videos. This can be done quite easily by using your smartphone-camera and simple software to record yourself giving a lesson. In between this simple approach and near-professional media content, there is a wide range of possibilities.
This article presents a specific set-up for transfer to other educational institutions. After doing some research, we started a trial-and-error procedure to develop a long-term solution for producing high quality video content for our university. The results are clearly laid out in the following booklet: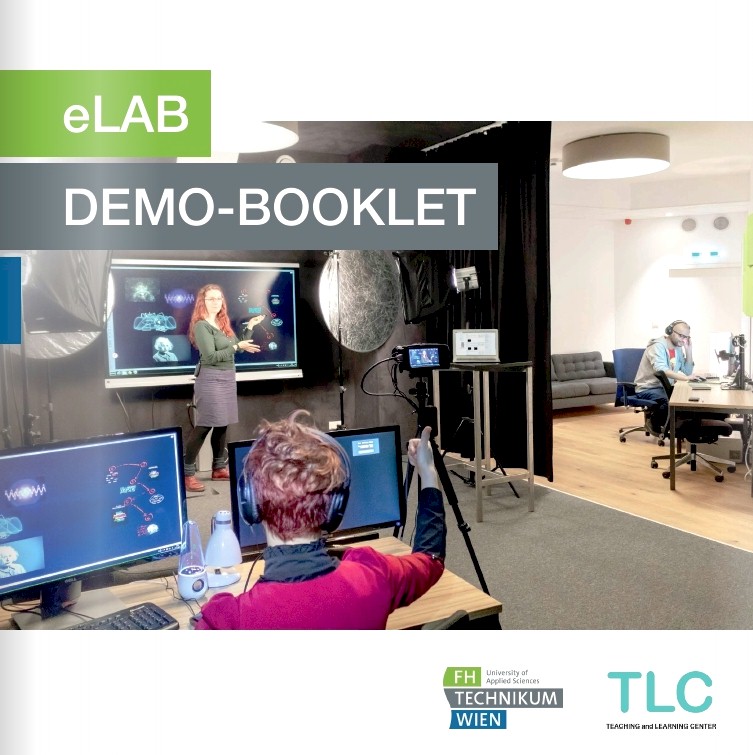 This is an example of good practice for corporate and academic learning, but it's by no means the ultimate solution for everyone. There are simply too many differences in contents, didactics of subjects, and institutional and personal standards. At the Media & Learning 2019 conference we aim to discuss pros and cons of our approach. Also, we plan to address ways to transfer our approach (or parts of it) to other institutions of education and adapt it to their needs and ideas.
The focus lies on infrastructure, technical aspects of the eLab, but also eDidactics and accessibility of the videos. Further important factors of this concept are production, implementation and licensing of the videos.
Especially in higher education, proper licensing is one key aspect to warrant sustainability. The production of Open Educational Resources (OERs) with the proper Creative Commons licensing ensures long-term availability and avoids copyright quarrels.
Finally, the implementation of an eLab as described offers lecturers an opportunity to enhance their skills in media didactics. The setting enables hands-on, self-regulated learning and production of OERs, with additional possibility of supervision and feedback readily available.
Authors:
Stefanie Lietze, Endowment Professorship of eLearning at the University of Applied Sciences Technikum Vienna, Austria
Gerd Christian Krizek, Head of the Department of Applied Mathematics and Physics at the University of Applied Sciences Technikum Vienna, Austria who created and implemented the eLab
Gabriela Brezowar, Head of the Teaching and Learning Center of the University of Applied Sciences, where the eLab is hosted.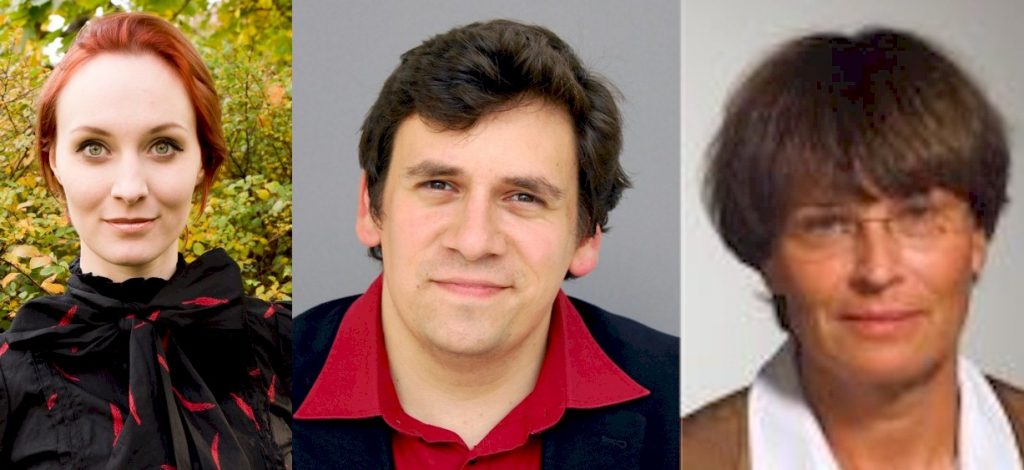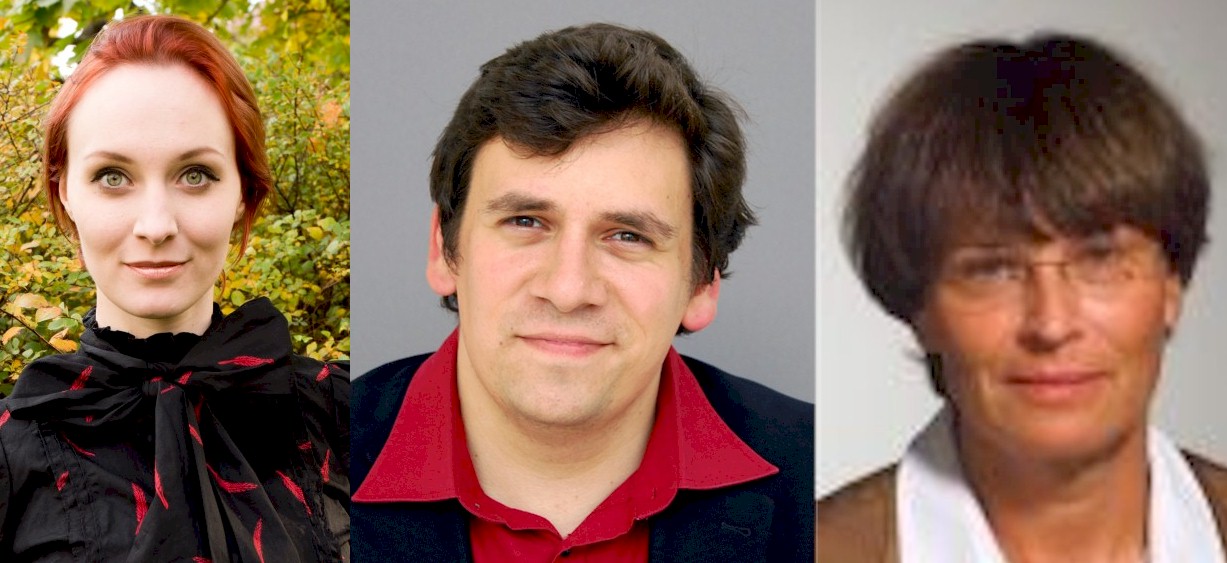 Stefanie Lietze
Gerd Christian Krizek
Gabriela Brezowar