Cultivating critical media literacy (CML) competencies is a must these days, yet not everyone can boast a comprehensive set of skills that ensures navigating smoothly through the media landscape. As users around the world grapple with disinformation and deep fakes while trying to get their facts straight, the task becomes even more overwhelming when we consider timely media education for our youngest generations. With both confidence and anticipation, we all therefore turn to a group which already bears a fair load of responsibilities – teachers and educators.
Are teachers ready to take on the task that receives little to no attention in their study curricula, though? One thing is clear – a single crash course on how to gain and apply critical media literacy will not suffice. The challenge of how to analyse and interpret the abundance of information and perspectives available to us in reflective, politically aware and autonomous ways needs continuous guidance and educational tools. In other words, preparing future teachers to skillfully walk the slim line between information consumption and production, and to interpret media content and use it for democratic practice – all of this will take considerable collaborative effort.
Against this complexity and urgent need to enhance critical engagement with media in teaching and learning contexts, two renowned institutions responsible for pre-service teacher education have recently joined forces in order to start an international collaboration on CML issues. In a joint transatlantic initiative between the Heidelberg School of Education (Heidelberg University and University of Education) in Germany and Teachers College (Columbia University) in the U.S., we started this year with an online workshop and an international lecture series on core questions of CML featuring contributors and audiences from both sides of the Atlantic. Our shared vision is to create an online module which connects multidisciplinary research on CML with practical skills and tools for educational contexts. Research outcomes within the framework of the initiative are geared towards this context-specific and sustainable module, to be integrated in the courses of the above-mentioned academic institutions.
First things first – what do we know about CML in Germany and the U.S.? A theoretical comparison has shown that all too often academic efforts so far have all taken place within national, regional, and – most of all – linguistic borders. For a problem that is increasingly digital and transcultural in nature, we will need a more comprehensive and transdisciplinary approach.
Plans ahead? A fair amount, in fact: research, collaboration, co-constitution of materials 'from the bottom up' and context-specific practices for democratic empowerment and social change.
Any obstacles down the road? Thank you for asking, there is one indeed. As an initiative that taps into local institutional financial and human resources, and as a collaboration without having yet secured a fair amount of external funds, we have put our efforts into getting like-minded people together who share the joy of untangling a complex problem. At the same time, our open network structure offers opportunities to include interested creative people from Germany, the U.S. and beyond. If you want to know more about our initiative and ways to join in, please contact us – we would be happy to hear your thoughts and move this forward together.
Editor's note: You can find out more about this interdisciplinary Critical Media Literacy initiative here.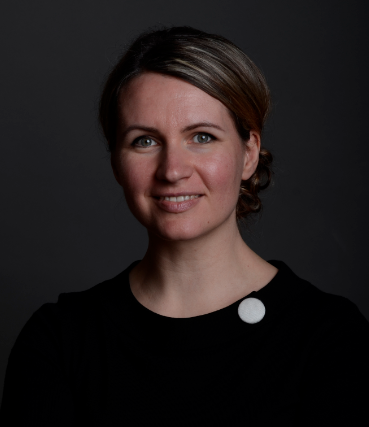 Authors
Dr. Lina Pranaitytė, Scientific coordinator "Critical Media Literacy", Heidelberg School of Education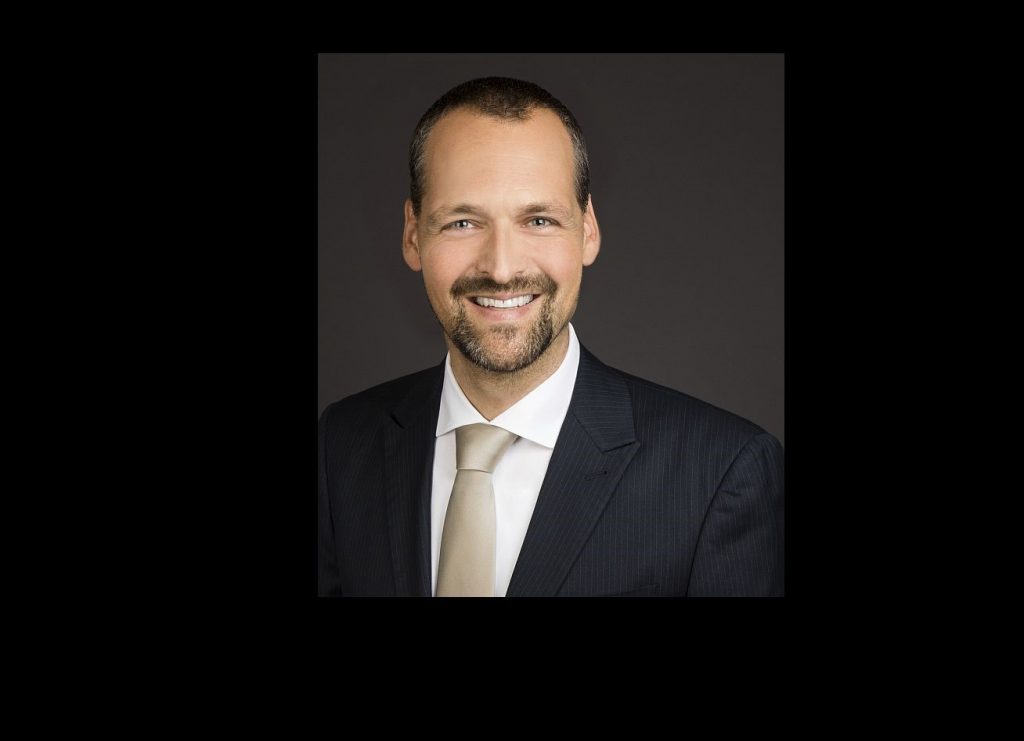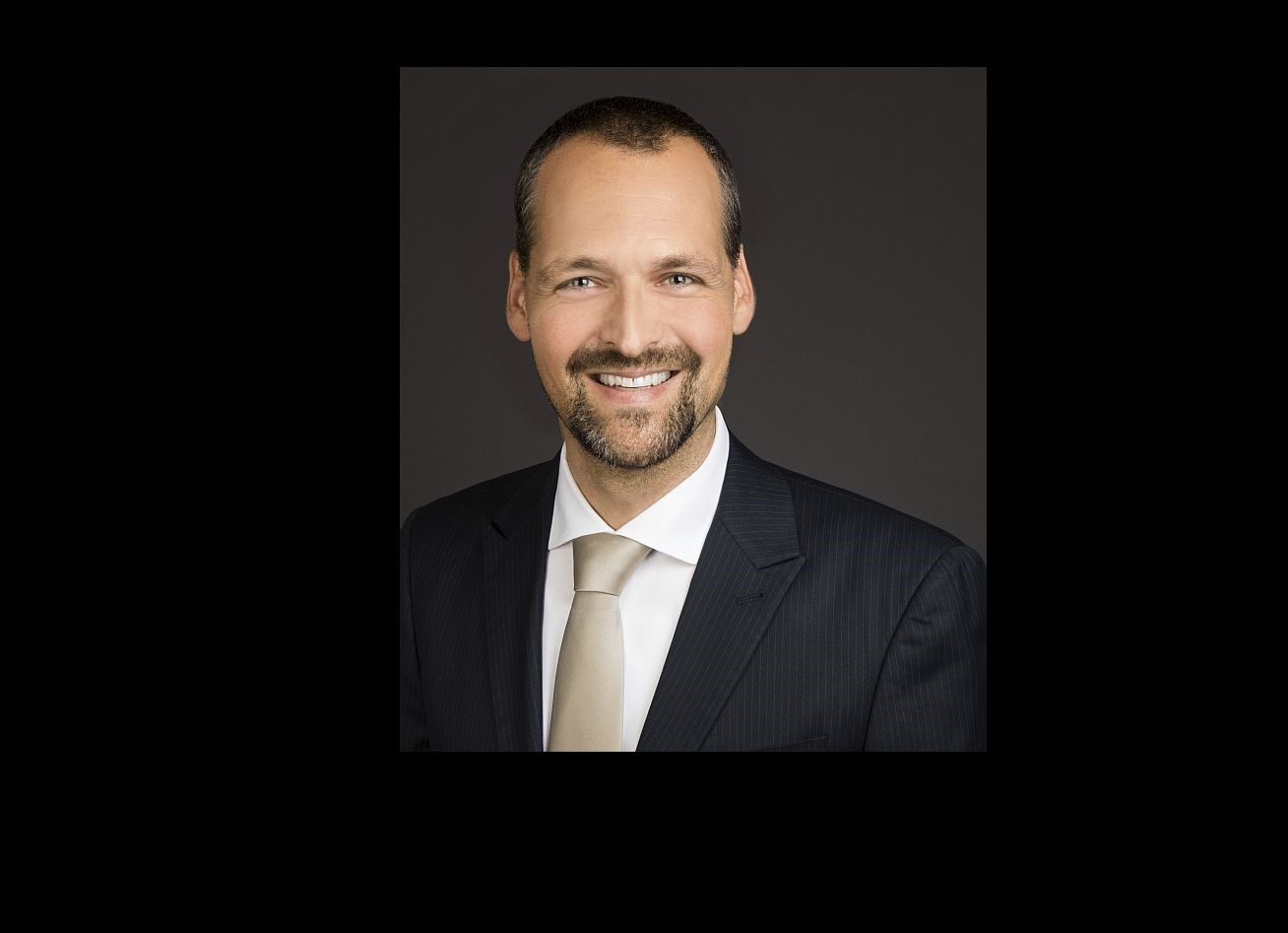 Dr. Tobias Endler, Coordinator "Research & Transfer Cluster", Heidelberg School of Education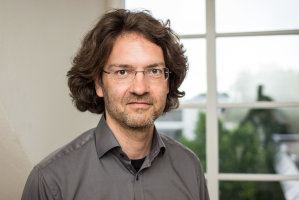 Prof. Dr. Michael Haus, Professor for modern political theory at Heidelberg University and an academic co-director of the Heidelberg School of Education