by Joanna van der Merwe & Melissa Amorós-Lark, Leiden University, The Netherlands.
Digital technology is being integrated into higher education at an exponential rate. These tools can make education more flexible and accessible. The data they collect can also improve learning and teaching: helping teachers, for example, to understand whether their course material or teaching methods are effective.
But, for all their benefits, these tools also present risks, especially for students. When digital tools are rolled out without adequate ethical considerations and protections, the associated data can be used to create a model of education based on the surveillance of teachers and students – rather than empowerment. Additionally, the data could be used for profit motives, and could challenge rights to privacy or blur the boundaries between personal and professional life.
Six risks to be aware of, and five practical steps towards a more ethical approach, are now outlined in a new case study on the Datafication of Higher Education, published by Leiden University's Centre for Innovation (soon to become the Leiden Learning and Innovation Centre).
What sparked this case study?
This case study was created as a supplement to the Building Trust in the Digital Era report, published by the Scottish government. The report outlines strategic and actionable recommendations for an Ethical Digital Scotland, informed by evidence, expert knowledge, and practical experience.
We were invited to contribute a case study about education, based on our experience of implementing digital technologies in education and ensuring data responsibility. To create the case study, we interviewed teachers and students who work on or advise the policy areas within their respective institutions. We also spoke to other expert stakeholders, conducted desk research, and reviewed British and Scottish policy.
What are the main risks to be aware of?
Our case study identifies six major categories of risk regarding the ethical and responsible implementation of digital tooling within the education sector.
Proctoring and video tools present ethical concerns around discrimination and the use of third-party tools for education purposes (without adequate protections in place). When ethical considerations are inadequate, teachers, students, and staff are put in harm's way whilst trying to obtain education.
There is a general lack of awareness amongst students, staff and teachers on the dynamics in the education sector around the increasing amounts of data being collected. In addition, there is a general lack of data and digital literacy.
A major challenge around the use of digital tooling and data in education is to ensure that their use is built on a strong and appropriate model of education.
Digital technologies are creating new divides, and the old divides are manifesting in new ways based on differing levels of access to technology.
Funding is a barrier to the ethical implementation of tools. Resources are needed to explore ethical challenges and requirements, and to ensure that quality is maintained.
Higher education institutions inherently have a baseline of power based on their position as the issuer of the degrees and provider of education.
What can be done in response?
We recommend five steps to ensure an ethical approach to the datafication of education.
Ensure that the right education experts and stakeholders can meaningfully contribute to the identification and development of necessary policy.
Establish programs and funding to support to ensure adequate access to tech infrastructure and equipment.
Create sector-wide standards and codes of conduct, especially ethical codes.
Update core competencies and ensure that all students develop these competencies.
Identify new compulsory positions, responsibilities, and processes to ensure ethical implementation.
How can I learn more?
The full case study is published in Building trust in the digital era: achieving Scotland's aspirations as an ethical digital nation. In the same document there are several other case studies looking at sectors where digital technology presents ethical dilemmas, such as surveillance, cybersecurity or the gaming industry. Overall, a fascinating and helpful read!
Authors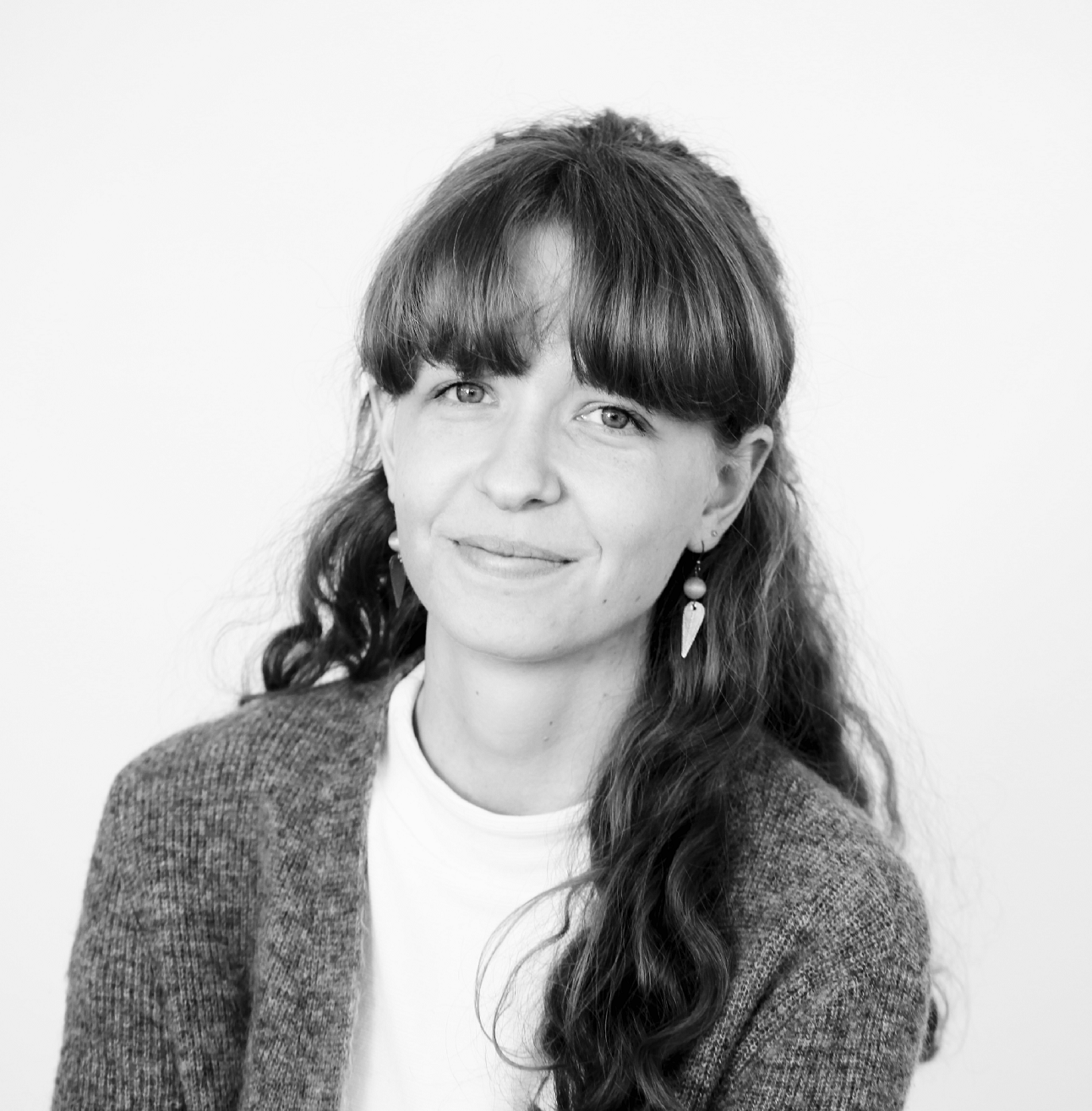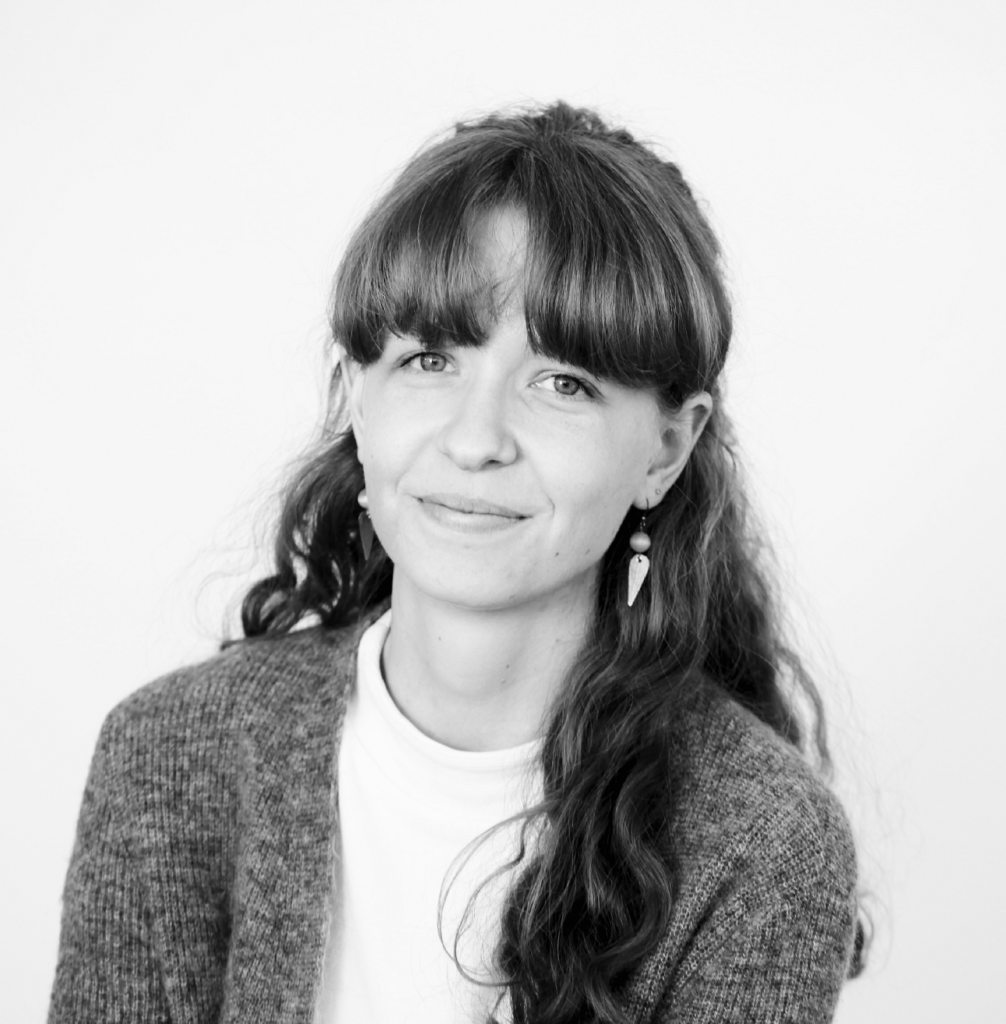 Joanna van der Merwe, Senior Policy Advisor at Centre for Innovation, Leiden University, The Netherlands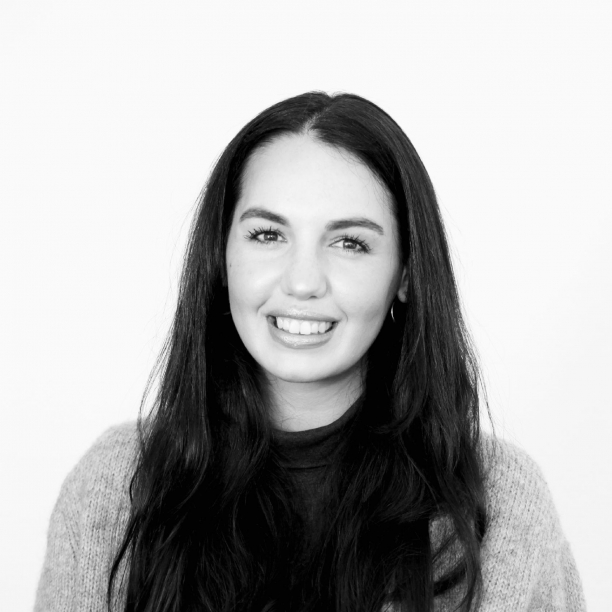 Melissa Amorós-Lark, Project Manager at Centre for Innovation, Leiden University, The Netherlands