by Janne Länsitie, Oulu University of Applied Sciences, Finland.
"You can drive a car with your feet. But it doesn't make it a great idea." I have often thought of this joke during the pandemic. We can do a lot of wonderful things online and with the help of digital tools. And for sure, there are plenty of people who find online work the best possible way for them to work or study and manage their time and interactions. Online activities are a great choice – if they are not the only choice.
Here, I am looking at three trends and how they might or should influence online practices in higher education. I'm looking at these from the point of view of teacher training. These trends have already made their way into training modules but the coming years will show us how they will influence the practices of higher education.
Sedentary behaviour and sustainable development
Hands up, who spends way too much time sitting down?
Different working roles and working from distance will prolong careers as the population in several countries is getting older and we are often required (given an opportunity?) to work longer than previous generations did. People do live longer but how? One of the sustainable development challenges is related to our health. People are sitting down too much and glued to our computers and mobile screens. Higher education won't change everyone's behaviour but we can definitely move people more and have a positive influence on daily routines that keep us more physically active.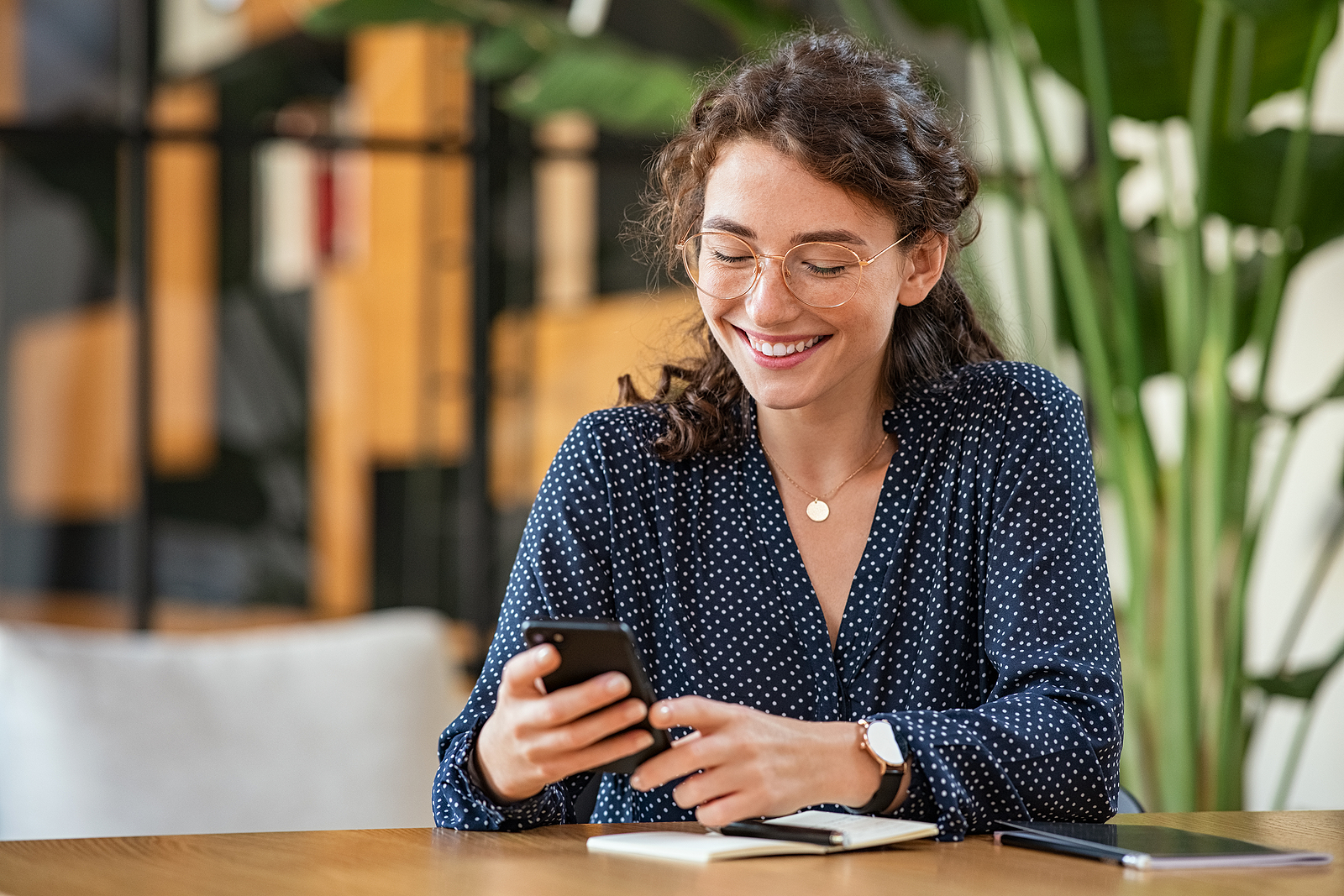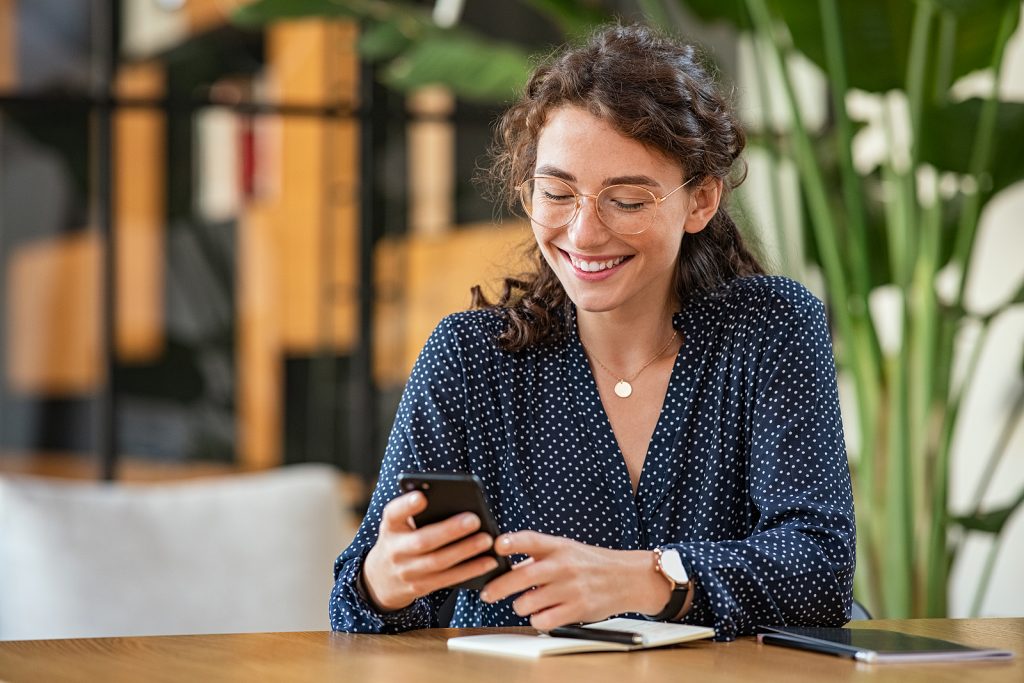 Mobile devices do not require us to stay in one place. The University campus is not the only place where learning happens. Podcasts have become mainstream. You can listen to the lectures, interviews, and audiobooks while doing physical activities like walking, cycling, etc. Walking meetings allow us to go pretty much anywhere just as long as the connections are working. Ubiquitous learning can provide content and triggers our engagement in the learning experience in different locations – perhaps a specific location must be reached to access the learning experience. We are only limited by our imagination, we already have the tools that require more than sitting down and staring at screens.
Continuous learning
Jobs change. The World changes. Organizations change. People change. New and changing job descriptions require that people learn new skills and information all the time. A lot is expected from higher education. What can we provide and how do we deliver it? What kind of flexible ways are there to co-operate with working life? What are the best educational practices that enable people to find the latest research and training?
Plenty of successful continuous learning opportunities have been around for a while. MOOCs and other online courses are available. Micro learning opportunities are all over the internet. There's naturally also criticism towards MOOCs and online courses. One point often made is that the most boring routines of lecturing and expert presentations have been an overused teaching method. The other critique concerns learning management systems that are often repetitive and unimaginative environments without much personal human engagement. We have all seen examples that aren't great. But there are pretty cool examples as well.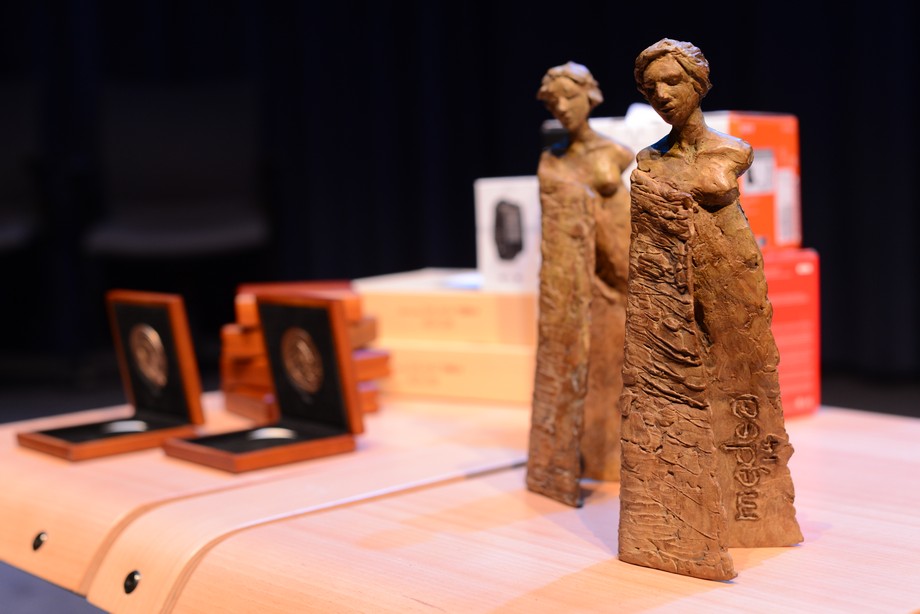 Medea Awards is a nice window into various digital, online, and media-based learning solutions. Entries include gamified learning paths, engaging microlearning opportunities, fine-crafted videos, and interactive, visual platforms that can give other educators examples that can be applied to their own work. The best examples raise the expectations of online studying. All of us who develop online content for continuous learning have to step up. We need to appeal to a bigger audience than just university students. There's a larger group of people looking for the most useful and interesting content to keep up to date with the demands of modern working life.
The campus experience
Finding a balance between online work and studying, hybrid solutions and f2f experience is not simple. Technological innovations will probably keep on providing us with more tools, technological alternatives and opportunities. With these new opportunities come also the challenge of selection – what is the best solution for learning? Learning is not just information, it's an interactive experience. And there will be even more choices as the VR/AR/XR/metaverse develops further.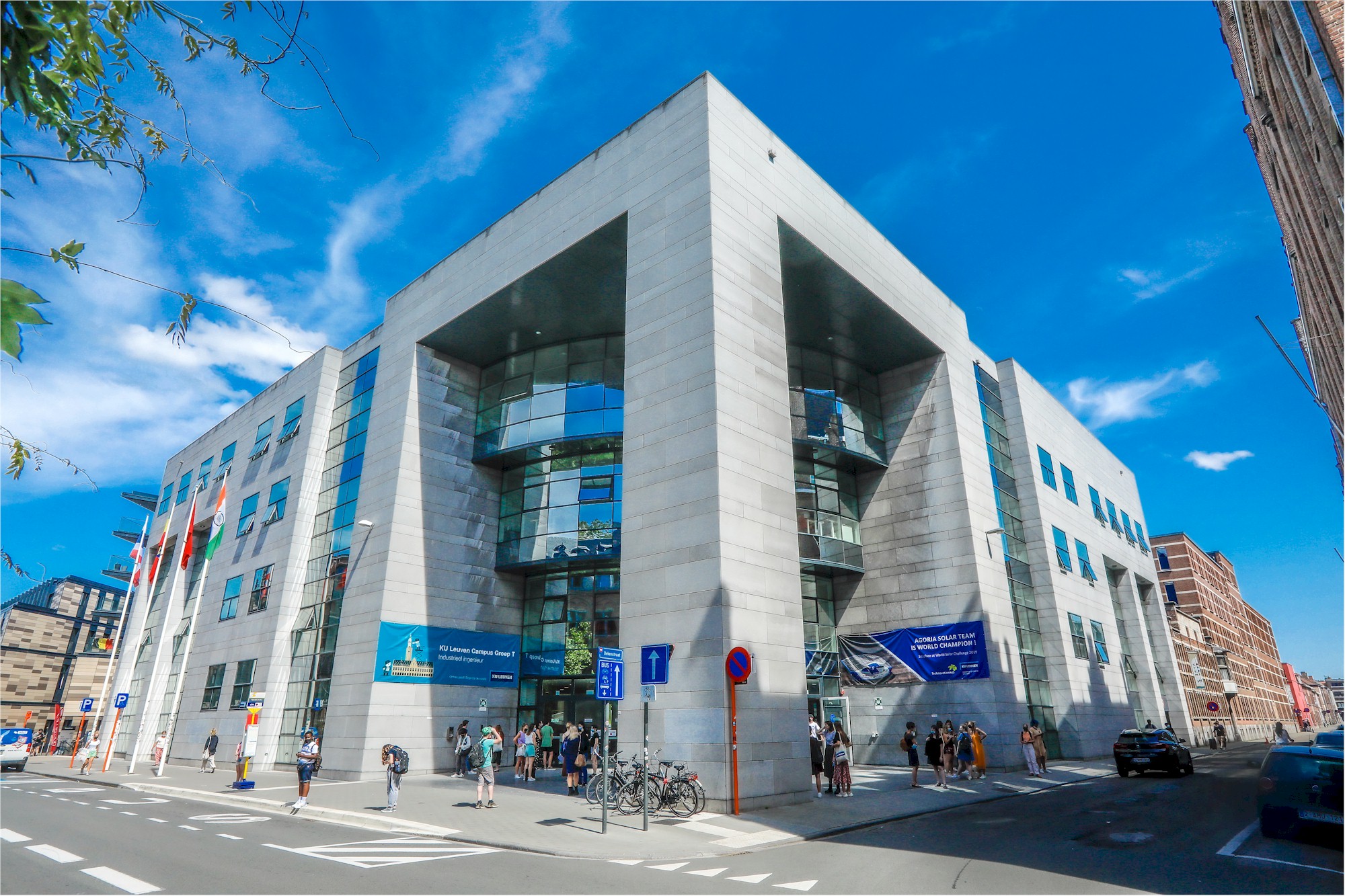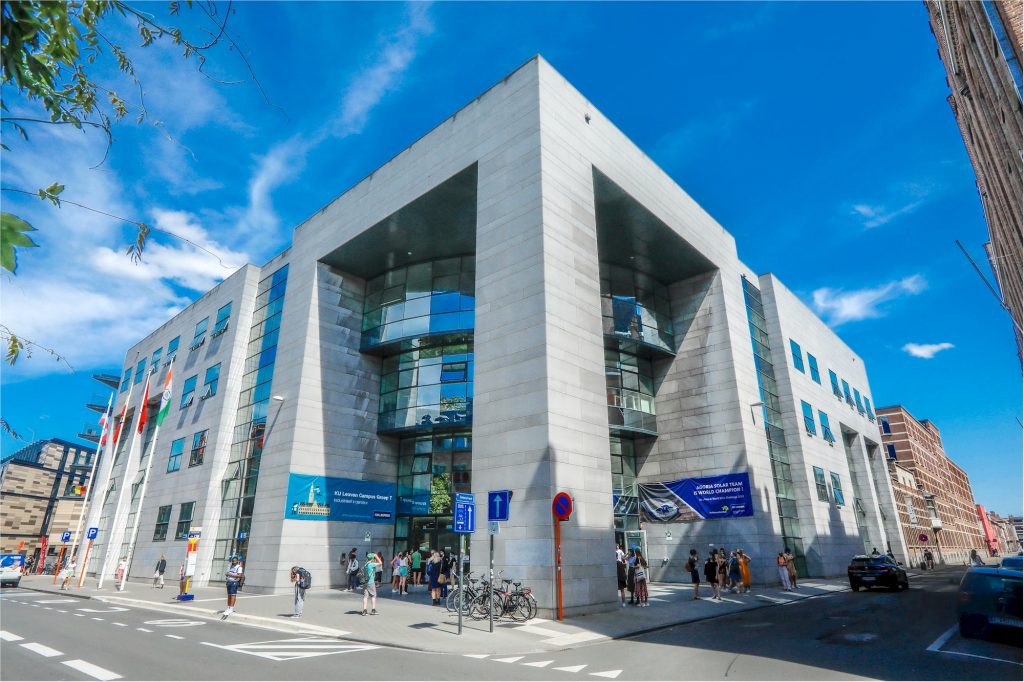 When it comes to creating a human experience, building a trustworthy network, maintaining your health, and supportive learning community – the online/virtual activities can add to the experience and quality but probably not replace face-to-face interactions and sharing of the physical space. This is why events such as Media & Learning conference are even more valuable these days: we know what is missing when the opportunity for f2f interaction is taken away. Higher education should bring people together – but how, where, and when? There's a huge selection available and we need to make informed choices based on the best practices and the needs of the people.
Maybe the "campus experience" of higher education can be replicated online and maybe it can exist only in the digital world – but it probably shouldn't.
Editor's note: We are delighted to have Janne as one of our speakers for the Media & Learning 2022 Conference on 2-3 June in Leuven, Belgium. He will be giving a talk entitled "From physical to online, from online to blended BIP – experiences from educational video production".
Author
Janne Länsitie, Senior lecturer, e-Learning advisor, School of Professional Teacher Education, Oulu University of Applied Sciences, Finland. Janne is also Media & Learning Association board member.