Media & Learning Association's annual conference is back in Leuven, Belgium on 2-3 June 2022 and will mark the 10th anniversary of the Association! This two-day event organised jointly with KU Leuven is packed with talks, demos and discussions about teaching and learning in higher education with media support for the 21st century.
Here are some of the highlights from this year's agenda:
Hybrid teaching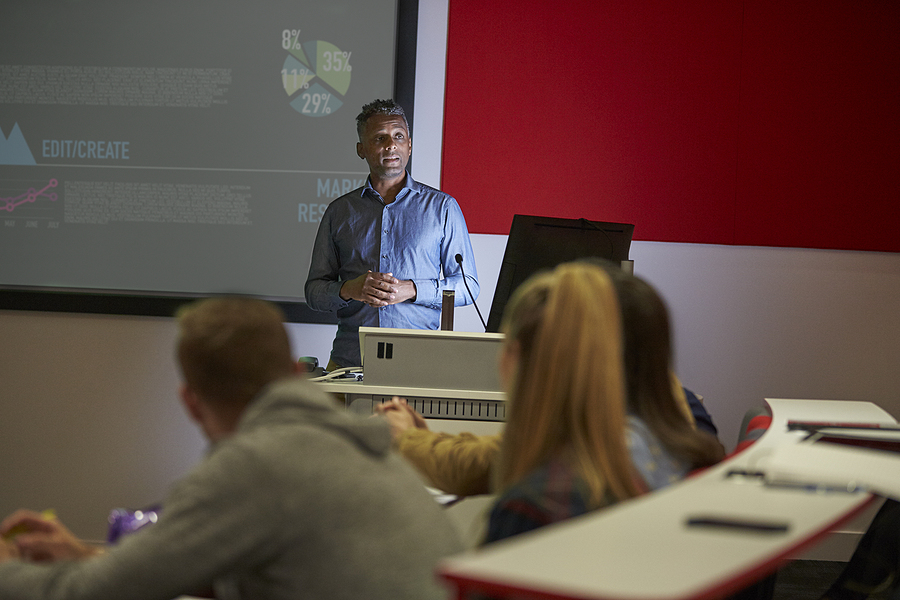 We will be taking a hard look at teaching practice and exploring the best ways to tackle the new realities, foremost among these is the increasingly common practice of Hybrid or Hyflex teaching.
Speakers include: Brian J. Beatty, San Francisco State University, USA, Annelies Raes, KU Leuven, Belgium and Université de Lille, France and Zac Woolfitt, Inholland University of Applied Sciences, The Netherlands.
Would you like to know more about our speakers? Make sure to read their articles published in the Media & Learning newsletter Hybrid-Flexible Course Design: Implementing student-directed hybrid classes by Brian Beatty and Camera on? Camera off? by Zac Woolfitt.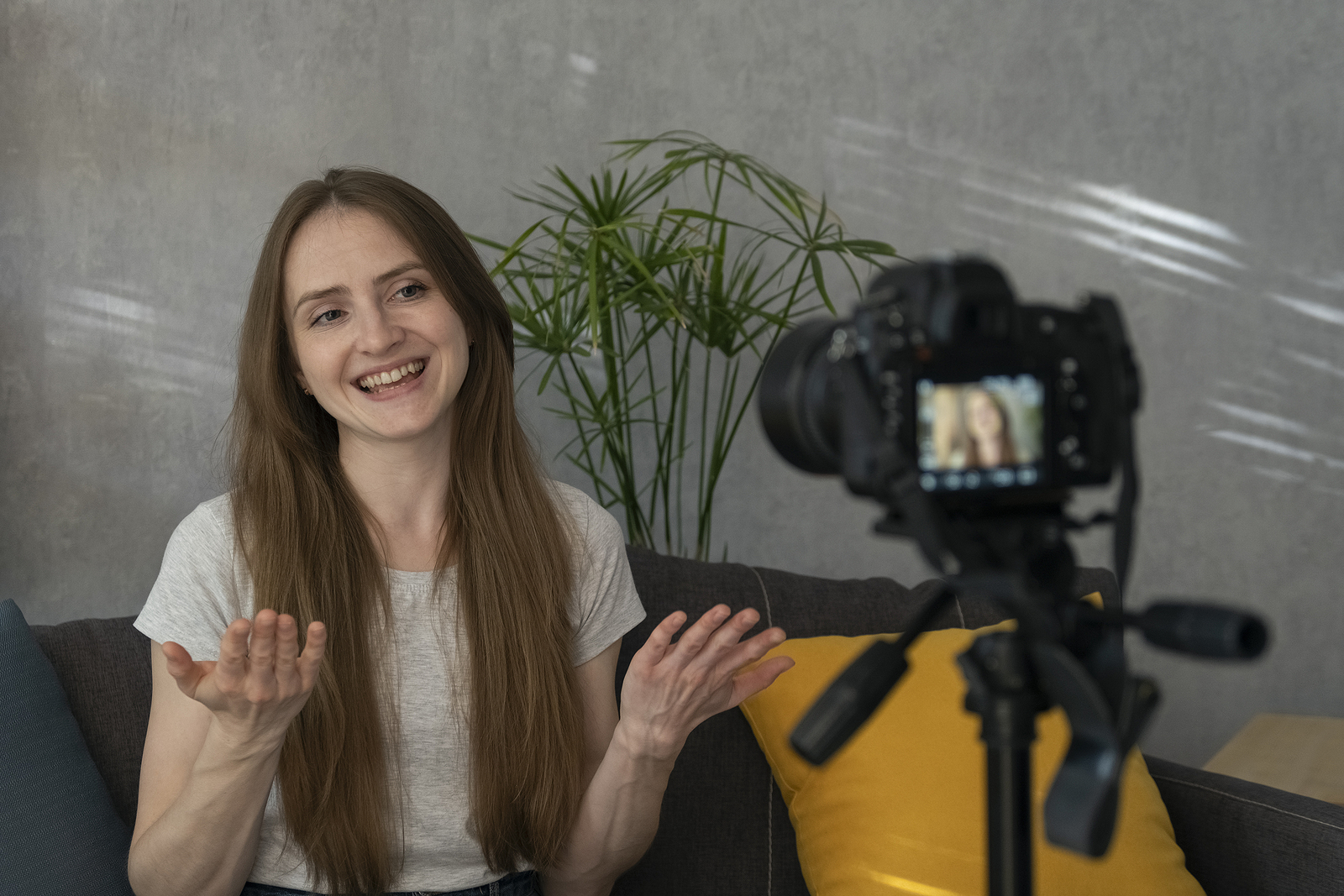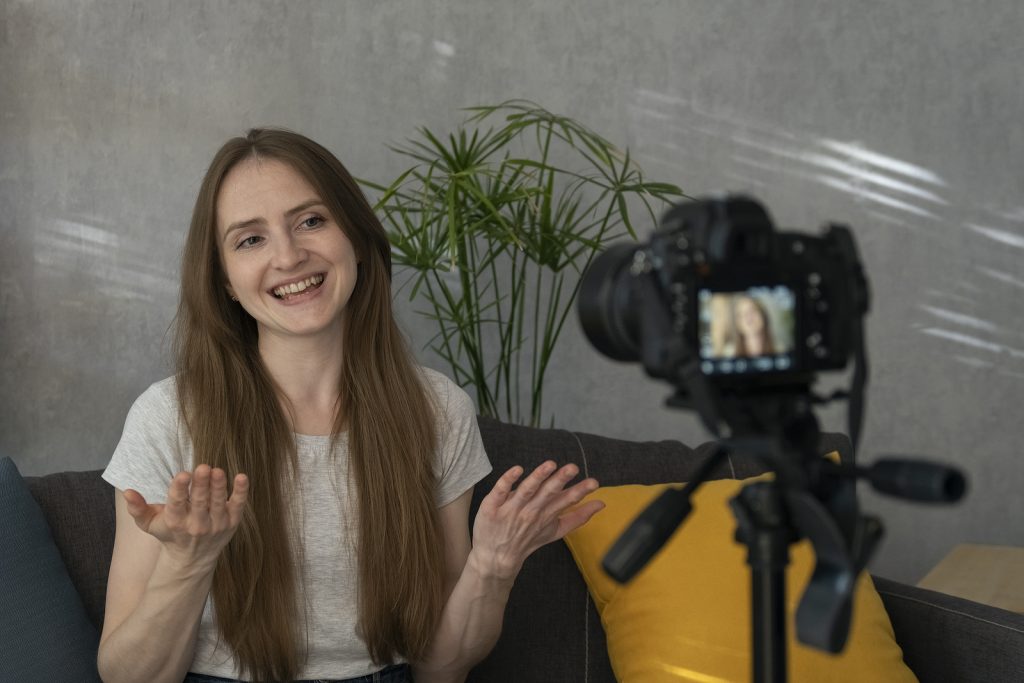 Getting the most out of video
How can developments like 360° video be applied in practice? How can we use video and other media in the assessment process? What media types are best for different purposes and how to choose them? How are service providers coping with the overload? These and many more questions related to the use of video in educational settings will be addressed at the conference.
Speakers include: Erin Crisp, Campus Edu, USA, Pim van Schöll from the Technical University Delft, the Netherlands.
Make sure to read the articles Authentic and Effective: Rescuing Video from Its Role as the Villain of Online Learning by Erin Crisp and More video or use something else? Reflect on the purpose of media in education by Pim van Schöll.
The changing role of support services

How are universities changing? What does this mean for the services that many in our audience provide? Where and how do media-supported services fit in the new mix? And what about the overall role of higher education institutions and the learning opportunities that they provide to students – how can they be made more relevant?
The changing role of support services conference track will include talks by Deborah Arnold, AUNEGE, France, Sonia Hetzner, Friedrich-Alexander-University, Erlangen-Nürnberg (FAU), Germany and Emma Wiersma & Julian van der Kraats, Leiden University, The Netherlands.
Make sure to read the article entitled Managing the demand for audiovisual support services – the changing role of Centres for Teaching and Learning by Deborah Arnold, Alexandra Mihai, and Laura Czerniewicz published in the Media & Learning newsletter.
Moving XR mainstream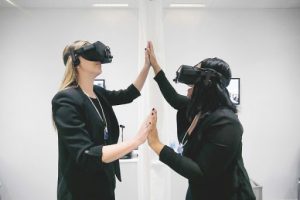 We will be taking a look at the role of exciting XR technologies in higher education and trying to figure out what will take XR, and other hi-tech approaches away from the world of once-off pilots and into the mainstream.
Thomas Ginn, Leiden University, The Netherlands will give a keynote presentation on Friday, 3 June and people will be giving demos of apps used in everyday teaching in higher education institutions. If you haven't yet, make sure to read Tomas' article Learning with social XR published in the Media & Learning newsletter.
The programme will also feature workshops on topics like learning to use H5P, AI in audio visual systems and creating a research-based framework for enhancing and promoting multimedia learning design. We will also organise visits to KU Leuven's Knowledge clip studio and hybrid classroom as well as hosting discussions with demos of a bunch of new tools and apps.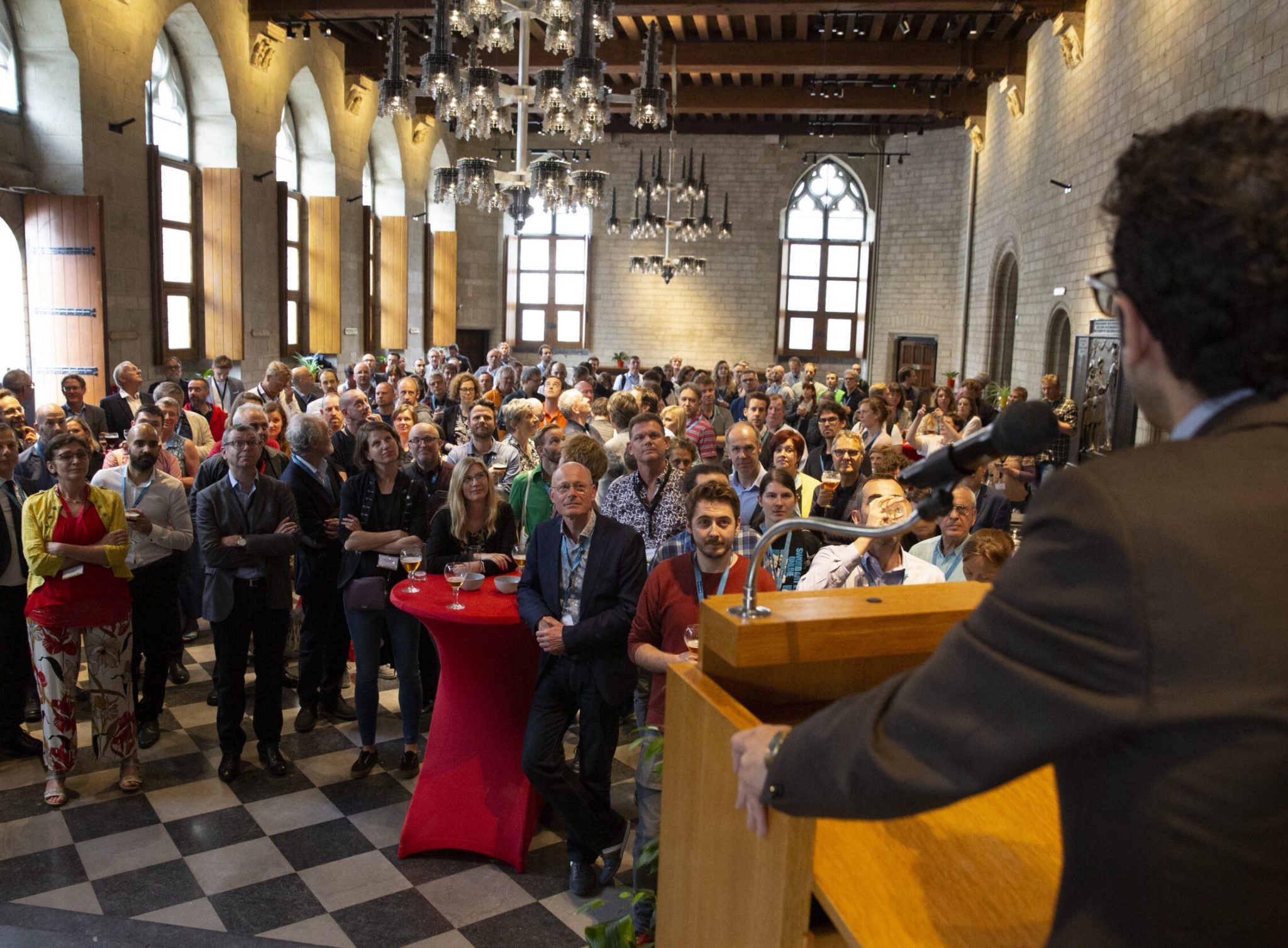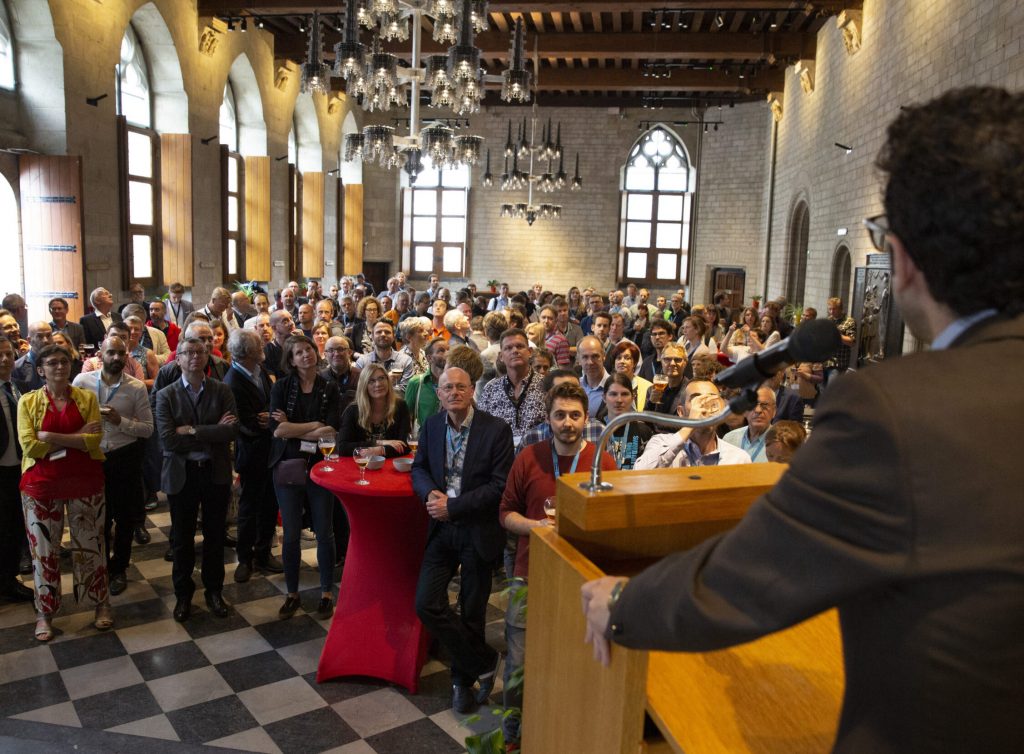 The annual MEDEA Awards Ceremony is also taking place in the Historical Leuven Town hall alongside Media and Learning 2022 and you will have the opportunity to meet the finalists as well as the winners of last two years and join us for the announcement of the MEDEA 2022 winners.
Our conference is accompanied by an exhibition where we will be featuring the latest products and services from you sponsors.
Find our more and register via our website: conference.media-and-learning.eu
Thanks to our exhibitors and sponsoring members for their continued support


Please feel free to share this article