by Beatriz Chaves-Yuste, Complutense University of Madrid, Spain.
ICT tools have gained relevance in the foreign language classroom since they can provide students with multiple options of interaction and information exchanges with other peers, authentic use of the language, or access to numerous kinds of multimodal resources or learning applications, among others. They help students improve both, their communicative and digital competences, two of the most important pillars for their future professional and academic careers.
Being aware of the current demands of society, teachers need to seek for new attractive learning proposals that enhance students' learning development while fostering a critical awareness of all the social problems that may arise around them. Podcasts are a very valuable and friendly resource available only with an Internet connection that can become an influential teaching must in the teaching-learning process of whichever foreign language.
Organizing podcasts
Before recording, I explained the podcast project to students and told them to research the topic, organize their thoughts, and plan beforehand what they would like to say in the podcasts. I also informed them that the best three podcasts on each topic would be included in a special section in the school radio station in order to be listened to by the whole educational community, including all the teachers, administration staff, and parents of the school.
Podcasts and the 2030 Agenda
Podcasts can be used by students to develop their linguistic competence since they are practicing the foreign language when producing the podcasts and when listening to their partners' ones. However, podcasts can be a much more valuable tool if some social content is included as their guiding thread.
Due to the versatility of this digital tool, my intention was to explore how secondary education students improved their English command as L2 while working with the Sustainable Development Goal 10 of the 2030 Agenda, that is, to reduce inequality within and among countries. To do so, I observed and analyzed the production of the students in six different socially relevant tasks which focused on:
Achievement and sustainability of income growth of the bottom 40% of the population at a rate higher than the national average.
Empowerment and promotion of social, economic, and political inclusion, irrespective of age, sex, disability, race, ethnicity, origin, religion, or economic or other status.
Equal opportunities and reduction of disparity of outcomes by eliminating discriminatory laws, policies, and practices and promoting appropriate legislation, policies, and action.
Enhanced representation and voice for developing countries in decision-making in global international economic and financial institutions to deliver more legitimate and effective institutions.
Facilitating orderly, safe, and responsible migration and mobility of people through well-managed migration policies.
Reflection on the differential treatment for developing countries and foreign direct investment.
Podcasts and communicative competence
While students worked on the creation and listening experiences of the podcasts, I tested how students developed the different language skills with the aim of checking if their communicative competence in English improved:
Reading comprehension.
Written expression.
Listening comprehension.
Oral expression.
Correct use of the language
Outcomes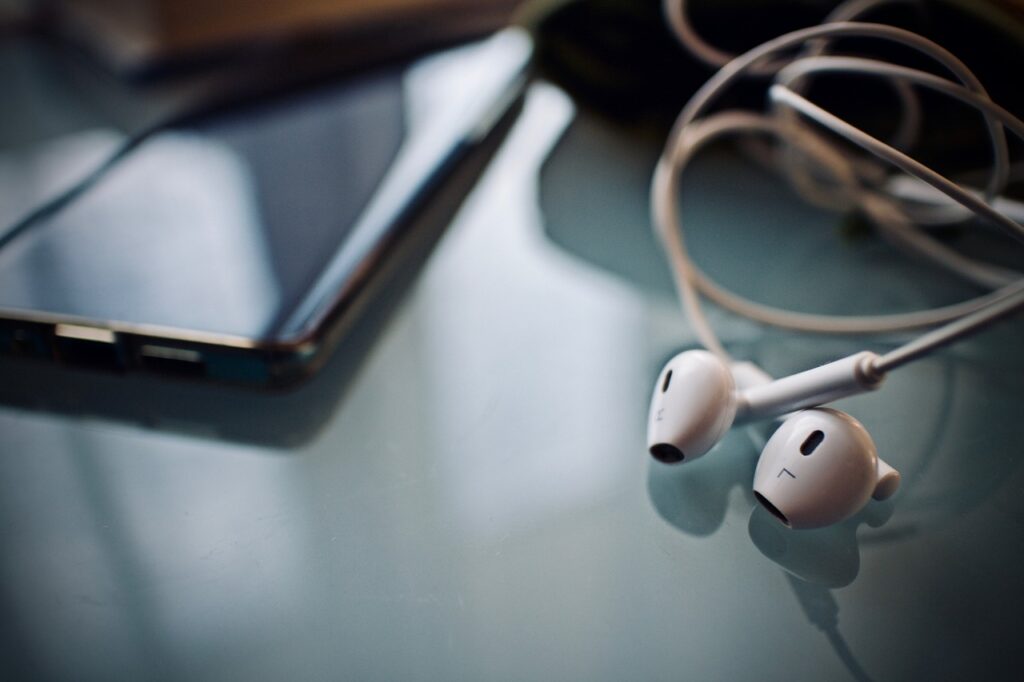 In order to test the impact of podcasts on students' communicative competence, I compared their academic performance before and after using the podcasts. I discovered that after working for three months with podcasts, students improved their speaking skills significantly (listening and speaking) as well as their social awareness.
Podcasts facilitated the development of English communicative competence in the EFL class. I believe this may be a wonderful didactic proposal to provide students with meaningful learning contexts which can be developed in different subjects in bilingual or plurilingual environments.
Podcasts should be included in students' portfolios so they can reflect on their learning. Students create and construct their meaning through a self-paced flexible learning, enhance peer support, receive reciprocal learning and develop their critical thinking when exploring, observing, processing and interpreting data for their podcasts. Podcasts have become an enriching resource that can be easily used outside of the classroom and can become real mediators of learning that may upgrade and complement the teaching activity.
Thanks to the creation and use of podcasts in the English as a foreign language classroom, and the topics covered in all of them, students improved their social awareness. They reflected on the existing inequalities and worked on how individuals and communities can work together to diminish inequalities within and among countries.
This article is based on "Podcasts' effects on the EFL classroom: a socially relevant intervention", authored by Beatriz Chaves-Yuste, and published in 2023 in Smart Learning Environments.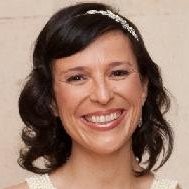 Author
Beatriz Chaves-Yuste, Complutense University of Madrid, Spain