by Paul Trueman, University of Sunderland, UK.
We really do live in unprecedented times. A word well used throughout the pandemic. As an education technologist, academic and learning content creator I've recently had brought to my attention services such as Synthesia which uses AI and virtual avatars to produce video and learning content, without to some degree the need for academics to create the learning experience, or needed to present and engage with the student audience. Every day there seems to be yet another new tool available to create video-based learning content.
Another AI supported tool of interest is Descript. When you record videos and provide narrated voice-overs it is now technically possible for AI routines to record and store your voice pattern. This technology makes it relatively easy to update and modify your narration at a later date, to keep your content up to date without the need for re-recording your original piece of work. The AI over time can replicate your voice and can work with a new script without further recordings. Would you consider this type of technology intervention too intrusive if you are an academic? The potential concern is once a system has captured your unique voice it can be used potentially without your full inclusion.
In the same way with accessibility compliance policies, for our learning platforms and experiences I think we rather quickly will need AI policies to clearly set out where AI is used as part of any student's learning experience. As a profession we have a responsibility to ensure both academics and learners understand how technology shapes the online learning experience.
A few months back Nvideo gained a range or press coverage with their Nvidia Broadcast 1.4 software which can deepfake your image to ensure you always appear to be looking at your camera. For both academic practitioners and students alike, technology continues at pace to impact how we communicate, engage and learn online.
In a recent Streaming Media survey to global HE leaders, 81.3% of university leadership say that student engagement was important or extremely important in their institution's adoption of asynchronous video and 87.5% of university leadership say that meeting student expectations for on-demand video was important or extremely important in their institution's adoption of asynchronous video. Students appear to expect and value more video content as part of their overall learning experience.
Karen Costa, as a HE advisor and author, stresses the importance of academic authenticity to support student success and the key need to further humanise the HE learning experience when supporting students online (Costa, 2020). It can be strongly argued that the key purpose of technology intervention should be to reduce barriers to learning, and permit a more open, transparent way for academics and students to engage.
AI can bring exciting benefits to improving the online learning experience and as we can see from key HE surveys students have become accustomed to a higher volumes of video content as part of their learning experiences.
Central, vital and key to HE online teaching provision is how academics are really embracing technology change. Irrespective of what the technology may offer, at the end of the day what really matters is how academics embrace and use technology. If you are either an academic in HE or know colleagues who are, then you can add your voice to a completely independent research survey investigating the use of video technology across HE to support teaching and learning.
As an independent researcher and education technology specialist I am currently undertaking a multi-part research study focusing on how academics utilise video technology as part of their academic delivery. The first start of this research is the invitation to partake in the open survey above. The second and third stages of this important study will involve academic focus groups and individual interviews. If HE academics would like to be part of the conversation and on-going unbiased research into telling the story of their lived experiences, embracing changes and use of video technology please feel free to reach out to me: paul.trueman@research.sunderland.ac.uk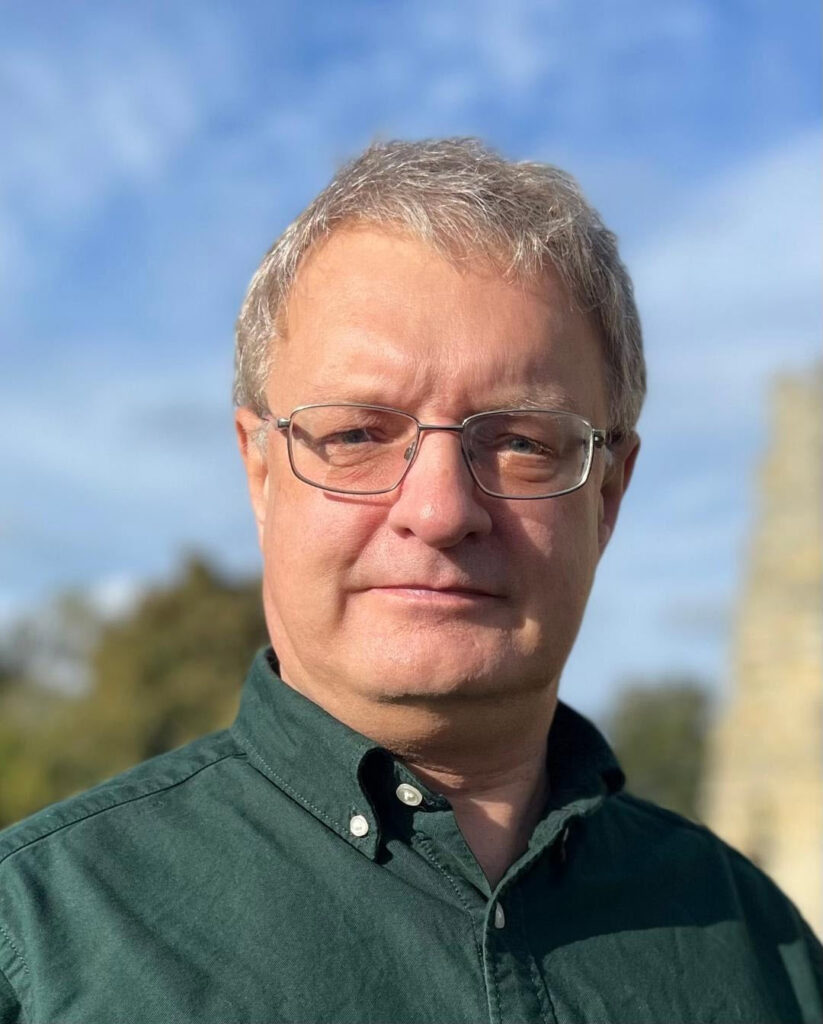 Author
Paul Trueman
, Education Researcher, University of Sunderland, UK