Primeiro Plano is an inter-institutional project in Portugal that networks other projects and independent initiatives situated in the areas of cinema & education and audiovisual. Our partners work through activities with children and youngsters.
Primeiro Plano also participates in workshops, lectures, classes, congresses, meetings, cinema festivals, movie exhibitions amongst many other activities.
During 2020, our goal is to spread this network of projects to schools, children, youngsters, teachers, parents etc. through the display of transformative and inclusive films.
…….and for whom was this network made?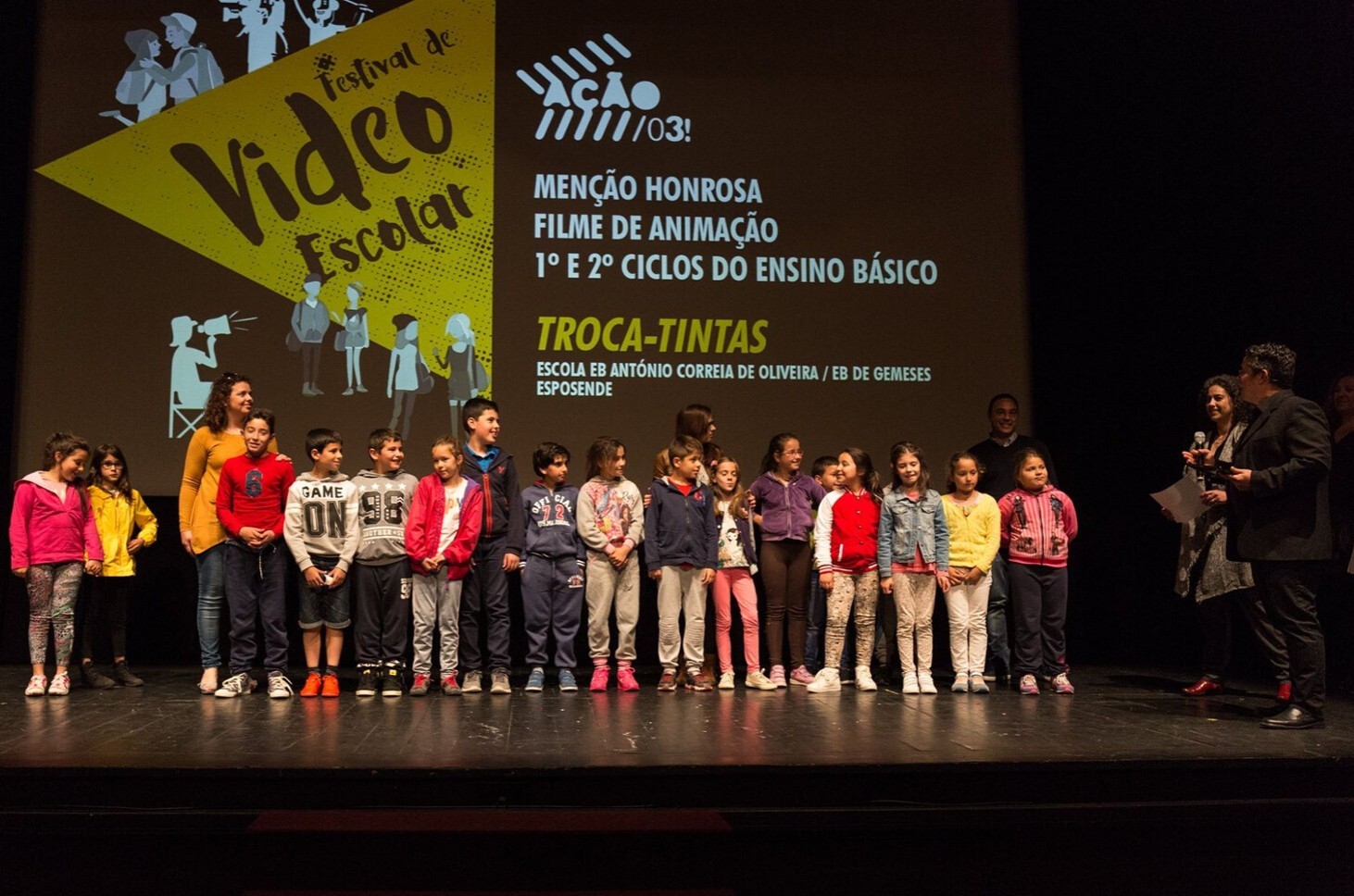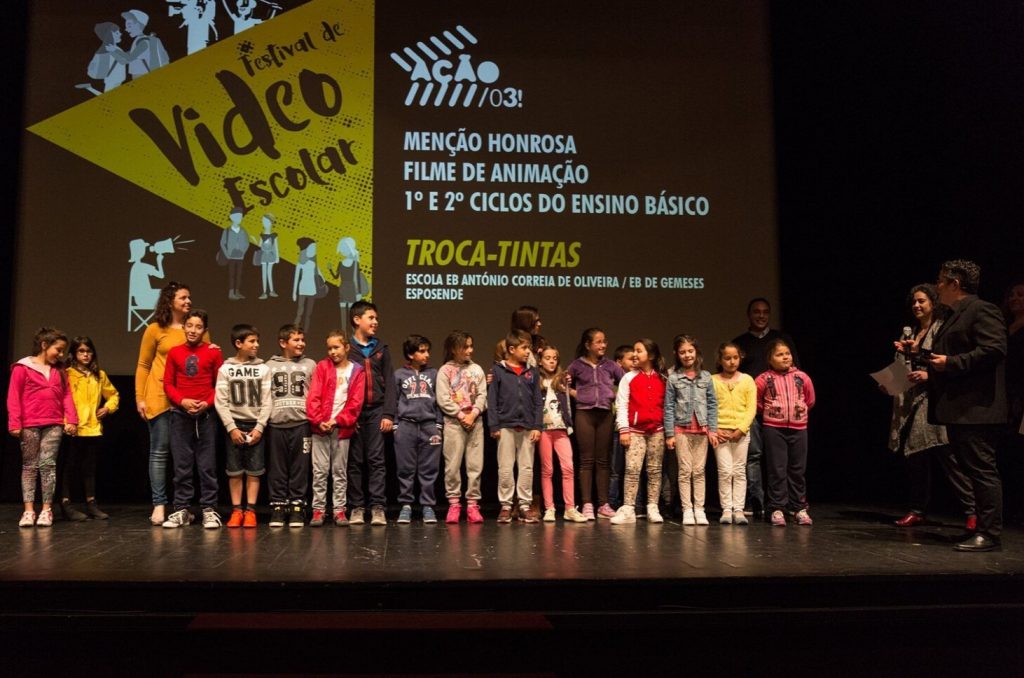 In Primeiro Plano the projects are the stars! Our work only makes sense because of the amazing initiatives that we feature. We work as mobilizers with the participation of local projects throughout Portugal and with international partners.
In 2020, we are going to exhibit and help other institutions, schools, initiatives, projects, people, collectives and groups to exhibit films that deal with the social inclusion theme (in its broader aspect).
We can also help you to contact or take one of these activities to your school, library or initiative, beside preparing pedagogic materials and organizing exhibitions.
Primeiro Plano and the Videocamp Network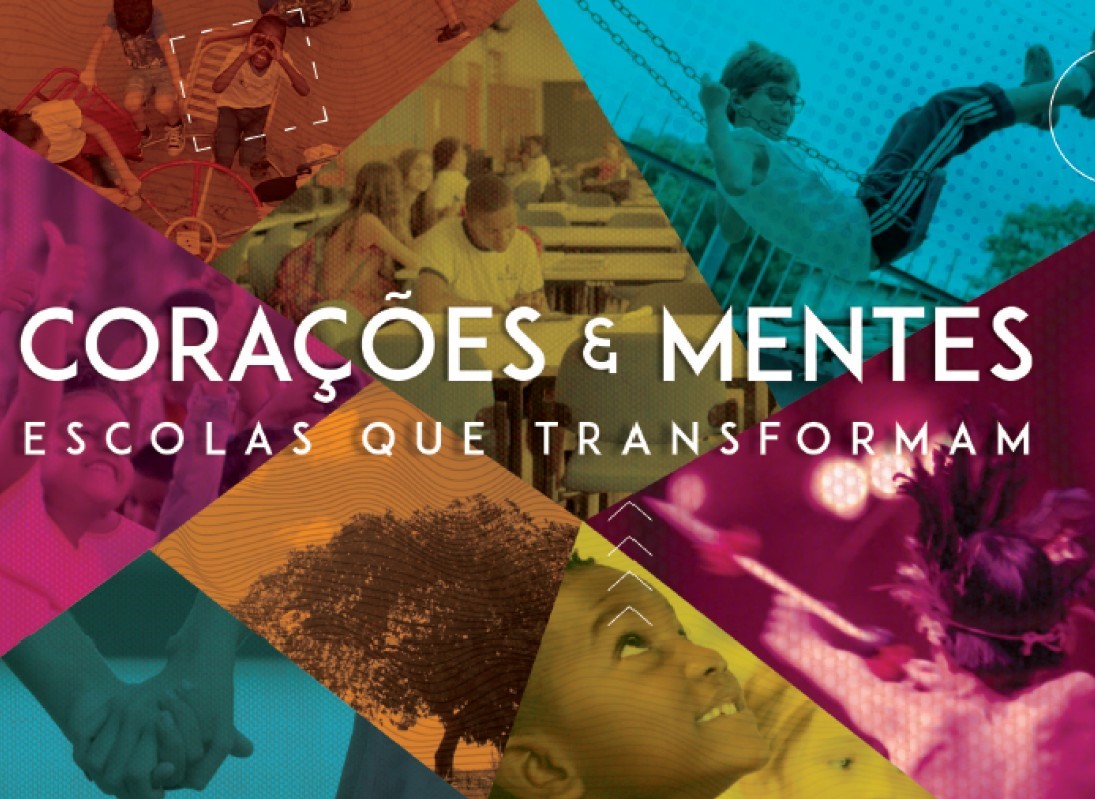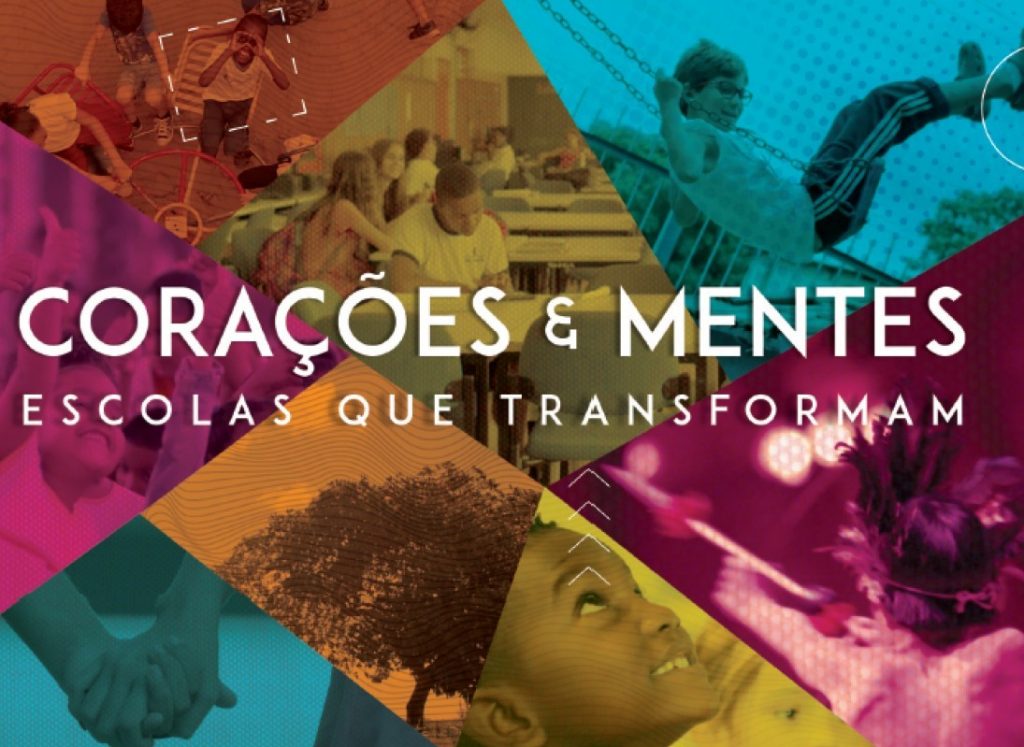 Videocamp is a cost-free streaming website of films that enable the world to become a better and fairer place, transforming it with the aido of iniciatives that mobilize people.
Primeiro Plano is a mobilizer for Videocamp. This means we partake in a network of people and projects comitted to mobilize through cinema other people around relevant social causes.
We are going to do film sessions about the most diverse social themes (LGBT+, refugees, feminism, social inclusion, racism among others) with debates hosted by professionals and other activities related to the movie. Get to know us and our partners better by visiting our website.