by Alice Bougnères, SQUARE, France.
Only 10% of French youth can distinguish a fact from an opinion. The nation's low level of literacy combined with a widespread anti-elite mentality and a growing identity-based defensive mindset in disadvantaged communities has led to many of them believing in divisive misinformation and conspiracy theories.
SQUARE is a French NGO based in Paris dedicated to fostering critical thinking and to combating misinformation among underprivileged youth by tackling their beliefs in conspiracy theories that jeopardise social cohesion.


To achieve this, SQUARE has designed educational workshops to inform young people about how they might be misinformed. The programmes are very much inspired by the inoculation theory. The approach is to showcase manipulation techniques commonly used in order to increase youngsters' ability to discern trustworthy and reliable from untrustworthy and unreliable content. In addition, SQUARE supports youth empowerment by addressing the tribal (or ingroup) bias. To enable them to grasp as concretely as possible the challenges of information production and analysis, we invite participants to create their own journalistic content at the end of the workshop.
With the support of Google.org, SQUARE is planning on training 1000 unemployed youngsters, with minimum levels of education or training from disadvantaged and impoverished areas, and this by 2025. They are recruited through local NGOs, in areas such as Clichy-sous-Bois, in the eastern suburbs of Paris, where the poverty rate reaches 42% and where the violent 2005 anti-police riots started after the death of 2 young people electrocuted while hiding from the police.
At the start of the workshop, youngsters are invited to complete a baseline survey, also called pre-test which includes socio-economic and educational questions, along with questions directly linked to the training. At the end of the 4-day training course, youngsters are asked again to fill in a post-test questionnaire. As the training lasts 4 full days, the differences and results obtained during the pre & post-tests are sufficient to indicate the impact of this intervention.
Many outcomes are measured to determine the impact of the program. These focus on youngsters' capacity to evaluate reliable information by detecting fake news, their conspiracy beliefs, their knowledge about biases that hinder a reasoned treatment of information, and their ability to identify commonly used manipulation techniques. A lot of data is also collected on parameters related to misinformation receptivity such as the level of trust in journalists, their open-mindedness, their self-esteem, and their capacity to think critically.
A pilot project was carried out in 2020 with 250 young people and had encouraging results. SQUARE partnered with J-PAL, a network of researchers who used the gold standard method to establish impact, called a randomized controlled trial. They concluded that the trained youngsters demonstrated an increased ability to detect fake news and an increased use of fact-checking tools.
From there SQUARE is scaling up to 1 000 young people to be trained. Ultimately, the objective is to make available effective turnkey educational resources to anyone who wants to teach young people how to resist misinformation.
You can have a look at the pictures of our workshops and content created by participants by following SQUARE MEDIA on Instagram. If you are interested in our educational or impact evaluation resources, please contact alice@squaremail.org.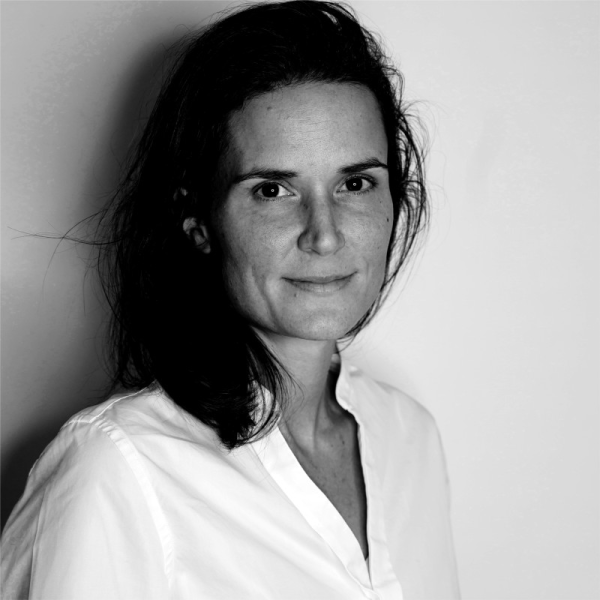 Alice Bougnères is the director of SQUARE, a French NGO based in Paris dedicated to fostering critical thinking and to combating misinformation among underprivileged youth.