Did you know that 9-16 year old children are using the internet for an average of 88 minutes per day? In those 88 minutes it is hard to imagine that what they are faced with is entirely harmless. At such a young age, they are consuming huge amounts of content and are open to situations that can have huge impacts on their well-being and development. Given this context, it is critically important that we ask ourselves how best we can educate young people about the dangers and negative implications of media in this constantly changing, digital, information society where we are exposed to between 4,000 and 10,000 media messages each day. It is also important to recognise that we, as global citizens, need to learn how to cope with these changes in a creative and productive way so we can be more connected both online and offline.
This has been a hot topic for years now with many countries developing their own policy and frameworks with encouragement from the EU Institutions placing it high on the agenda. What has emerged is a plethora of innovational projects at national levels. Their aim? To add another level to the existing education systems that may not have the capacity or expertise to provide the level of media literacy education that is needed.
It is predicted that media in all its forms will increase between ten and one hundred times its current volume in the next decade and looking at recent statistics from the Global Digital Report, the growth is clear. With 56% of the world using the internet and 81% of developed countries, the number of internet users worldwide in 2019 is 4.388 billion, up 9.1% year-on-year with the number of social media users worldwide in 2019 set at 3.484 billion, up 9% year-on-year. Therefore, in view of the current and forthcoming environment, it is no longer an advantage to be media literate but rather it is a necessity and a disadvantage not to be.
Taking this on board, the focus of the European Media Coach project is the improvement of media literacy levels among young people through the development of a large pool of media literate professionals working with young people in schools, youth centers and in non-formal areas like libraries.

Taking inspiration from the successful Dutch national media coach programme, the project aims to replicate tried and tested practices across five partner countries; Cyprus, Greece, Portugal, Romania and Bulgaria. The Netherlands has had success in improving media literacy levels through a train the trainer format. Children, young people and parents are being taught by professionals like teachers, librarians and youth workers about the possibilities and challenges of new media and new literacies. Building from this, the project aims to implement this model and training across different European landscapes.
Participating countries' representatives have each been trained and directed by the Dutch partners to essentially become trainers themselves. The programmes and training models are then adapted to the respective countries before implementation and continuing to train others in the skills they have gained. The ultimate objective is the continuous training of media literacy trainers that can teach others. The training offers not only the improvement of media and digital skills, but also personal development and understanding of the complex skills and education required today in relation to our increasingly mediatised environment.
In a world where young people are being educated and influenced by the media, and the online platforms that they use, it's crucial that we teach them how to use media to their advantage and empowerment to encourage positive and active participation to society in all areas. And this is precisely what the Media Coach project aims to do.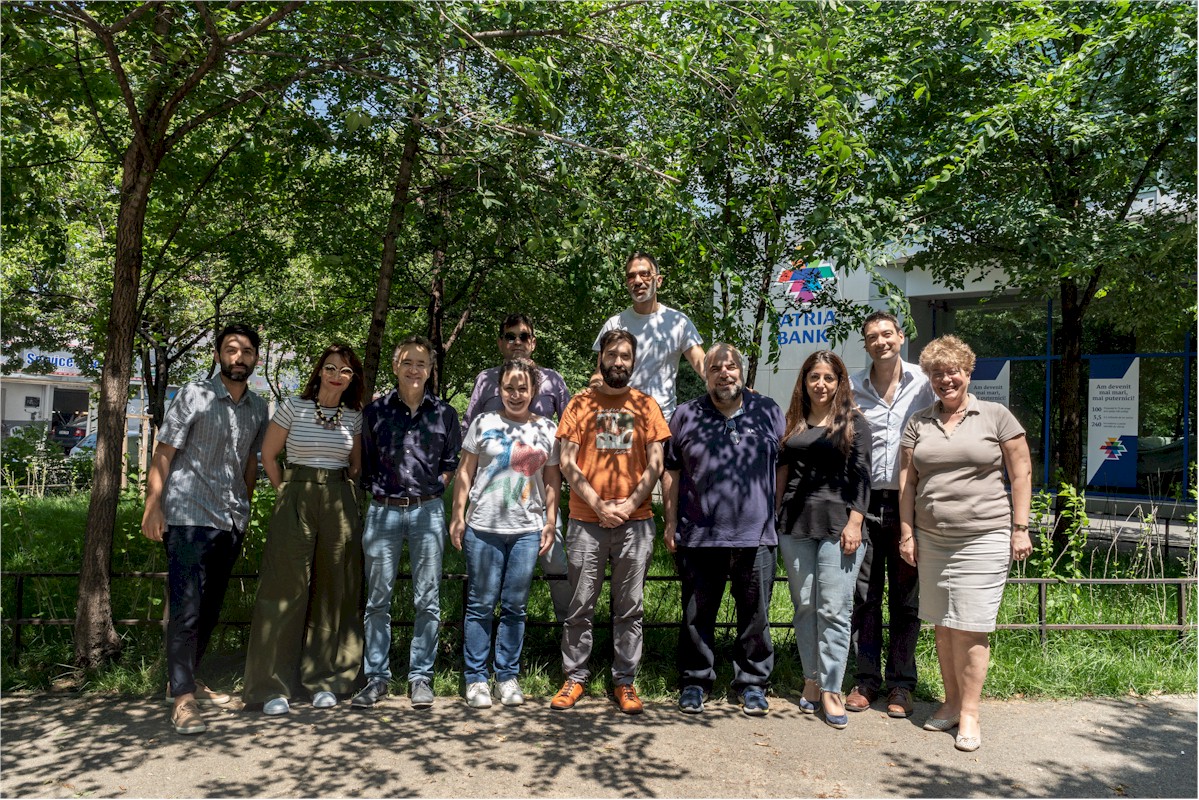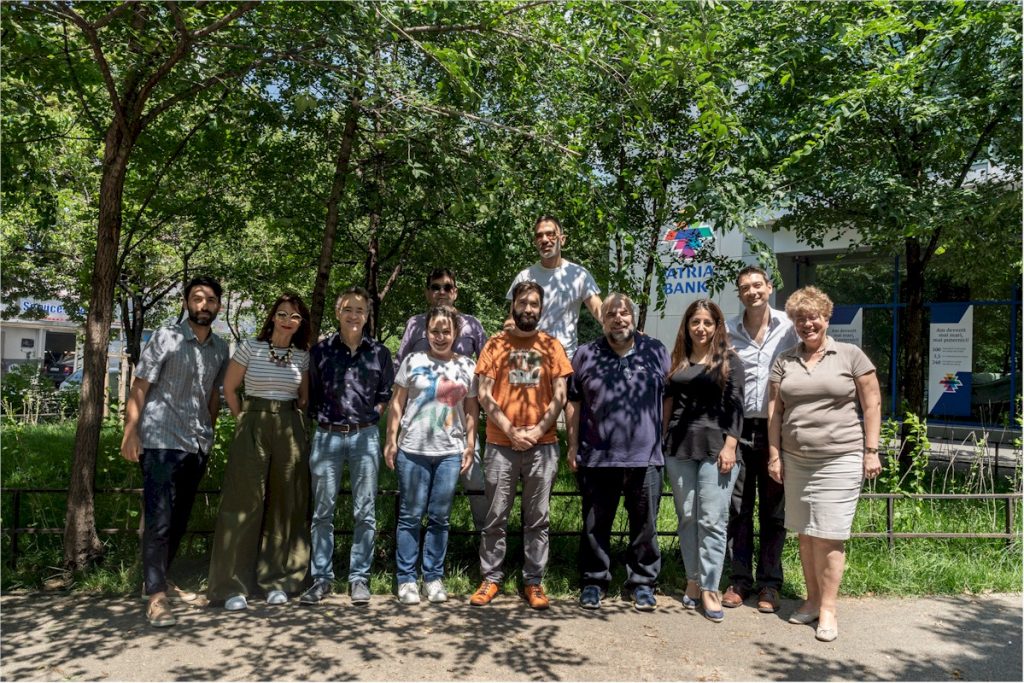 If you are interested in learning more about the project, you can visit the Media Coach website. Each of the partners will be happy to answer your questions!
Author
Lenna Morris, Research and Content Officer
EAVI – Media Literacy for Citizenship