The primary goal of the History of Life film project at National University of Ireland Galway lies deeply rooted in the area of science communication. Public perception and engagement in science is currently extremely high on the agenda of both governmental and non-governmental international organisations. Creating a greater awareness and understanding of the evolution of life on Earth is important in this respect: it illustrates how inextricably interlinked both the planet and its inhabitants are (and have always been) and provides valuable perspective on the present.

Digital story telling has proven effective for encouraging student engagement, particularly as it can potentially allow them to present their ideas to a much wider audiences. Despite this, the use of student-produced films as a pedagogical tool remains relatively underdeveloped, particularly in many areas of science.
The History of Life film project was created in an attempt to bridge this experiential gap for science students, and to also explore the potential for film-making to enhance their learning and communication skills. Since 2011, final-year undergraduate students taking the module 'History of Life' at NUI Galway have worked in small teams to research a significant theme related to the evolution of life on Earth and to then produce a short documentary-style film on their chosen topic. The student teams storyboard, script, film and finally edit their films in just six weeks, before uploading them to the History of Life Channel on YouTube.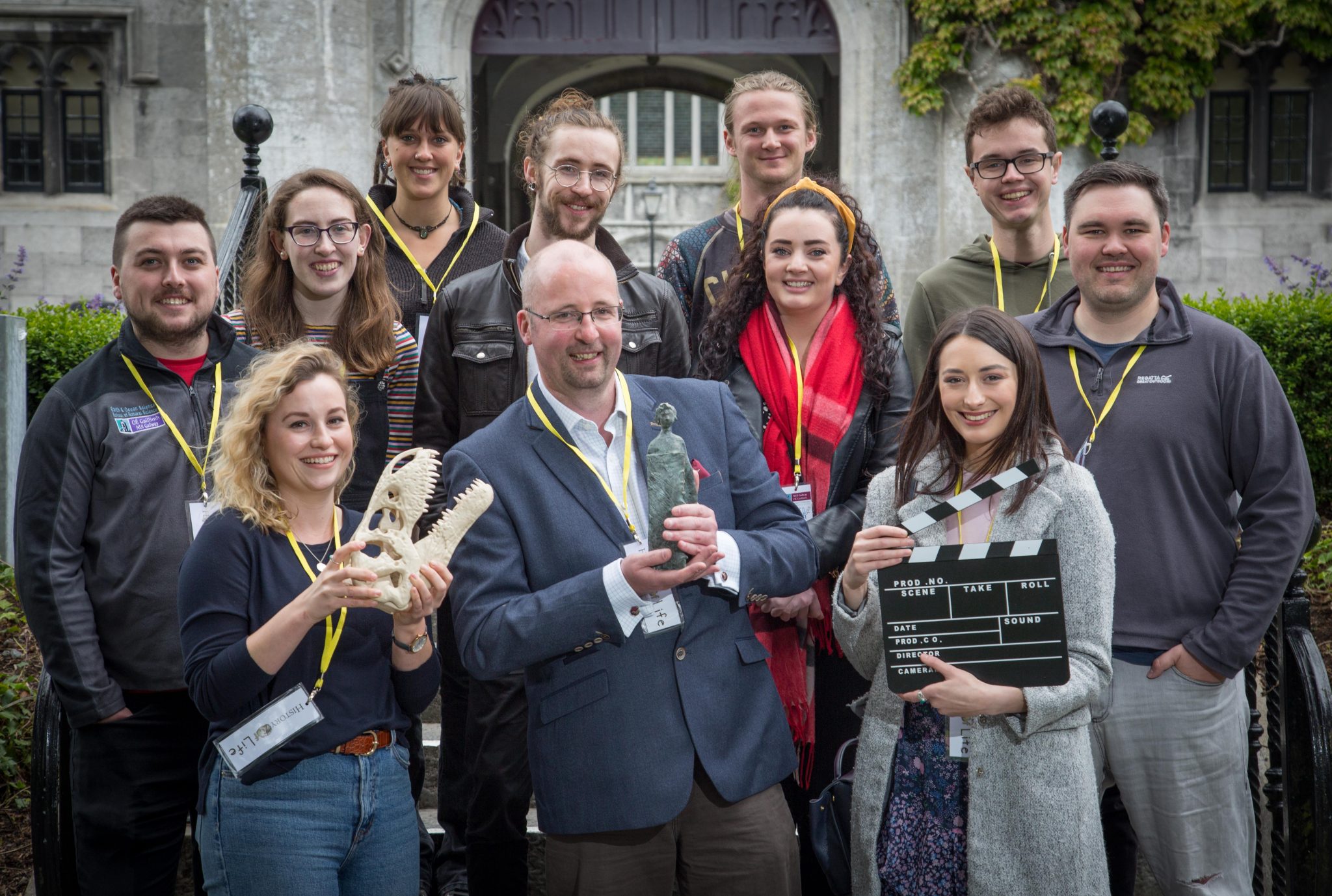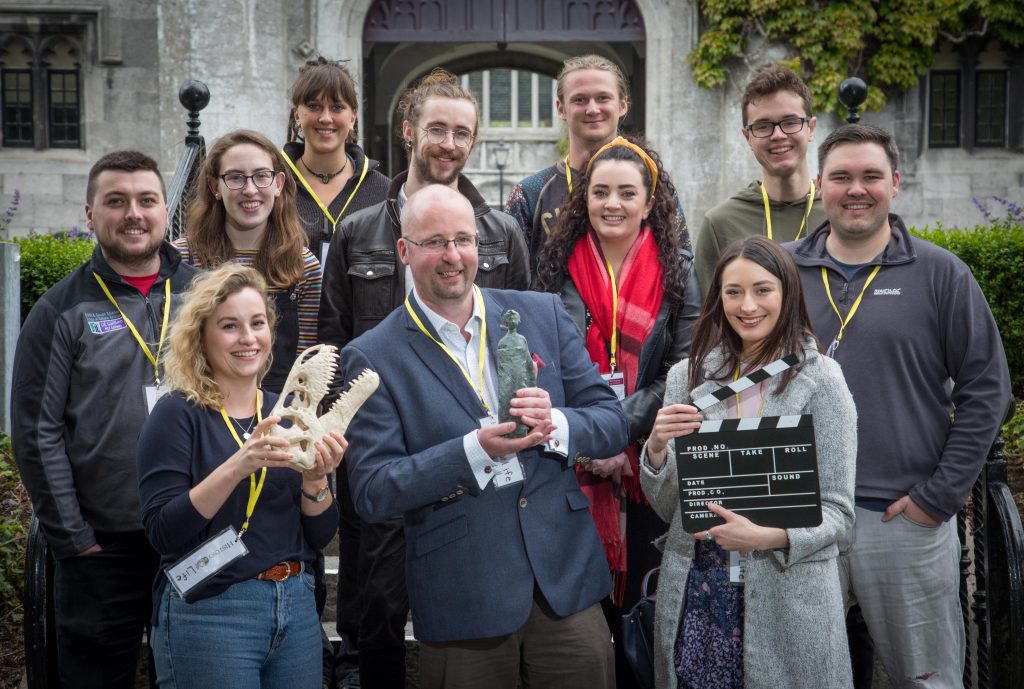 The vast majority of the students who make these films have no prior training or background in film-making, nor do they have any production budget. These have never proven to be limitations – the students generally relish the challenge and enjoy the relative novelty of the learning experience.
Aidan Long created a film with some fellow students in 2016 exploring the evolution of a giant super-ocean in Earth's distant past. He is currently completing a PhD in Zoology in NUI Galway and commented: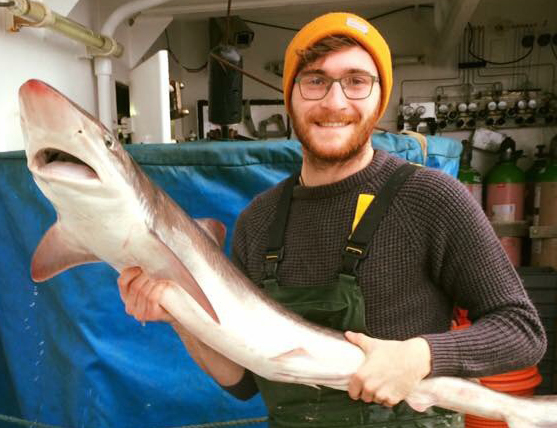 "The documentary assignment was a notable achievement of my undergraduate degree – it encouraged creativity, ingenuity and higher learning in ways even most research projects fall short of. The skills I was able to show off in the documentary even landed me a summer internship, and helped me gain PhD funding when I showed interviewers the film."
The fact that the films are placed into the public domain on YouTube naturally encourages the student teams to think carefully about copyright and thus very creatively about how they wish to communicate their message.

Alida Zauers is currently Public Engagement and Outreach Officer at Tyndall National Institute in University College Cork, Ireland. She produced a short film examining the evolution of the beak in birds with a team of fellow students in 2015 and commented: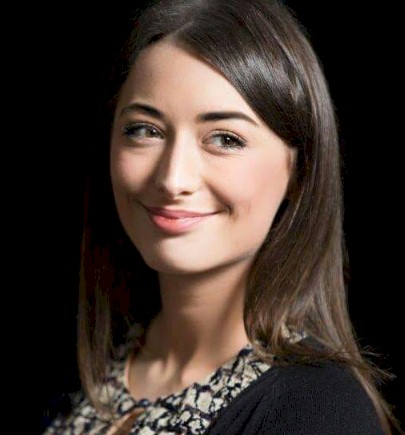 "The History of Life film-making project was the first time I was exposed to science communications in my undergraduate degree, which ultimately led me to pursue a career in public engagement and outreach in the area of STEM. While it was challenging at times, I really enjoyed the entire process from start to finish. It taught me the importance of communicating science without the jargon and helped me realise how crucial communicating science to our peers and the public is. This project is vitally important in preparing students for what lies ahead in their future careers, and I hope it will be adapted and rolled out across all science disciplines in the future."
A short film compilation explaining more about the project, which was premiered at Media & Learning 2019 in Leuven as part of the MEDEA Awards, and features music by alt-rock Dublin band Empire Circus, is available on the History of Life YouTube channel.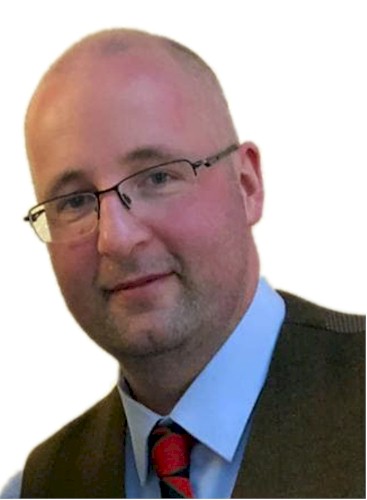 Author
John Murray, Earth & Ocean Sciences, School of Natural Sciences, National University of Ireland Galway