How can higher education institutes transform the future?
Successful higher education learning hubs of the 21st century cannot exist as academic silos. Instead, they must be flexible to the needs of the 4th industrial revolution and the knowledge economy, adapting to the needs of individuals embracing lifelong learning. The common solution for many universities is the creation of innovation hubs; Xi'an Jiaotong-Liverpool University's (XJTLU) answer is the XJTLU Learning Mall.
But are learning hubs casually labeled "innovation" accomplishing their goals?
Innovation hubs are not new; they exist in higher education institutions around the globe. Disruptive innovation, however, is born from changes in the nature and purpose of transformational learning experiences. The higher education environment today suffers from a poverty of creativity and ingenuity, instead relying on traditional thinking and conventional mindsets. As President Youmin Xi of XJTLU notes:
"Universities deserve their continued existence only if they maximise their value, not only for traditional university students but also for graduates and the wider community. Combining the best aspects of onsite education and technology is the way to do this."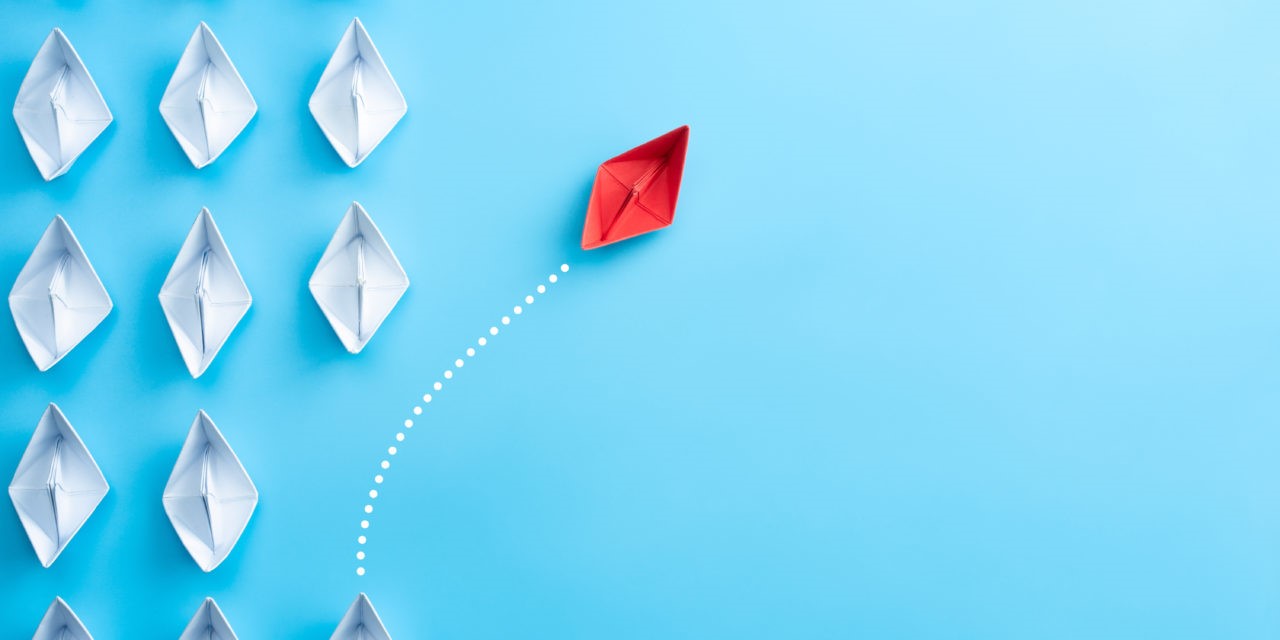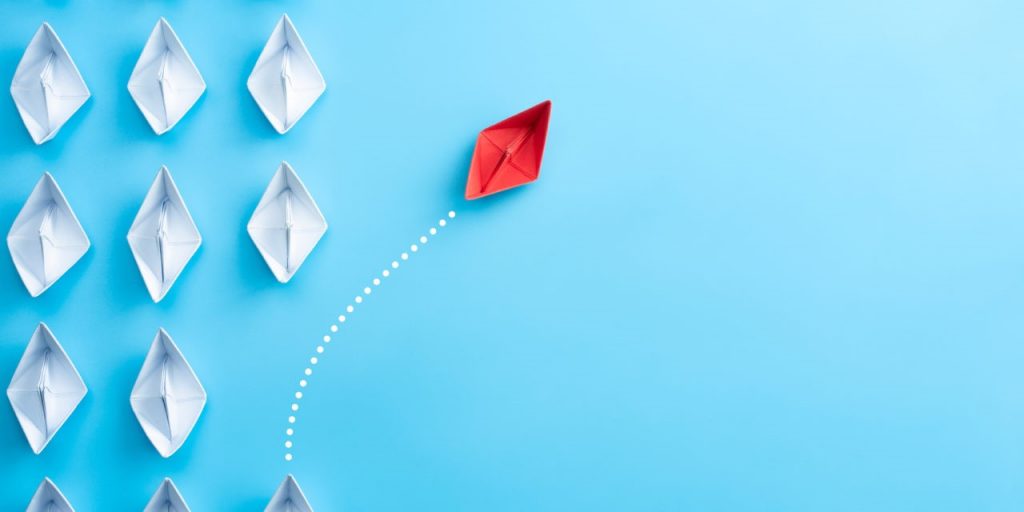 But what is the Learning Mall?
The XJTLU Learning Mall acts as an innovation and entrepreneurial research and development hub as well as project and partner center. It will provide online and onsite space, or "storefronts," for premier global partners to share their learning content with its user audience. It will integrate onsite and online programmes developed by the university, industry and external partners as educational products, offering them as learning resources to a wide net of different education consumers to promote lifelong learning across China.
The XJTLU Learning Mall officially launched on May 22nd, 2020, welcoming its first round of new partners: AliCloud, McGraw-Hill, AMT, Skillshare, Talespin, YouYong XinDao, CiWei, Hujiang, and more.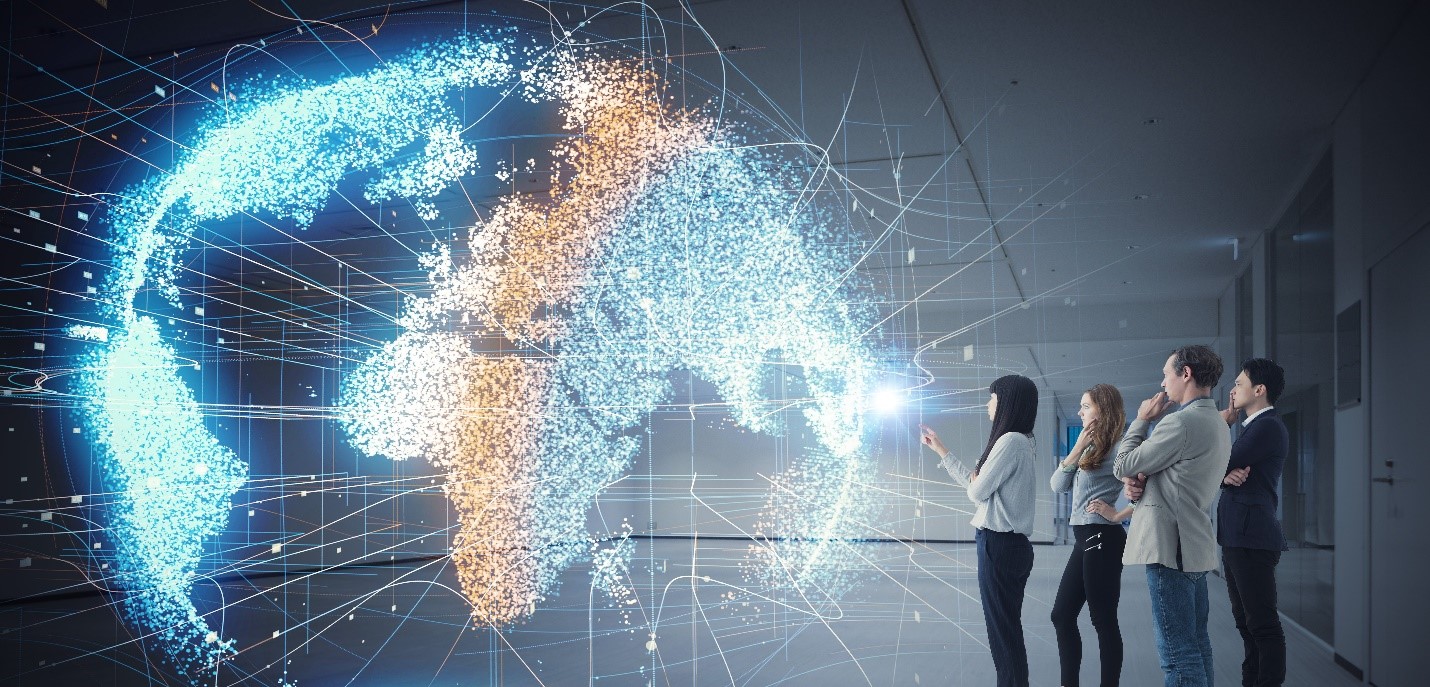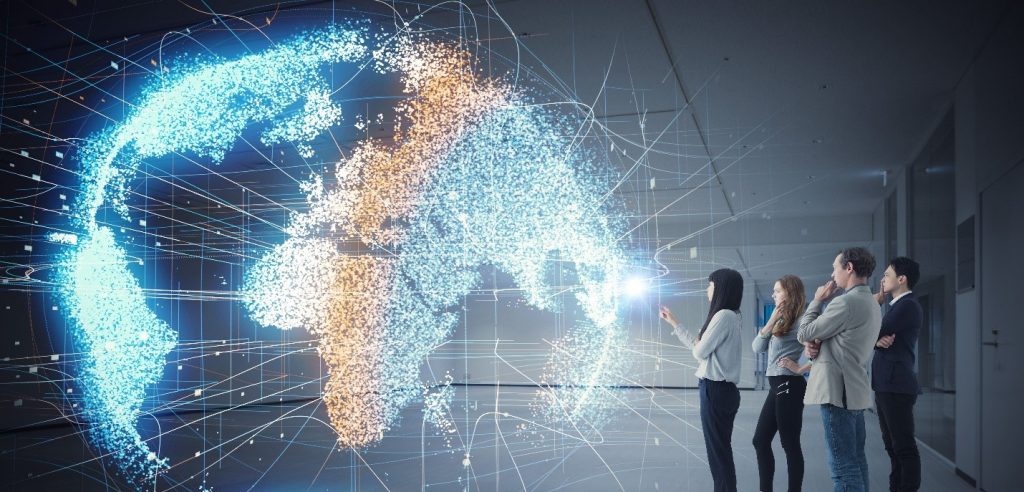 The overarching goal of the XJTLU Learning Mall is to act as an engaging innovation community, allowing its collaborators freedom to develop their resources within its creative hub. The Director of the XJTLU Learning Mall, Dr. Bill Boland, explains:
"As a collection of innovators, inventors, educators, researchers and pioneers, the XJTLU Learning Mall will blend research, academia and business in a unique, collaborative learning ecosystem, offering an onsite and online continuum of synergized, transformational learning and engagement."
So, why choose the XJTLU Learning Mall as a learning platform compared to competitors?
XJTLU has several value-added benefits, placing it at the forefront of innovative education.
Through Syntegrative Education, the university integrates a research-led educational philosophy, merging research, academia and business and encouraging internationalization through student-led, technology-integrated teaching.
Additionally, XJTLU is the leading joint higher education institute in China with an accomplished international faculty, unparalleled disciplinary programming and innovative centres of excellence geared toward the cultivation of 4th industrial revolution skillsets.


XJTLU also fosters a symbiotic ecosystem for pedagogical, research, innovation, entrepreneur and social development, disseminating advanced educational ideas and practices and building a critical bridge from onsite to online and campus to community.
XJTLU already engages an international network of learners and premier partners, and the university's robust online platform offers the perfect comprehensive engagement portal for global providers to connect with the Chinese learning community.
Finally, the XJTLU Learning Mall will cultivate authentic, individualized education, allowing learners to design and structure their learning through the guidance of expert mentors.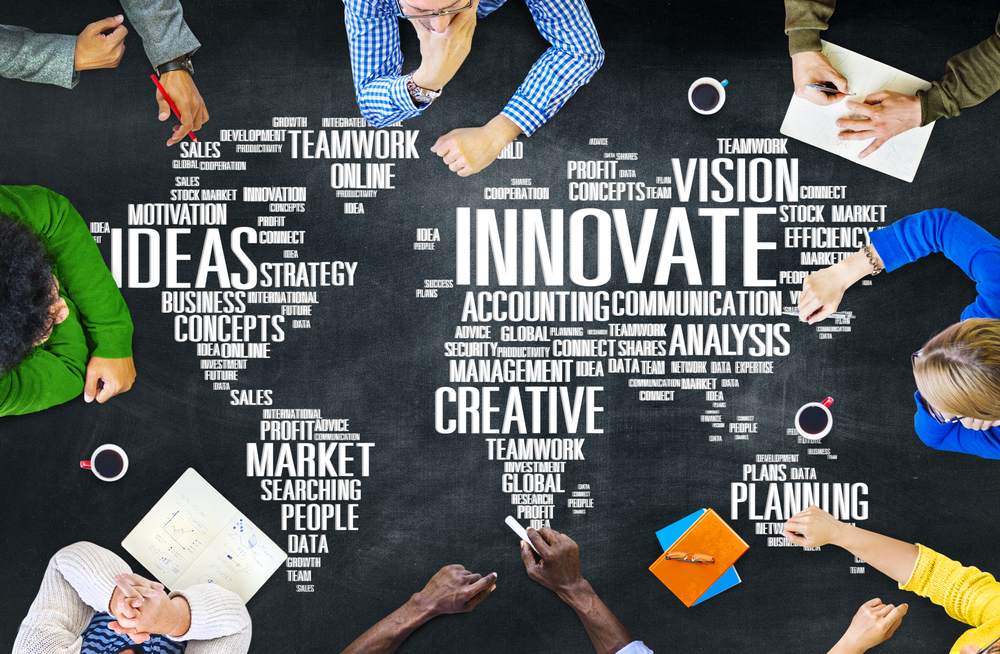 What is the XJTLU Learning Mall's end goal?
By fostering an inviting space and leveraging premier partners' strengths, the XJTLU Learning Mall will forge a 21st century alliance of like-minded entrepreneurs to serve the wider China community and XJTLU.
The Learning Mall's mission statement is simple: Innovate and Inspire for Tomorrow.
Please scan the QR code for more information: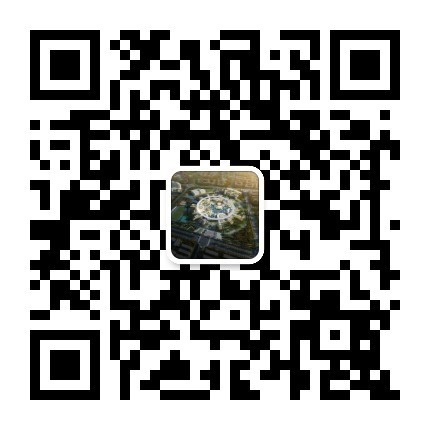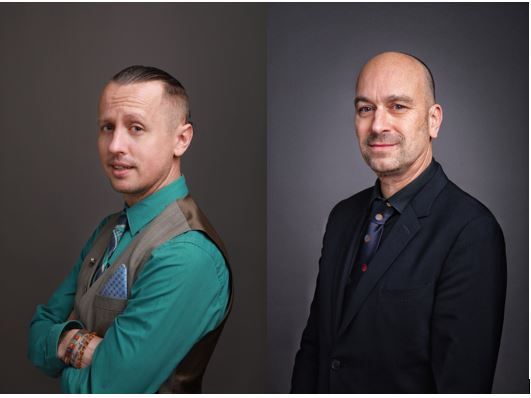 Authors
Dr Bill Boland & Prof. Stuart Perrin
Xi'an Jiaotong-Liverpool University (XJTLU), China