We created the Transport Studies Global Issues and Future Innovations MOOC in partnership with the Institute of Transport Studies at the University of Leeds. The aim is to promote awareness about current issues faced in the transport sector and how transport professionals are responding to these challenges. In so doing, it showcases the Masters Programmes and current research at Leeds.
We really wanted to challenge ourselves and be innovative in the way we developed the course and through partnership with the academics, we harnessed the skills and abilities of our talented colleagues' across the Digital Education Service: instructional designers, content developers, graphic designer, animators and the production team collaborated on a range of different media to create an engaging, interactive and social learning experience.
Our guiding principles were:
Create initial 'hooks' to attract learner attention, supported by further detail at each step for learners wanting to explore topics more thoroughly.
Select the right medium to explain the concepts, not because it looks good.
Scaffold earlier learning tasks which then become progressively more challenging.
Actively promote learner discussion so that learners learn from, as well as with, each other.
One of the many highlights from the course is a case study on the redesign of a major roundabout in Leeds. We wanted learners to see the roundabout in its entirety, so we used a drone to capture footage from above. This bird's eye view enabled us to show the congestion and flow of vehicles through the junction. We then overlaid animation to enhance the learner's understanding of the traffic management challenges and potential solutions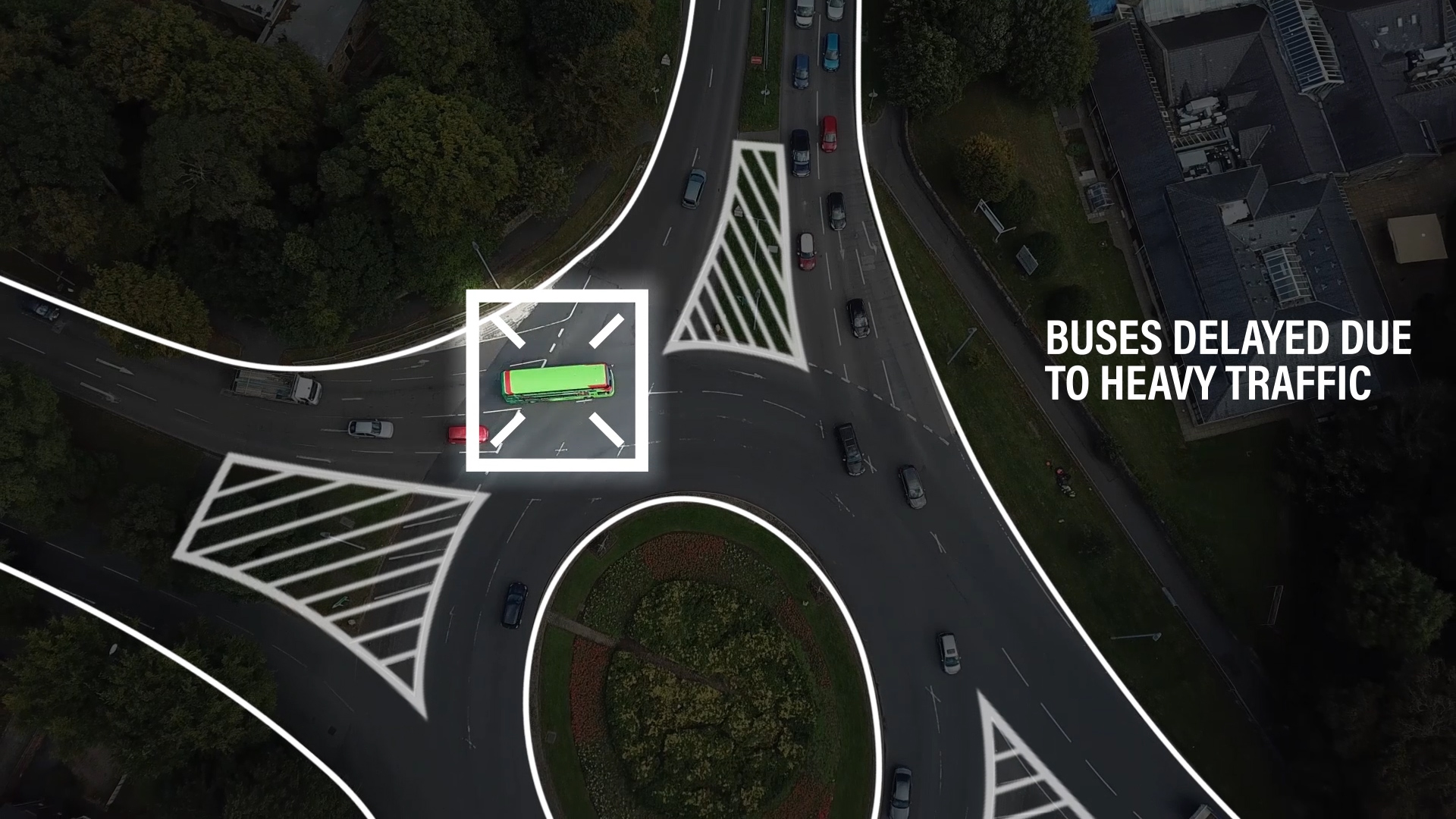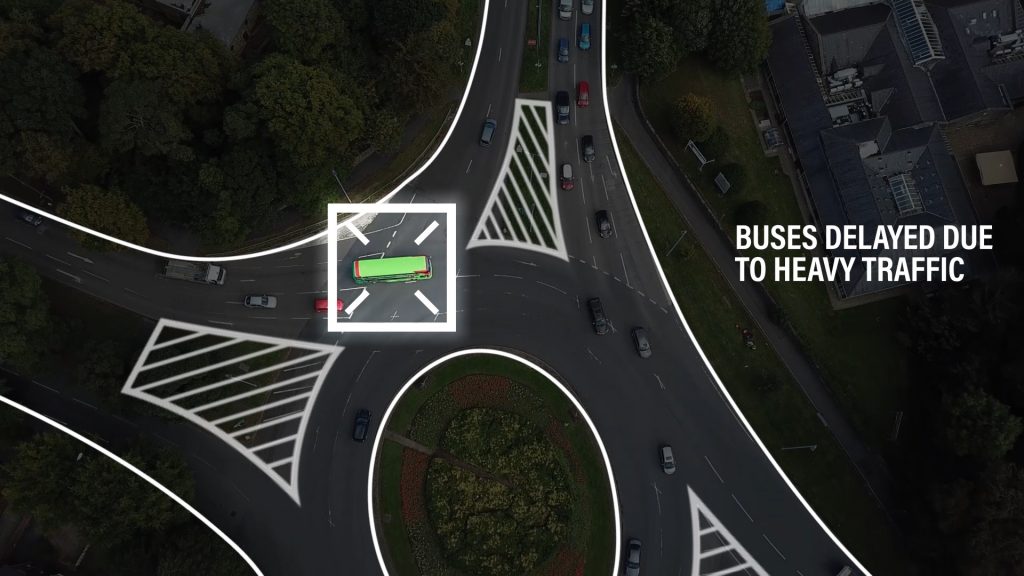 As the learners' progress through the course and their understanding develops, scaffolding for their decision-making is gradually removed, this design is intended to simulate the Masters Programmes structure and encourage learners to work together.
Throughout the course learners analyse, critique and formulate their own solutions, developing invaluable skills to enable them to undertake further study and whetting their appetite to do so at the University of Leeds.
We've had some great feedback from our learners and the academics who commissioned the course. And it is fantastic that our efforts have now been recognised by the MEDEA team.
For further information, follow these links:
• The Transport Studies MOOC
• The Digital Education Service
You can contact the Digital Education Service at digitaleducation@leeds.ac.uk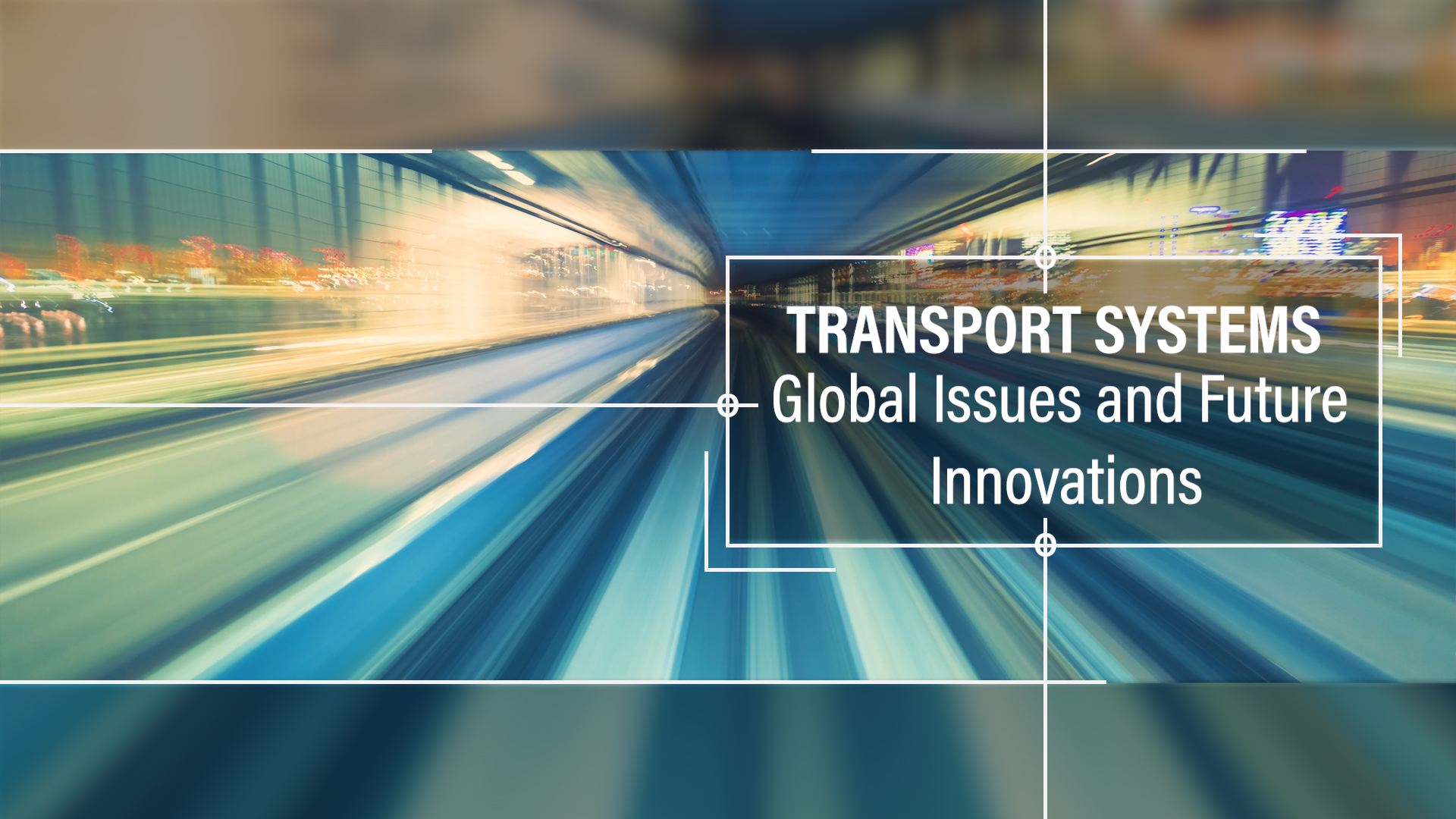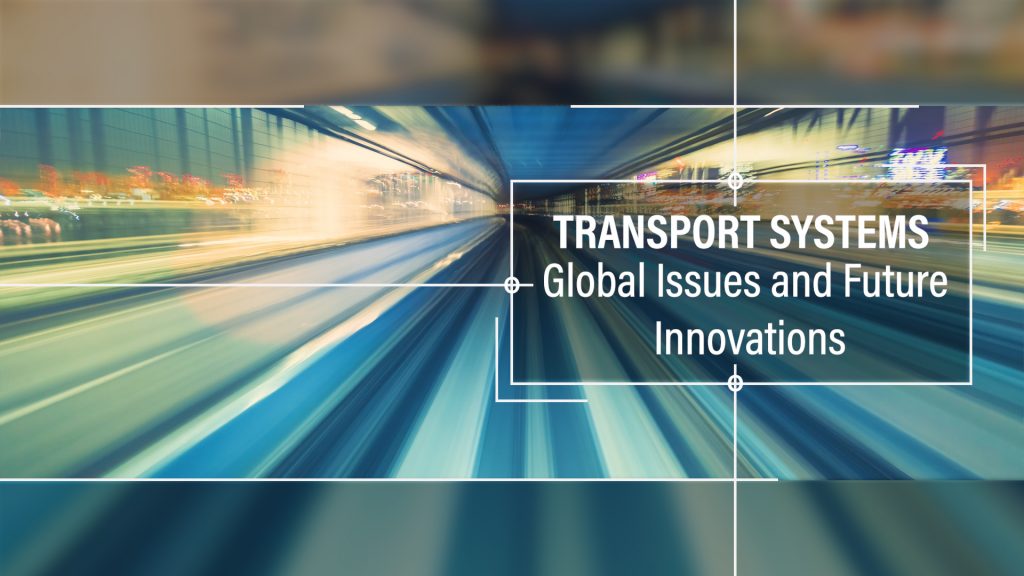 This Transport Studies MOOC is the winner of the annual MEDEA Award for professionally produced educational media. Simon was presented with the MEDEA award at this year's awards ceremony which took place in Leuven, Belgium on 5 June as part of the Media & Learning Conference.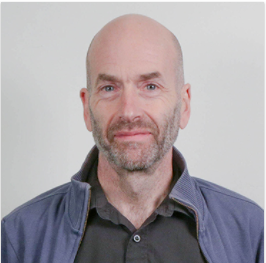 Author

Simon Vallance
Course Design Manager, Digital Education Service, University of Leeds, UK