Think about how fast you go through lots of websites once you start your laptop or pick up your phone or tablet. In a matter of clicks you've followed one link, and another, and another. You have accessed and switched so many websites while not even keeping track of where you have been. Once in a while, you might run into a message that certain content is not available in your country or region, and it already seems a bit of a disappointment and slightly unfair. Now, consider that some people have to live with that message every day or every time they go online. This is how somebody with visual, hearing, cognitive, or motor difficulties experiences the web on a daily basis if the accessibility of websites is not kept in check.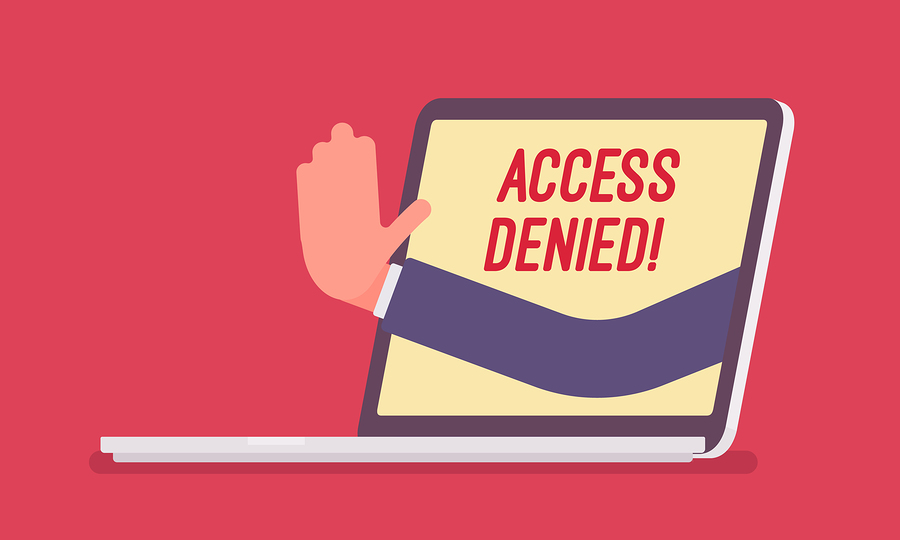 Online learning content is no exception. Hence, as part of making digital education more accessible and inclusive, which is a basic right for everyone, the EU has taken steps to set accessibility requirements for all public sector bodies following Web Content Accessibility Guidelines (WCAG). Directive EU2016/2102 , also known as the Web Accessibility Directive, regulates the accessibility of sites and mobile applications of public sector authorities. It establishes that all websites created before September 23, 2018 should be accessible by September 2019; websites that appeared later than September 2018 should be accessible by September 23, 2020; and mobile applications must be made accessible by June 23, 2021.
It is pretty understandable that including and reaching out to support students with diverse special needs is essential. This access to learning content for everyone is especially important now as much teaching and learning have been transferred online. However, how easy it is to comply with the accessibility requirements? And, as the deadline is approaching soon, the question is how far into implementation have the institutions gone?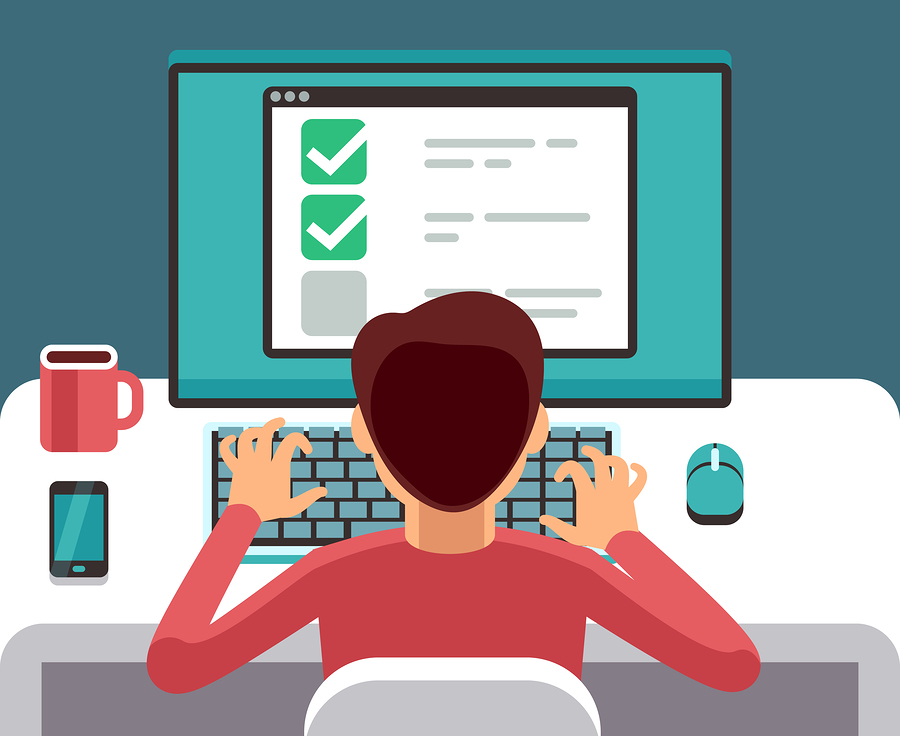 In early April in the framework of my Master Thesis together with my Thesis supervisor Professor Fred Truyen, KU Leuven, and the Media and Learning Association, we conducted a survey on the current state of accessibility of media-based learning content in Higher Education Institutions around Europe. The questionnaire investigated any existing policy and any planned alterations brought about due to the Directive.
In total, we received 50 responses from institutions representing 14 countries: Belgium, Netherlands, UK, Austria, Germany, Ireland, Norway, Finland, France, Slovenia, Croatia, Czech Republic, and Sweden. The data collected showed that a quarter of respondents were not aware of the Directive prior to the survey. A significant number (half of those who responded) were unsure whether their institution already has a policy on accessibility. It is important to note that the survey confirmed that all participants' institutions use audio-visual content in their courses with 86% of lectures being captured or recorded. However, at this stage, only 40% provide subtitling or captions, and even less, 16%, provide alternative text for video and audio.

In addition to the statistics, what do the open-ended responses gathered in this survey suggest about respondents' views on implementation?
Pretty unclear….
Discussion is still taking place within institutions. Out of the 84% of respondents who confirmed that they are aware of the Directive, 16% claimed to struggle with its implementation mainly because it seems unclear. Reading through the responses, one thing became obvious – the directive still generates a lot of uncertainty and doubt. Based on the additional comments made by respondents, there seems to be uncertainty around the status of institutions, whether they should comply with the requirements, whether all content has to be adapted, and whether it all belongs to the public domain.  
The process has begun….
Some higher education institutions mentioned in their responses that their institutions are indeed providing the resources: apps, guidelines, tools, even training. Yet it is far from being implemented as quite often, it is individual users that have to plan and decide on the content. Although in theory, the opportunity to adapt the content exists, in practice, there is room left for improvement. In this case, practice is exactly what matters. Which leads to the next observation.
Enforcement is required….
As resources exist but they are not applied to the content, it was suggested in our survey that enforcement of the legislation is really necessary. Indeed, it does require a lot of effort to change already existing learning content. There is also an expressed interest in seeing how other institutions are working on implementing the Directive. Therefore, leading by example and sharing best practices would benefit the educational sector.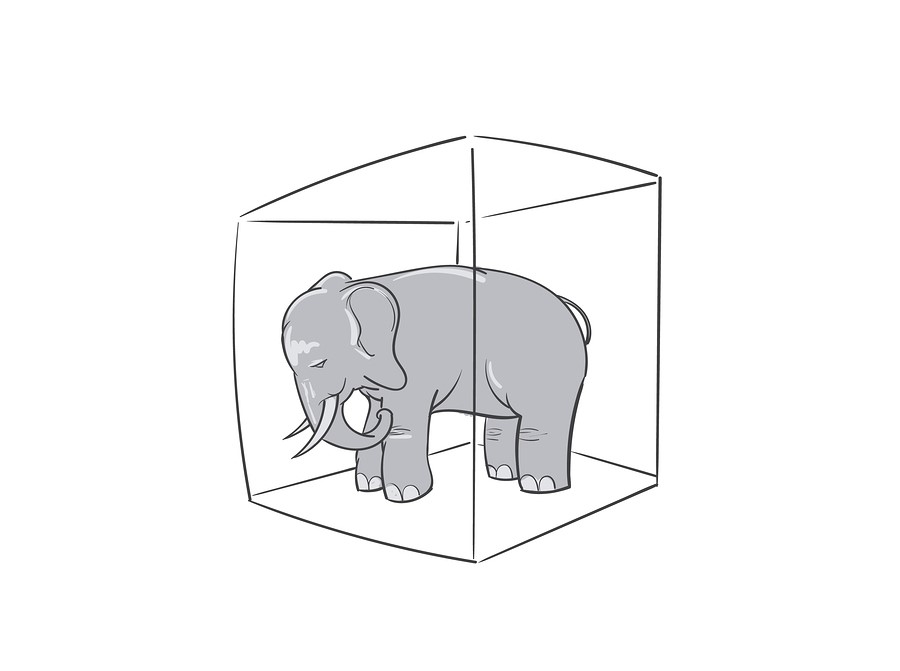 What should be the glue to make it all happen? Having read multiple studies and research into digitally accessible and inclusive education in preparation for my thesis, an important starting point that is repeatedly brought up is raising awareness. What better way to stimulate someone to think differently than to let them share your experience. Despite sounding as cliche or possible a banality, this is how we started with most rights for anyone who did not fall into the category of a white able-bodied person. It rarely occurs to us to look at the online world differently. For this, there are multiple tools (e.g., browser extension such as Funkify, Web Disability simulator) that you can use to experience the web differently.
The final results of the survey will be presented on the second day of Media&Learning Online Conference which is dedicated to 'Getting ready for the EU Directive on Accessibility'. Accessibility companies and Institutions will share their advice, approach, and practices which will help to not only discuss but start tackling this elephant in the room.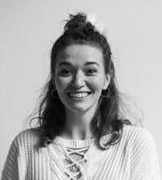 Author
Maria Popovych
ATiT / Master's Student, Cultural Studies Department, KU Leuven