The finalists of this year's MEDEA Awards were announced in May, You can read about them here, the winner will be announced in October. Each month we are featuring one or more of this year's finalists. In this article, it is the turn of Hamlett Films for Open University who submitted the Language of Lying.
The film The Language of Lying was commissioned for The Open University's open-education programme. Given the attention in society in recent years on ideas of 'post-truth politics', the media was created in order to introduce students to key ideas in communications studies around what constitutes lying in public life, and to give them a better understanding of the issues surrounding this important topic, especially as they relate to politics.
The film is a high-quality teaching resource which stimulates critical thinking of students and teachers around what is an increasingly important issue. The interviews, with their expert analysis, provide students with a range of viewpoints on the topic – viewpoints drawn from the interviewees extensive experience in politics, journalism, psychology and linguistics – in order to illuminate the key issues relating to this topic.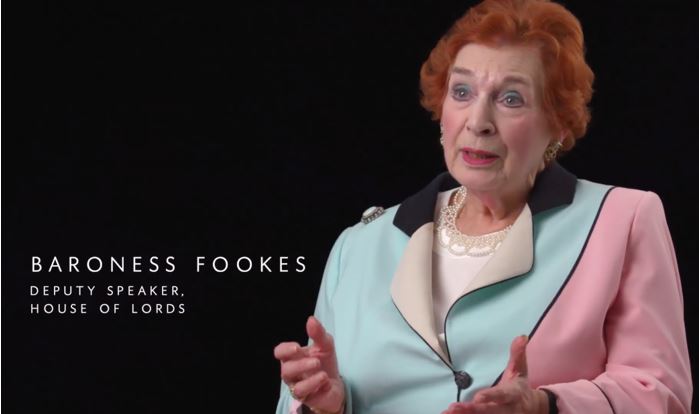 About the creation of Language of Lying
The Linguistics Department at the Open University asked us – What constitutes a lie within the context of contemporary politics? And in a world increasingly saturated by opinion, whether the media are holding our politicians accountable.
Lying is a central part of everyday life, whether we like it or not. But what exactly is a lie? Is there a difference between a lie, an untruth and a falsehood? With great consternation about the amount of lying in public life at the moment, this video looks at what exactly we mean by the word 'lying', and what role it plays in human communication.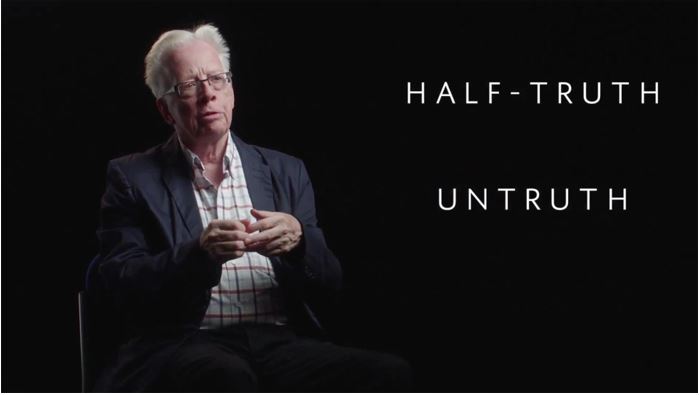 Capturing nuanced subject matter, crossing from linguistics to politics, the film contains a digestible narrative. With unique access to leading contributors, Hamlett Films presents a balanced debate, sensitively edited to give students the best possible learning experience.
About our team
Our core team at Hamlett Films in the UK was made up of Sian Hamlett, Executive Producer/director; Charles Lambert, Production researcher; Suzie Ellis, Production Manager; Mitchell Harris, Editor & 2D Motion; Dr. Philip Seargeant, Senior Lecturer in Applied Linguistics.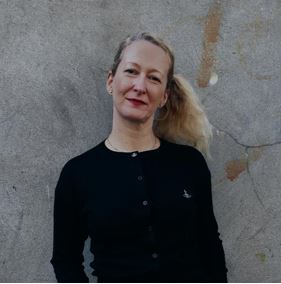 Author
Sian Hamlett
Hamlett Films