Universal design of digital content has been on the agenda for some time now. At NTNU we have also been working on the topic – trying to keep up with new regulations and technological development.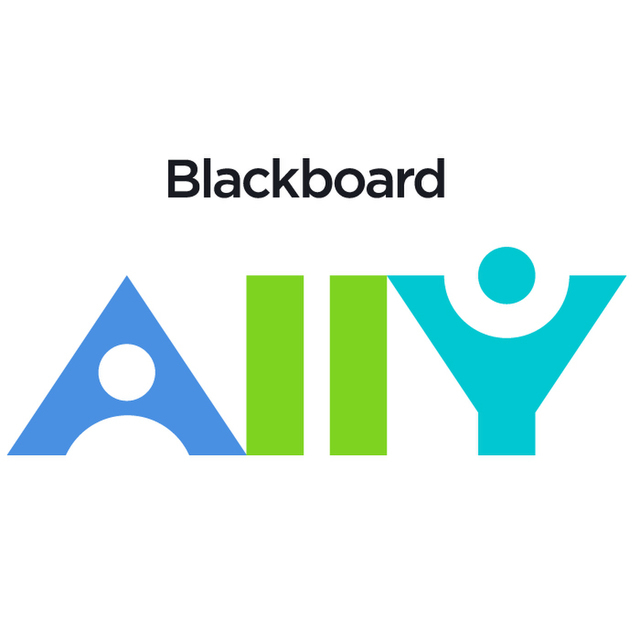 For the time being, we are including Ally into our LMS, Blackboard. Ally is a tool that provides insight into the level of accessibility of content uploaded to the platform. At the L&D department webinars on different topics related to accessibility are being planned, as well as supportive wikis on the university's internal website.
As an educational video producer at NTNU, universal design of video content has been my main concern. We have been trying to make our video content accessible for all learners, also those with disabilities, when provided on an online platform. The focus that, for instance, Futurelearn put on universal design has been a very useful guideline for us, and an inspiration for having all our video content subtitled. Also, having an eye on Mayers' theories on Multimedia Learning [1] has also been important when it comes to producing our videos.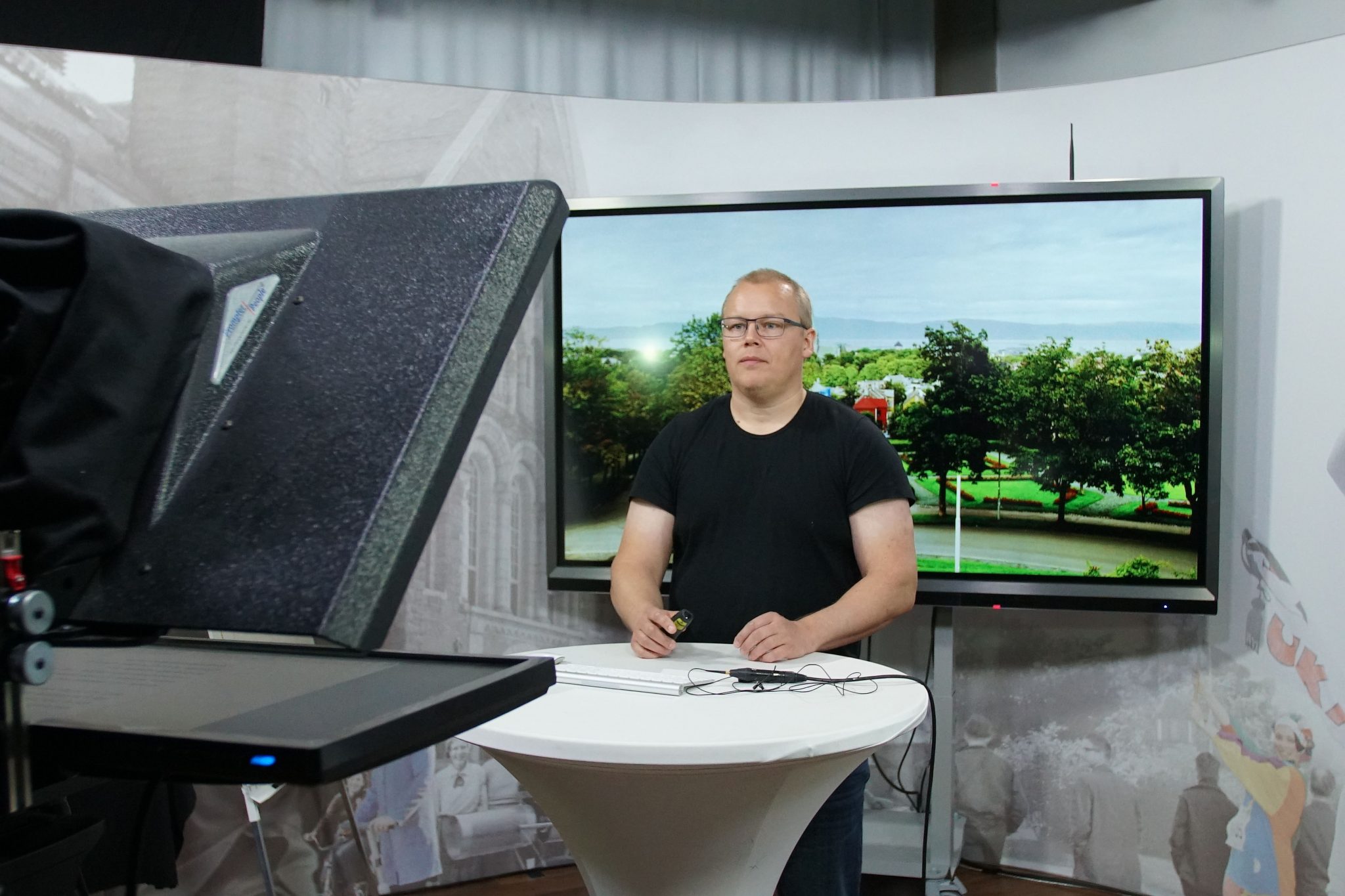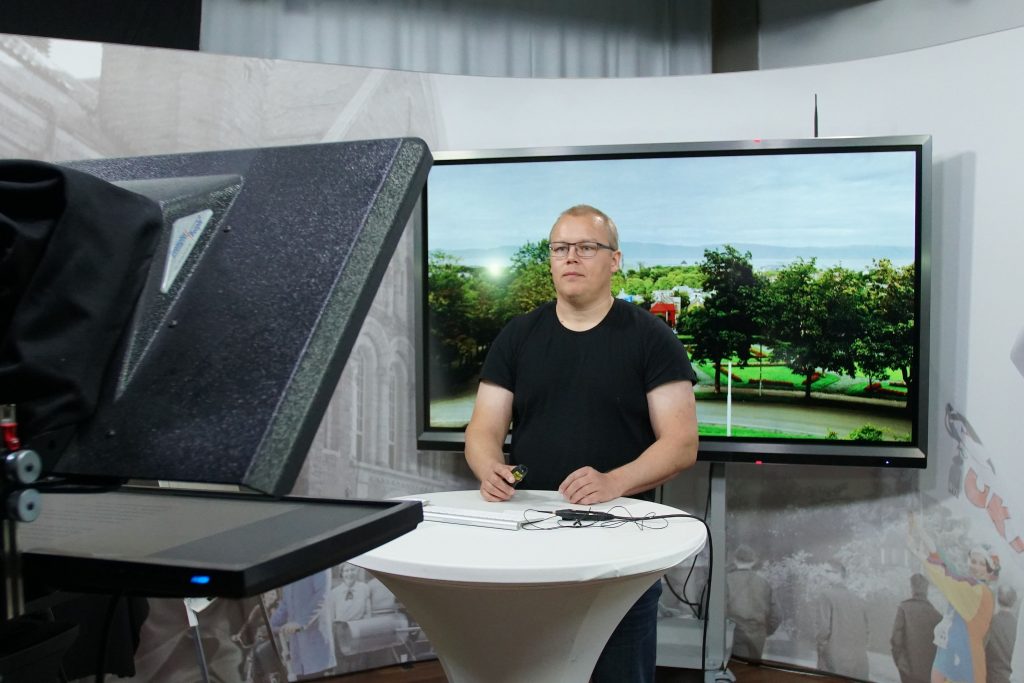 The three important concepts when it comes to universal design of educational video we have come to is:
Same-language subtitling (SLS)
Audio description (AD)
Visual accessibility (taking low-vision or visually impaired learners into consideration when using graphics)
When we are supporting educators in making online courses, we put a focus on making all content accessible for as many learners as possible. The WCAG guidelines [2] is the standard we follow on our online content. These guidelines are adapted by the national authorities and made into regulations for all government institutions. This puts the topic on the agenda for many learning and development departments, but how do we know what to prioritize to meet these requirements and also create good content for learning?
Subtitling
There are services that can help when working towards the goal of universally designed video content. Automatic speech recognition (ASR) will drastically reduce the time it takes for producing subtitling for videos. However. it will not be perfect, so some manual effort is required to get the desired quality of the subtitling. At NTNU we have agreements with providers of ASR to help us scaling up subtitling for all videos produced both by educators and video producers. My experience is also that many educators having produced videos for learning, try to find spelling errors in the subtitles, making sure the video is of high quality.
Research after Mayer suggests that subtitling has an increased effect on learning, in contradiction to Mayer's redundancy principle. Dinmore [3] and others argue that subtitling of educational videos has a positive effect and heightens the quality of learning using video.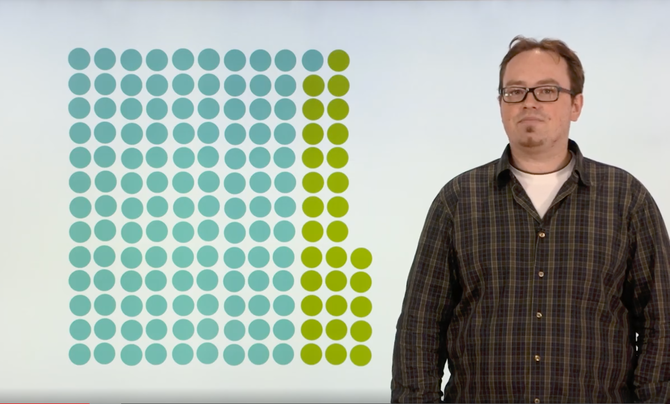 Audio description
Scrolling through the audio options on Netflix, many of us have seen the option of sound with audio description. Watching films with audio description gives an additional voice-over describing actions and elements in the film during segments where there is no dialogue such as montages, intro sequences and intercuts of scenery. Viewers with low-vision then have the possibility to experience these parts through hearing. In September this year, regulations on audio description were included as a requirement in the WCAG standard. [2]
In education, traditional audio description creates an extra need for sound production for every video made. As a survey done by MediaLT, in Norway shows, many of the videos produced at universities are very voice over-driven with limited need of audio description. Putting effort into teaching educators the concepts of integrated audio description will also give a satisfying result. In a video lecture, learning to avoid terms like here and there, describing all images used in a presentation and reading out loud all text on slides will get you a long way.
In situations where it is essential to use visual means, traditional audio description is an alternative. Ideally in the video player the option to toggle audio description could be turned on or off, to avoid distraction for viewers without disability.
Visual accessibility
In the same way as on other web based services, educational videos should have graphics that are accessible for as many viewers as possible. Contrast, size and colour need to be considered. Especially since many learners watch video on their mobile phones.
So, try to avoid small fonts and keep a high contrast between text and background as well as not using colour to present key information, because many people have problems separating red/green and yellow/magenta. These simple rules will make text slides more accessible. This applies both for the auditorium and in digital video.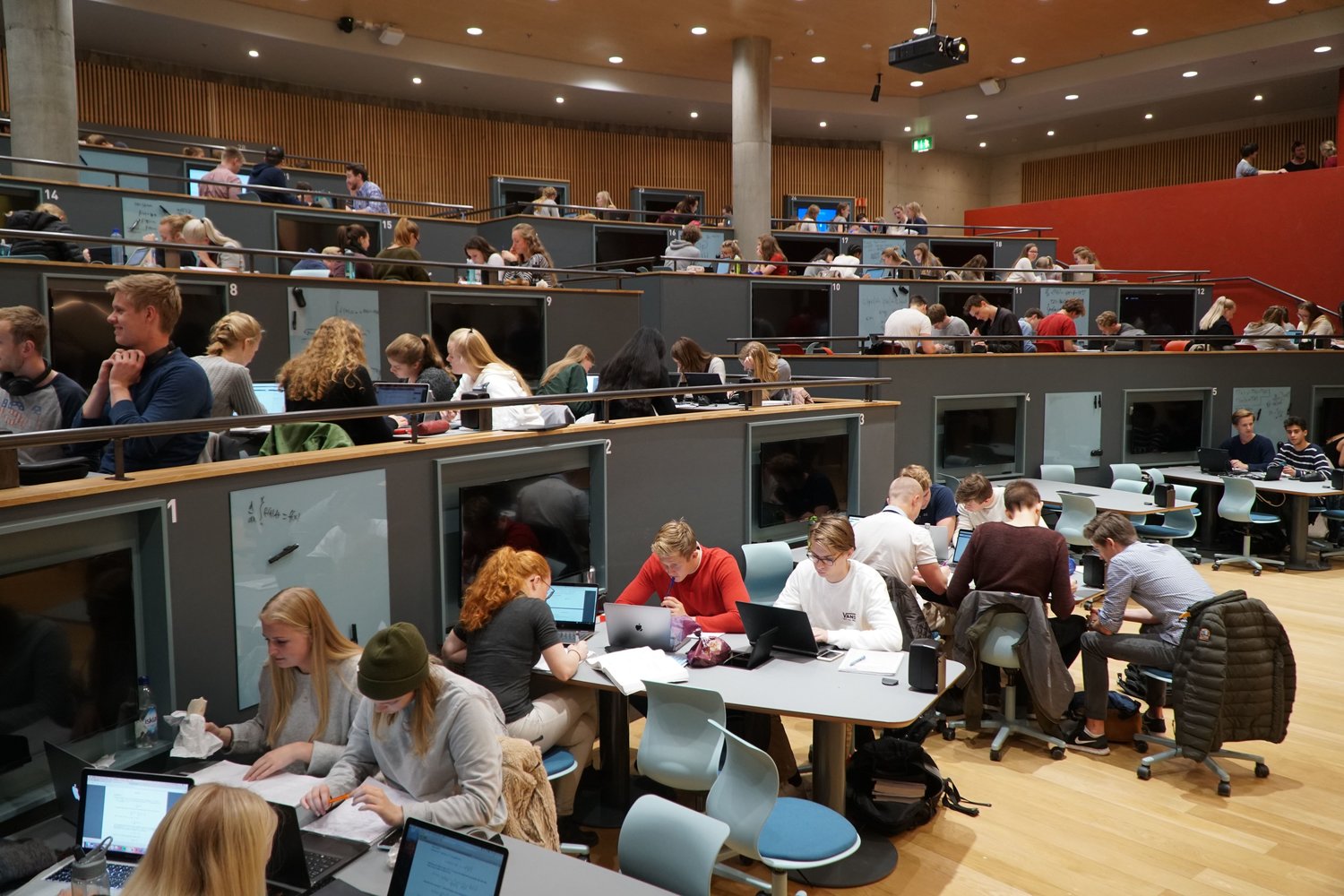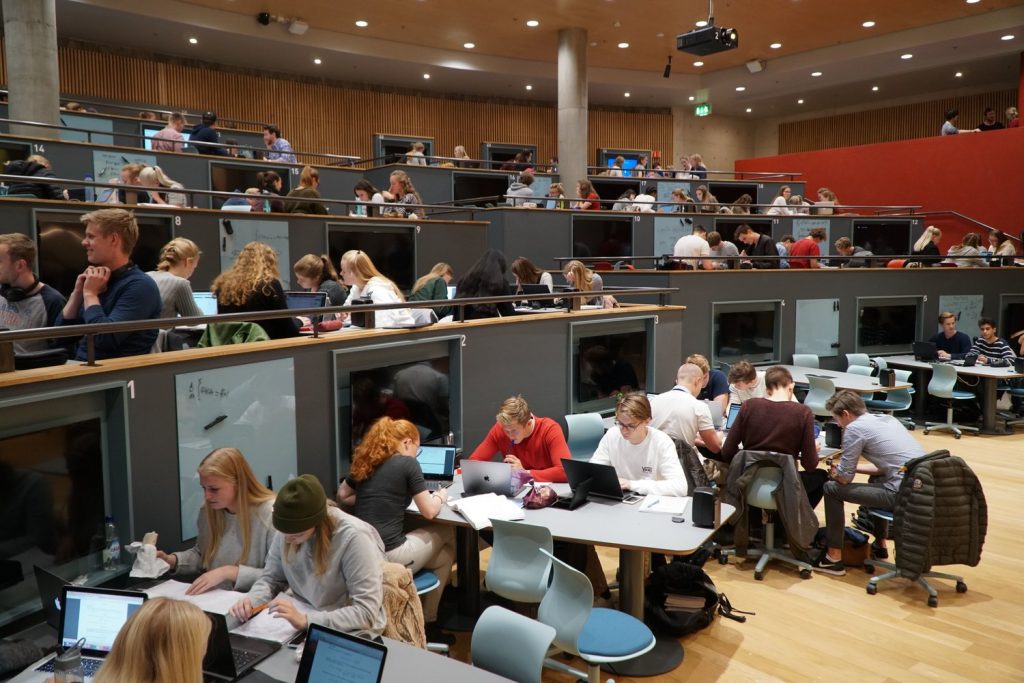 How to record and edit for good accessibility?
Video content producers have an understanding of things like pace in editing, tempo of cuts, good framing and a having sharp images in our productions. Usually with the regular viewer in mind, we try to create our films to provide the best experience for the viewer. These concerns are even more significant when creating videos that are also suitable for viewers with disabilities.
The technical quality of sound and image has to be good, especially sound quality, so ensure that all dialogue is clear and accessible. The speaker should not rush through his/her script, and take breaks to ensure the information is digestible. Leaving text slides for as long as it takes to read through them, and avoiding fast paced montage is also helpful in terms of accessibility.
Having said this, universities in general are large organisations with many people with different levels of digital competency. Educators need to be mentored on the requirements of universal design and they need to be presented to them as good practice both for learning and accessibility. So when they are producing educational videos, considerations on universal design need to be integrated in the design process. This calls on us when we are helping educators to remind them at an early stage to have all viewers in mind when we are producing videos.
Mayer, R., & Mayer, R. E. (Eds.). (2005). The Cambridge handbook of multimedia learning. Cambridge university press.
Dinmore, S. (2019). Beyond lecture capture: Creating digital video content for online learning–a case study. Journal of UniversityTeaching & Learning Practice, 16(1), 7.
Editor's note; Andreas will be sharing his experience and recommendations on the topic of accessibility during the Media & Learning Online Conference taking place on 17-18 June 2020.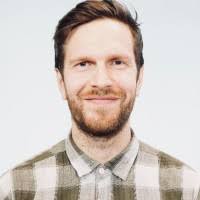 Author
Andreas Schille
Norwegian University of Science and Technology , Norway