Digital Accessibility will become a major topic for media-supported learning in 2020 and in this article I will provide you with a quick guide to the EU accessibility legislation (EU2102). There are 3 major influencing factors that will significantly push higher education towards digital accessibility in the coming year, which are:
US-based universities are far ahead when it comes to accessibility and serve as a role-model among peers in Europe
Technology such as screen readers, automatic speech recognition and others makes 'accessibility services' more affordable
On the 23rd of September 2020, there will be a major deadline to implement the accessibility requirements mandated by the EU directive 2102 on digital accessibility.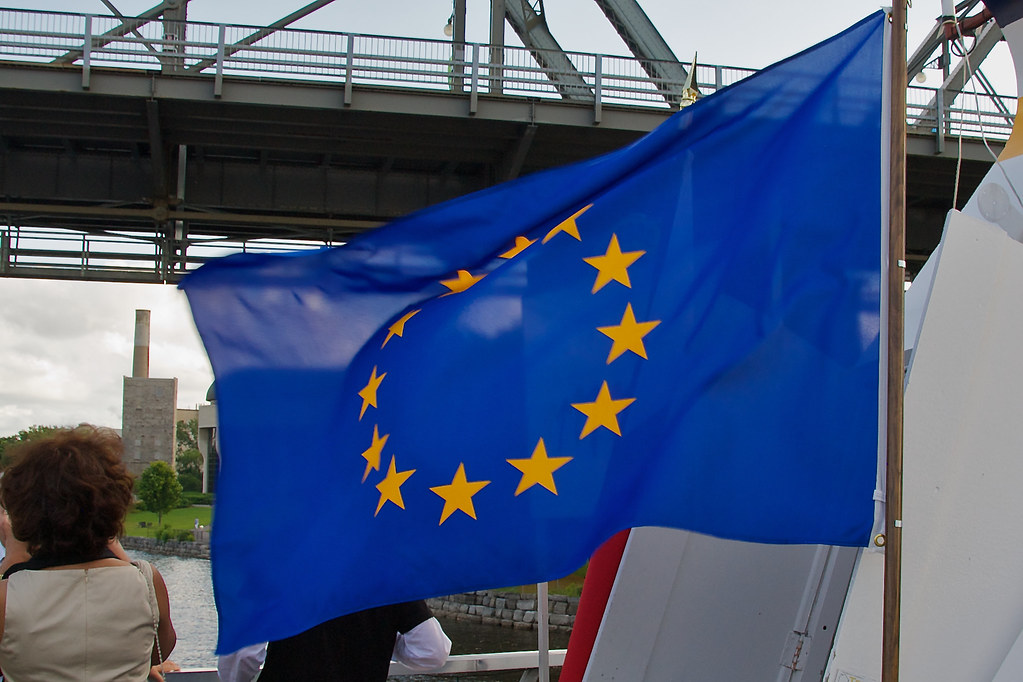 After talking to various experts on accessibility, to associations of people with disabilities and to many different universities, it becomes clear that the topic 'Digital Accessibility' has been a pretty big elephant in the room for quite a long time. However it now seems that 2020 will be the year of accessibility within the EU as many governments and public sector organisations prepare for the important accessibility deadline coming up in September.
The legal basis for accessibility
Within the EU, the cornerstone of digital accessibility, is the 'Directive EU2016/2102 on the accessibility of websites and mobile applications of public sector bodies. This EU directive was accepted by all EU member states and put into force on October 26th 2016. Afterwards, the directive was translated into national legislation that varies from country to country.
After researching the national legislation of Germany, Sweden, the Netherlands, Belgium, the UK and other European countries, it becomes apparent that ultimately all national laws took over the guidance of the EU directive to refer to the 'Accessibility requirements for ICT products and services' (EN 301 549) as a minimum standard. These requirements in turn refer to the Web Content Accessibility Guidelines (WCAG) developed by the W3 foundation.

No matter how complex the national legislation can get, in the end the WCAG2.1 standards are a reliable guide to achieve the minimum accessibility standards as required by the EU directive.
Why is Accessibility long overdue in Europe?
In Europe, there are more than 100 million people with disabilities. Disabilities can include visual impairments, auditory impairments, motoric disabilities or cognitive disabilities.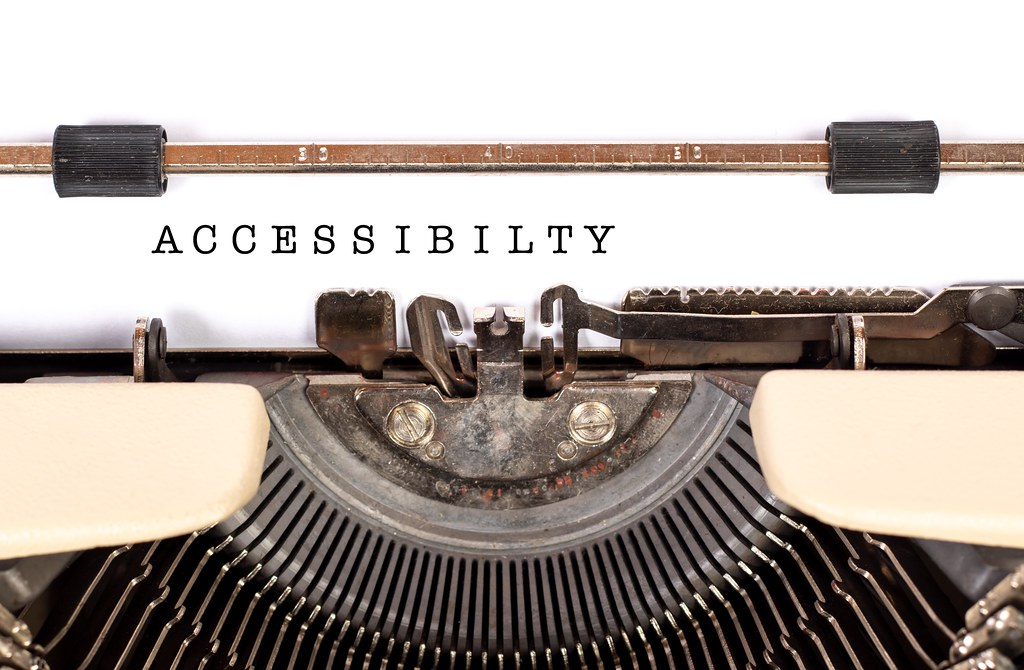 As the average age of the European population is still increasing, the number of people with disabilities (also due to old age), will increase over the following years. The inclusion of people with disabilities into all aspects of daily life is generally accepted as a basic human right. Next to that, designing media content in an accessible manner has numerous advantages that also benefit the learning experience of students without disabilities.
Who is the subject of the EU directive on digital accessibility?
The directive is legally binding for all public sector bodies and bodies governed by public law among which are public universities, local governments and other public institutions.
Although accessibility is worth achieving also for private organizations, the private sector is not (yet) bound by any European legislation on digital accessibility. Due to recent legislation, it can be expected that the European Accessibility Act will change this latest by 2023.
When will the directive be put into force?
23.09.2019: New websites, created after 23.09.2018, have to be accessible
23.09.2020: All other websites (intranets, extranets), and time-based media such as video and audio have to be accessible. This deadline is the most relevant to institutions that use media to support learning.
23.09.2021: All mobile applications have to be accessible
What does 'digitally accessible' mean?
Digital accessibility is the ability of a website, mobile application, time-based medium or any other electronic document to be perceived, operated and understood in a robust manner by all users, including users who have visual, auditory, motor or cognitive disabilities.
What does this mean for media-supported learning?
For the different types of media, the Web Content Accessibility Guidelines define success criteria (SCs) that need to be fulfilled to make the medium accessible. In general, digital text in the right format is the most accessible form of information as text can be increased in size, it can be read by a screen-reader or it can even be transformed into braille. Video, audio and even images can be made accessible by providing a text alternative, descriptive texts or captions.
Here is a summary of the most important aspects for media managers and educational organisations:
Pictures, graphs and infographics:
Non-moving images can be made accessible providing text alternatives in the right format. According to the WCAG, the following success criteria (SC) apply:
In practice, this means that pictures can be easily made accessible by adding descriptive alternative texts
Forms and interactions (multiple choice etc.)
Interactive elements can be made accessible by making sure that the code-base is structured correctly. Screen readers must be able to read the text of the form and the forms must be easy to navigate. According to the WCAG, the following success criteria (SC) apply:
Pre-recorded Video and Audio (lecture capture, learning videos…)
For pre-recorded audio and video, text in the form of transcriptions and captions and in some cases audio descriptions are crucial to meet the accessibility requirements.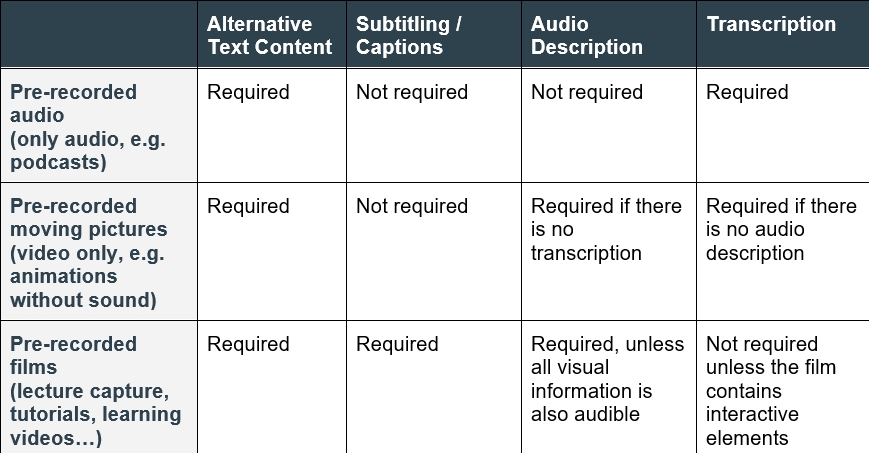 According to the WCAG, the following success criteria (SC) apply:
In practice, this means that lecture capture, learning videos and other video-based media can be made digitally accessible by adding alt-texts and captions. Technology such as automatic speech recognition can be used to automate big parts of the captioning process.
Live streamed audio or video:
Live video and audio can be made accessible by the same measures as pre-recorded video and audio (captions, audio descriptions etc…). However, live time-based media is specifically excluded from the scope of the EU directive.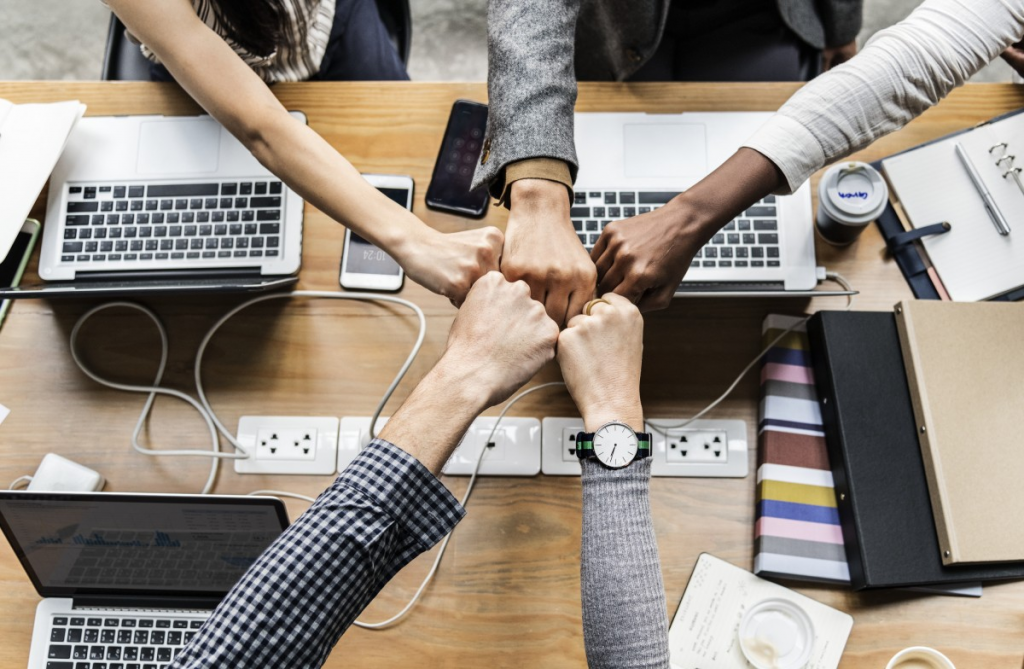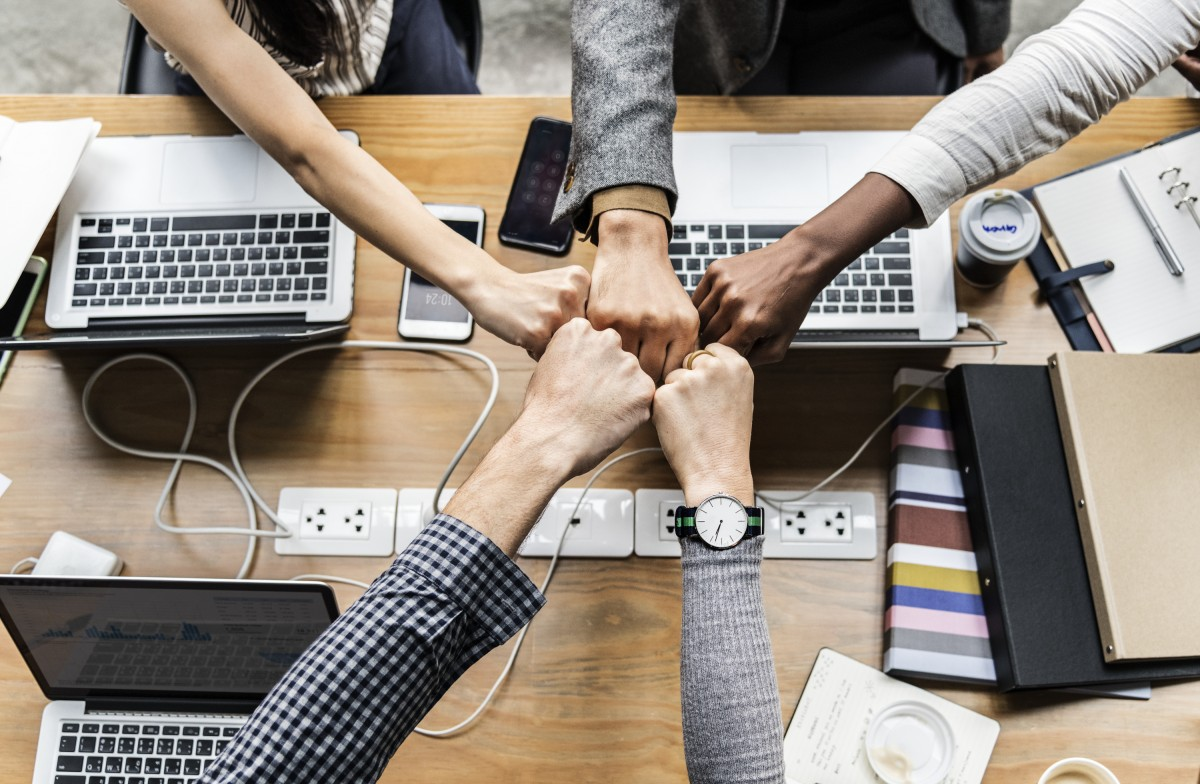 In 2020, accessibility will become a reality for millions of people with disabilities in Europe – at least for the public sector. This is a major step towards becoming a more inclusive society as a whole.
To become inclusive as an organisation is not the job of one single department. Talk to your colleagues and tackle the challenge as a team. It takes awareness, conscious planning and collaboration between media departments, accessibility departments and higher management to make sure that accessibility is an aspect that is embedded into all processes of content-creation. The requirement to become fully inclusive can only be met by embedding accessibility as a standard process into every aspect of content creation.
In case you have any questions about the upcoming legislation, or about how technology can be used to make video digitally accessible, please reach out to me directly via the contacts below.
Editor's Note: Thomas' company AmberScript is one of the sponsors of the Media & Learning 2020 Conference taking place on 17-18 June in Leuven where they will have a stand and where accessibility will be a really topical issue considering the legislative deadline coming up in September 2020.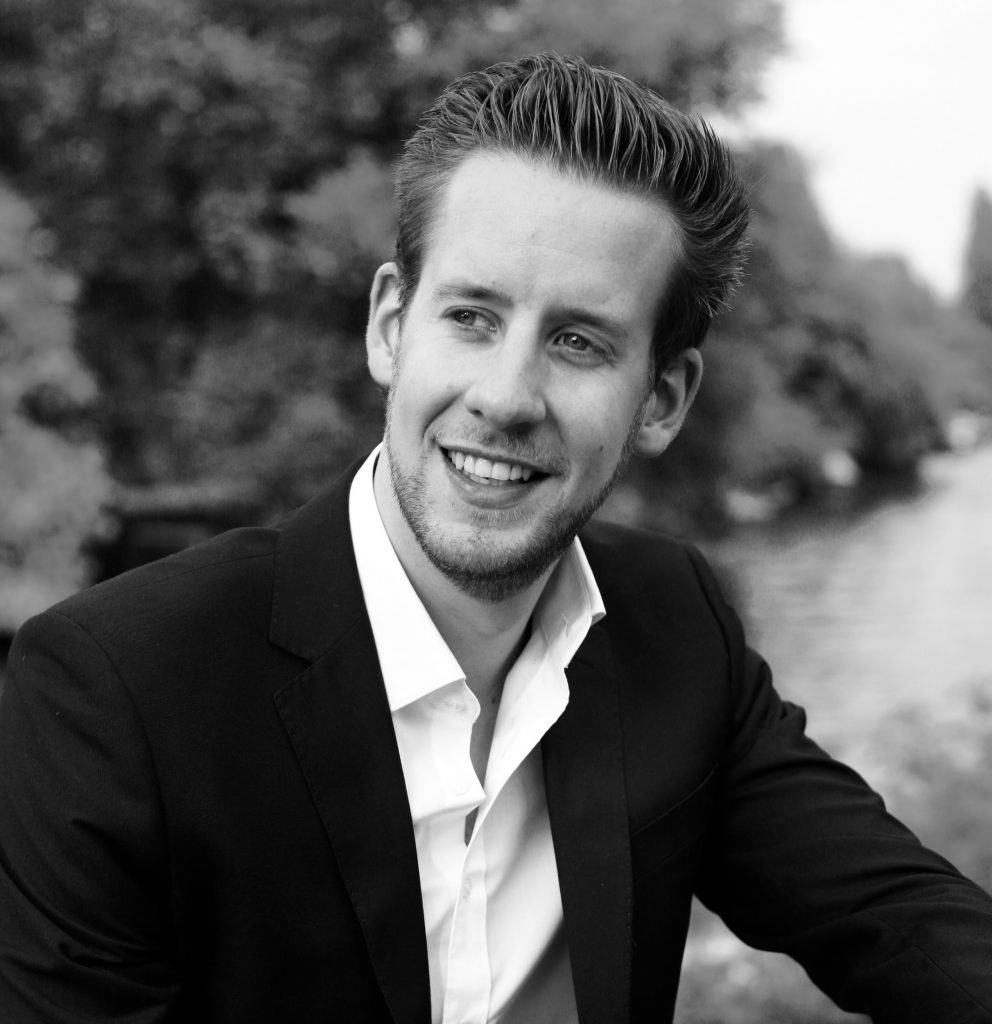 Thomas Dieste
Co-Founder AmberScript thomas@amberscript.com
AmberScript is Europe's leading provider of captioning services for higher education and government. With speech recognition algorithms specifically tailored to higher education, AmberScript provides high-quality captions at lowest cost and fastest turnaround times for European languages.