by Margarida Maneta and Mariana Muller, Lusófona University, CICANT, Portugal.
Mapping the predominant themes of scientific papers has the potential to help future research focused on youth, news and citizenship, as it illuminates recurrences and theoretical gaps. YouNDigital – Youth, News and Digital Citizenship, a research project based at Lusófona University/CICANT (Portugal), is making their online findings available as part of a literature review process. The majority of papers are from Europe and North America, and Politics and Digital Media are the main themes. News resistance and avoidance emerged as less prominent topics that can be explored in further research.
The papers were grouped into 10 thematic clusters: Politics and the political (n=114), Digital media (n=75), Literacies (n=56) Socialization (n=54), Algorithms and information disorders (n=47), Content production and activisms (n=40), Diversities (n=28), (Dis)Trust (n=27), Avoidances and resistances (n=14) and Towards business models (n=7).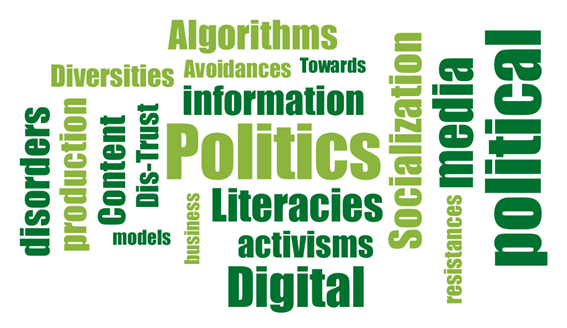 The literature review comprised articles produced between 2010 and 2022 following PRISMA's guidelines in a systematic literature review process that was supported by Web of Science Core Collection and SciELO databases. The final output is a database with 462 papers produced on six continents, most of them in Europe (64,29%) and North America (23,81%).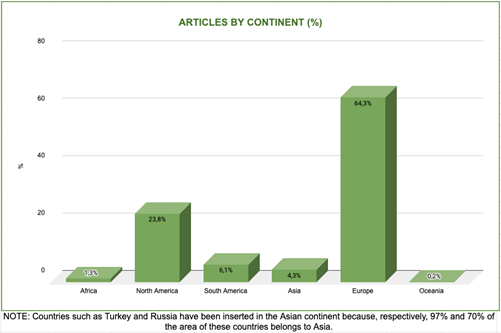 For more information on the findings, visit this site.
YouNDigital – Youth, News and Citizenship (PTDC/COM-OUT/0243/2021) is a research project based in Lusófona University, CICANT, Portugal, and funded by The Foundation for Science and Technology (Fundação para a Ciência e a Tecnologia – FCT). The initiative is pioneeringly study into the link between young people, news, and their digital citizenship, seeking to understand these fluid dynamics in a deeply digitized society and facilitating training in the area. The project is coordinated by Maria José Brites (CICANT, Lusófona University) and Teresa Sofia Castro (CICANT, Lusófona University). The consultation team is made up of experts, Irene Costera Meijer (Vrije Universiteit Amsterdam), Lynn Schofield-Clark (University of Denver), Marcel Broersma (Centre for Media and Journalism Studies, University of Groningen), Nic Newman (Reuters Institute for the Study of Journalism, University of Oxford) and Vítor Tomé (Universidade Autónoma de Lisboa, CIES-ISCTE-Instituto Universitário de Lisboa).
Authors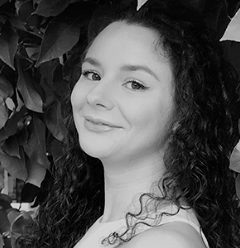 Margarida Maneta, Research Team, Lusófona University, CICANT, Portugal.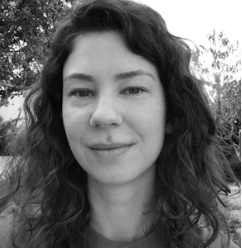 Mariana Muller, Research Team, Lusófona University, CICANT, Portugal