Recently there has been an explosion of interest in virtual meeting spaces according as so much of our lives move online. From conferencing to collaborating, there is now a forest of new services and platforms available employing virtual and immersive technologies to a lesser or greater degree. But what about their use in a learning setting? What affordances do they offer when it comes to learning and how can you start to understand the different kinds of services that are out there?
During this workshop, we will be taking a look at just 3 of the most promising that our members have identified and trying them out for ourselves. Everyone taking part will be invited to enroll in each for a limited amount of time to explore the service and we will then get together to share our experiences.
The objective of this workshop which is open to a maximum of 35 people is to identify critical factors in the selection of immersive learning spaces for teaching and learning.
During the workshop, participants will be taken on a guided tour of the following 3 platforms, we will also have a chance to discuss how well they can be integrated into a teaching and learning setting.

Gather
Gather is building virtual spaces for people to live and interact more effectively online. Find out more.

Airmeet
Airmeet is an all-in-one platform for virtual events, summits, meetups & workshops. Find out more.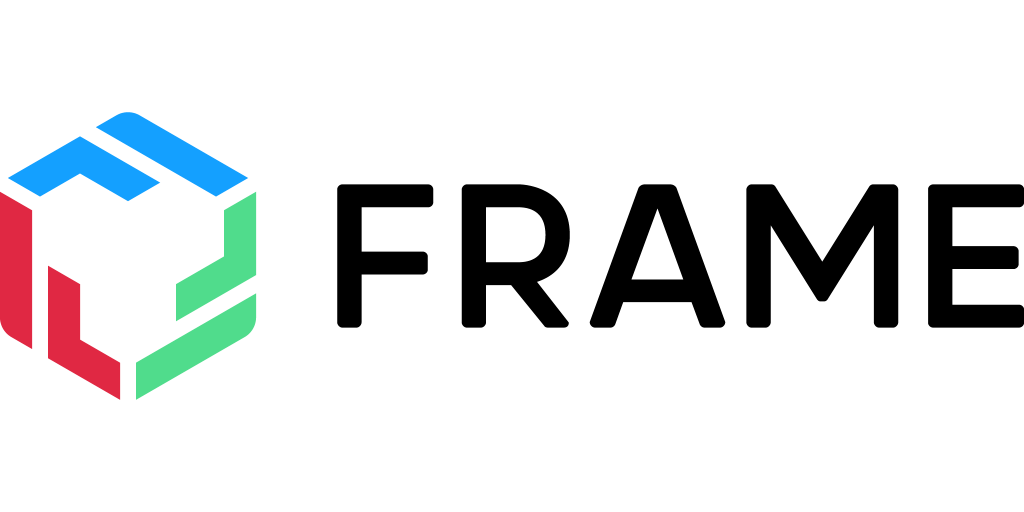 FRAME
Frame helps people come together in a dynamic and customizable online 3D space for meetings, classes, and events. Find out more.