By Maria Leonida, Karpos Centre for Education and Intercultural Communication, Greece
After 17 years of hands-on teacher and youth training in film and media creation, the need to have an online set of tools was imperative taking into account the digital technologies' context.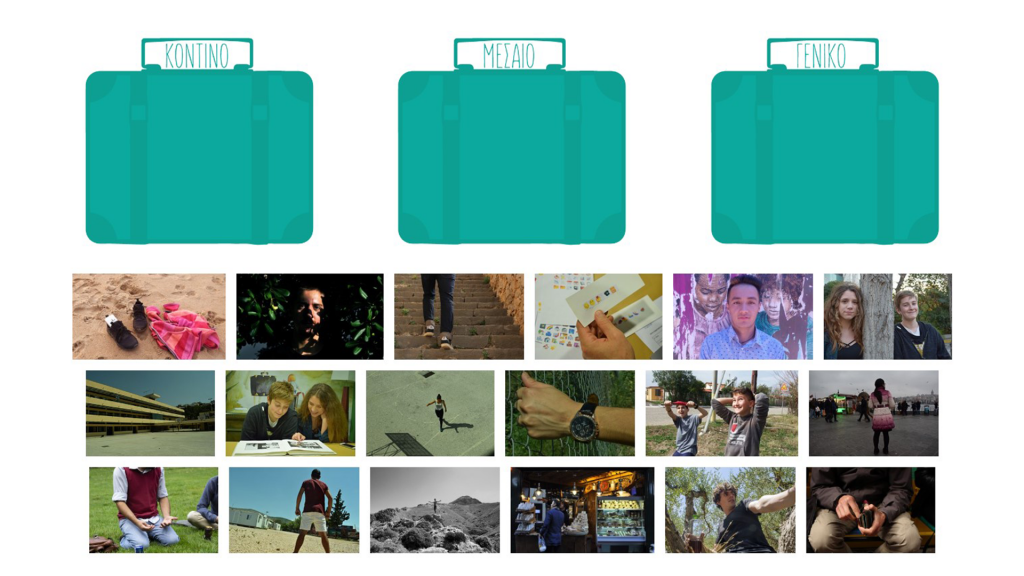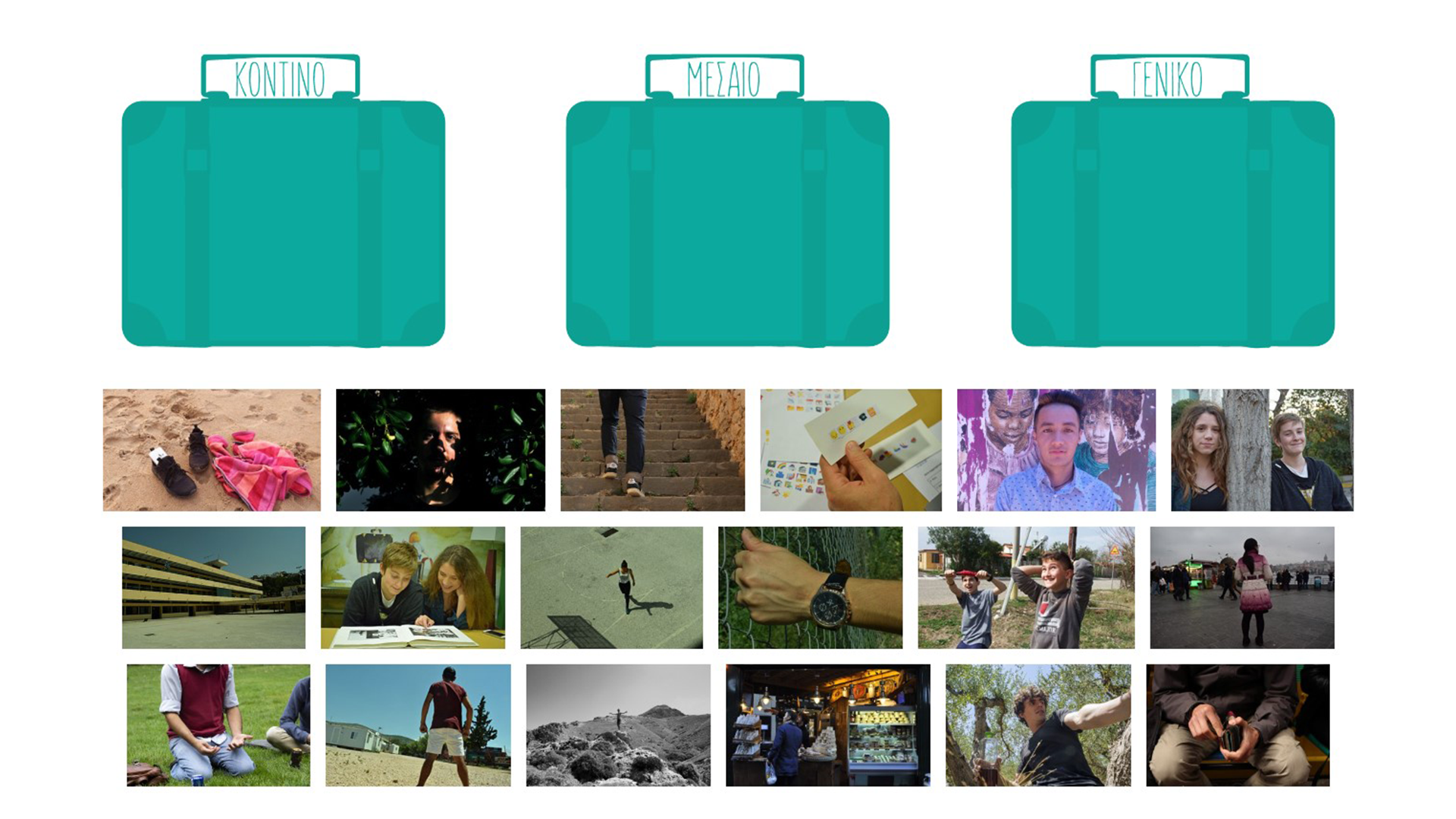 The challenge, however, was to create something more than an academic-style online course or a series of structured theory videos accompanied by multiple-choice questions and a bibliography. There are such paradigms in platforms like Future Learn, Coursera etc. The learning platform "A Suitcase of Images and Sounds", is itself inspired by a 32-hour face-to-face adult professional training which took place in 2019 over 3 months and was shortlisted for the Evens Foundation Media Education Prize in 2020. It combined and condensed many teaching modules from our 20-year long systematic experience.
The question for the online Suitcase was clear: how could we transform our experience in hands-on practices and transfer it in a digital environment? Our main objective was to inspire users about film language and raise their interest in the characteristic qualities of media. Our aim is to offer a variety of resources, reveal hidden aspects of the language of images and sound in a simple way, and finally assist our participants to try out a set of simple activities, which would help them obtain self-confidence to continue with their own experimentations. If we succeeded in that, we could reach people in a user-friendly way in both local or remote places, and we could even enrich our live trainings with intermediary sessions in online spaces.
Our methodology is based on deconstructing media language in its essential parts and consecutively, building units which reveal the value of each segment in a creative, dialectic manner. We somehow engage the user in the experience of a self taught, but guided filmmaker/ media maker. The design of the whole material combined experiences from people from 3 different generations allowing for a transversal approach.
Our platform (launched in Greece in March and shortlisted as one of the 8 finalists in the Media and Learning Awards 2022, watch the 1' trailer here) is one of the few audiovisual courses in Greek (easily and descently translatable in English via Google in Chrome), giving the opportunity to anyone over 15 years old to practice and develop media awareness and basic filmmaking skills. It combines theory, practical exercises in the form of quizzes, but also small scale audiovisual projects to be completed at the end of each chapter. It is composed of 6 chapters:
1. Shots & Frames
2. Storytelling & Fiction
3. Documentary
4. Editing
5. Animation
6. Sound.
Each chapter consists of: A. Theory, B. Video Tutorials and relevant selected links, C. Quizzes/Tasks and D. Projects.
The users can complete the course in their own time and from the comfort of their home. All they need is their computer and a cellphone or a digital camera. Two additional features are 1. the thoroughly selected tutorials from the vast variety available on the web 2. New tutorials made specifically for the Suitcase and last but not least the pre-production materials -such as personal notes and storyboards- from a variety of filmmakers which allow the newcomer to realise the wide spectrum of subjectivity in media making as well as the necessary methodology required to produce audiovisual media. We took care that materials would be adaptable for all ages and backgrounds. Prior experience is not a prerequisite, aiding amateur creators to uncover their talents in very simple, feasible ways. However, although it is an audiovisual online course, our aim was to give it the feeling of a face to face in-person seminar, so the aspect of "mentoring" was added. During each chapter, the users try out some closed end activities/ games but also send some smaller or larger bits of work and get written feedback in their personal Profile section from a mentor (a professional in the audiovisual sector).
Moreover, a unique feature is that users who finish all 6 chapters, can send in either a 5-page script draft, a rough-cut of a short film (12′) or a finished film ( total 10′) and receive feedback in a 30' online session with a mentor.
The feedback we received from all of our 30 or more test users is that the Suitcase is a tool for adolescents who are interested in understanding and practicing better media creation, that it offered a structured overview of things they often come across scattered on the web and would help them pursue filmmaking professionally since they are sometimes discouraged or are unable to follow formal education environments.
Editor's note: A Suitcase of Images and Sounds was a well-deserved finalist in the 2022 edition of the MEDEA Awards and represented at the Awards ceremony in Leuven by Maria Leonida, Karpos, Greece.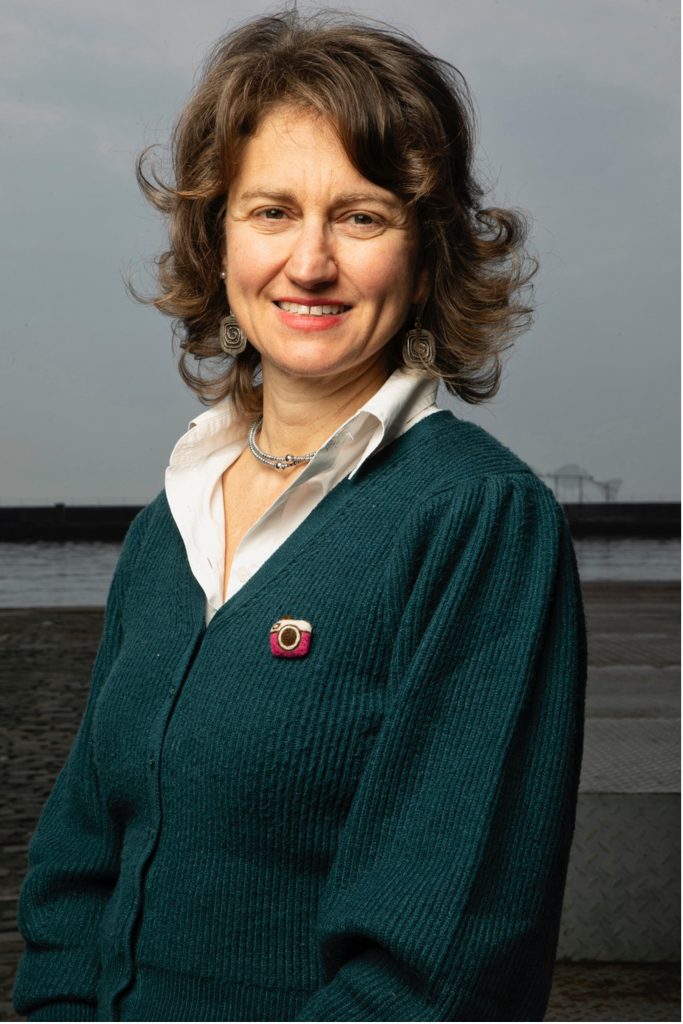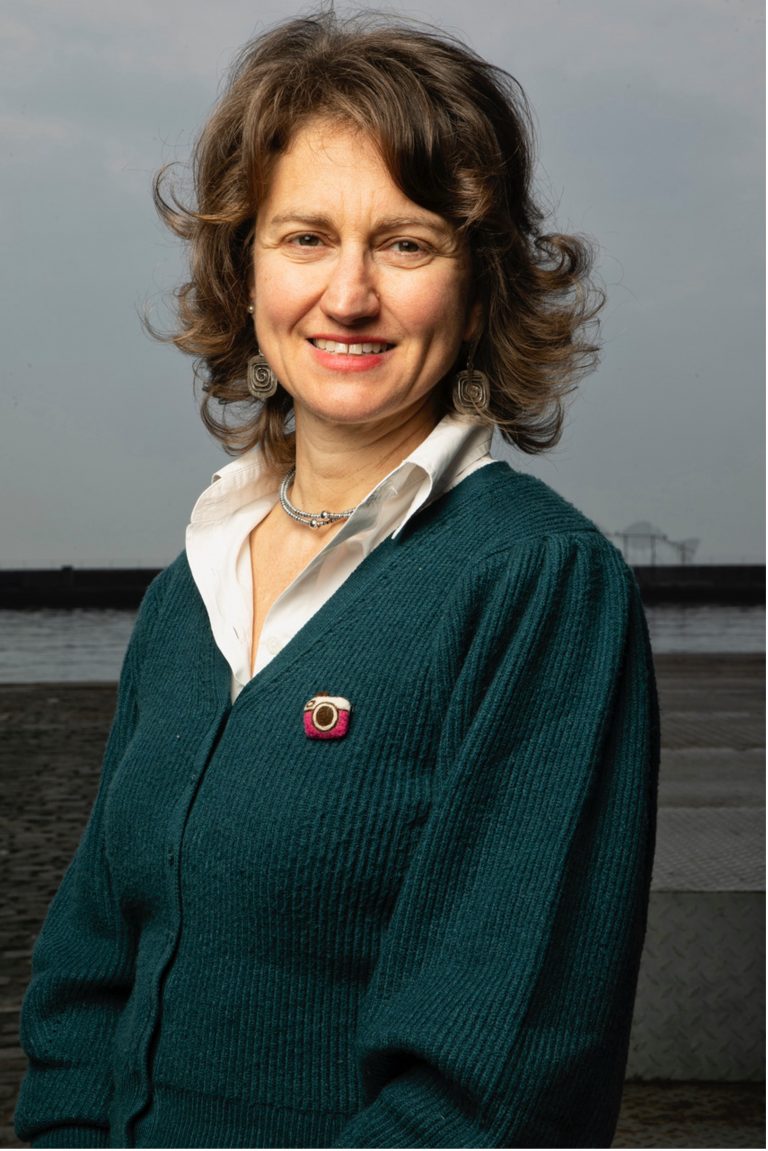 Author
Maria Leonida, Film Director and Media Literacy tutor, Director of Karpos, Centre for Education and Intercultural Communication, Greece