by Varia Christie, Copenhagen Business School, Denmark.
In the past 12 months, the Equality, Diversity and Inclusion in Teaching (EDIT) working group at the Teaching & Learning unit of Copenhagen Business School (Denmark) have been working on the development of Accessibility Guides that aim to support the faculty in creating accessible teaching materials. Below you can read about this project, in which we have leveraged the different perspectives brought by the members of the group to develop a resource that fits the institutional goals, supports student learning and enables the faculty to work with it in a way that is manageable to them. The three perspectives – institutional, student and faculty – gave us a helpful framing for the initiative.
Accessibility of teaching materials is a key prerequisite for a successful student experience. In recent years the focus shifted from approaching accessibility as accommodation for the needs of students with disabilities to seeing it as a valuable enabler for all learners and therefore building it into course design rather than offering it as an add-on. This paradigm shift resulted in an increased demand to involve many more stakeholders, reaching far beyond specialist disability support services. And even though staff in learning technologist and educational designer roles have the knowledge and skills to think accessibility into course materials, the true challenge that many of us face now is how to build the capacity to create accessible teaching materials among our faculty.
Our EDIT group comprises representatives of the media team, learning consultants and the academic development support team. We found that this range of roles enriched the conversations we had about the project and allowed us to identify three core perspectives that come into play when designing accessibility support:
Institutional perspective
HEIs work within a rigidly regulated system. The EU Web Accessibility Directive now determines the way public sector websites, applications and documents have to be designed. Looking ahead, this will eventually also include teaching materials – a requirement that in its current state very few individual faculty members are ready to meet, and the institutional support services just cannot accommodate due to the volume of it.
At the same time, many HEIs, including CBS, have made commitments to social responsibility. These naturally include the accessibility of education to all, including students with disabilities. With this in mind, we can anticipate growing pressure from institutions to develop efficient workflows to support the provision of accessible teaching materials. Any initiative that aims to support this already now is indeed very timely.
Student perspective
Even though we do not have direct contact with students, all our work revolves around designing effective learning environments where all learners can fulfil their full potential. Accessibility ensures equal participation – essential for students with diagnosed disabilities but also necessary to accommodate many other life circumstances that impact student learning.
With diversified student cohorts – and an expectation that the demands of lifelong learning will exacerbate this further – we see the students asking for an increased flexibility of access. Embracing the 'accessibility by design' approach can address this changing landscape, in which accessibility is no longer defined as the 'ability to access' but as 'ease of access'.
Faculty perspective
Finally, our main stakeholders are the faculty who have a crucial role in bridging institutional frameworks with student learning. Faculty are instrumental in the process of making learning accessible. At the same time, many of them are already stretched by the requirements to do high-quality research alongside an increase in teaching responsibilities due to larger class sizes and associated administrative tasks. Naturally, many just don't have the time it takes to learn a new skill so any support put in place needs to be easy to use and yet offer detailed information to those willing to look deeper.
These were the considerations that informed our work on the Accessibility Guides in the past few months. As a fruit of collaboration between the different teams and their perspectives, we have come up with the concept of very concise pictorial guides that can be consulted as and when needed. For those curious about the rationale for the selection of the recommendations – or just to find out more, the Guides include a link to the page that offers a more detailed description.
We have started with two types of materials – PowerPoint presentations and video recordings, as these are the two most widely used types of teaching materials here at CBS. During the work on the project, we have identified multiple stakeholders who are engaged, in one way or another, in accessibility work. This, for us, was another win as it allowed us to create connections and start building the community of practice around accessibility.

We hope that this new resource, launched in September 2022, inspires the faculty to produce their teaching materials with more consideration for accessibility. And although we would love them to embrace the need to implement all of these recommendations at once, this resource makes it possible to start by focusing on just a handful of elements. This makes it manageable for the faculty, improves the student experience and goes one step further in changing the institutional culture of how teaching materials are developed.
Link to the page with the Accessibility Guides.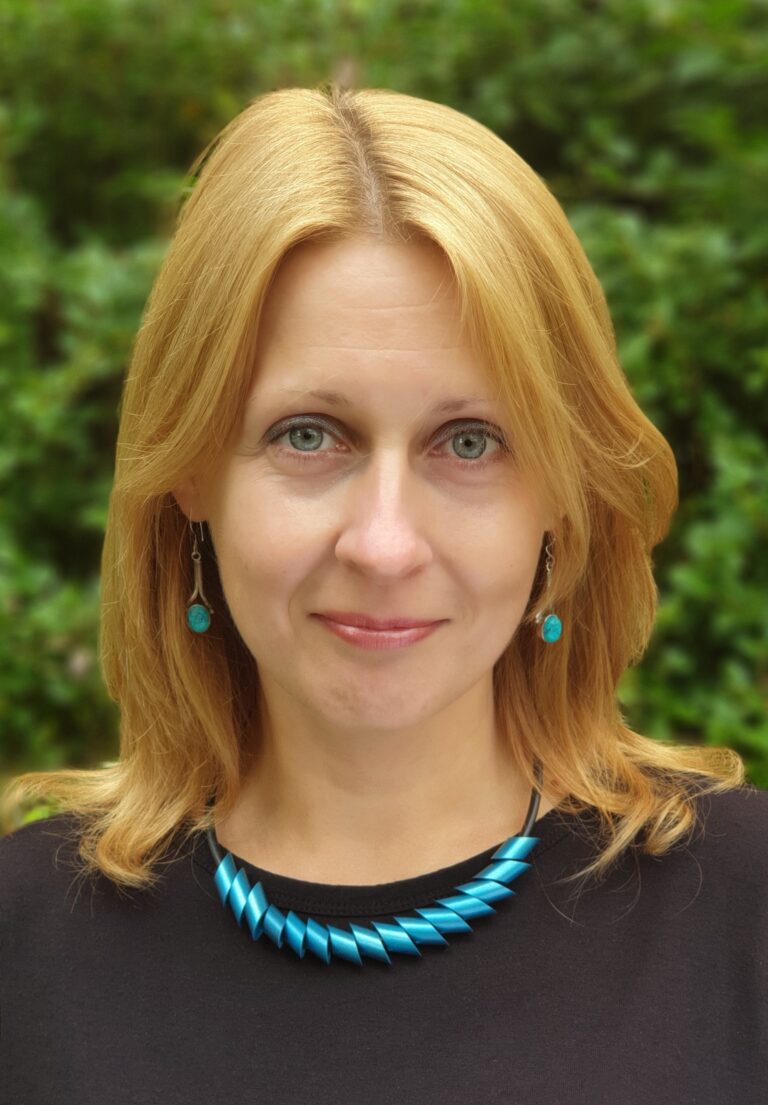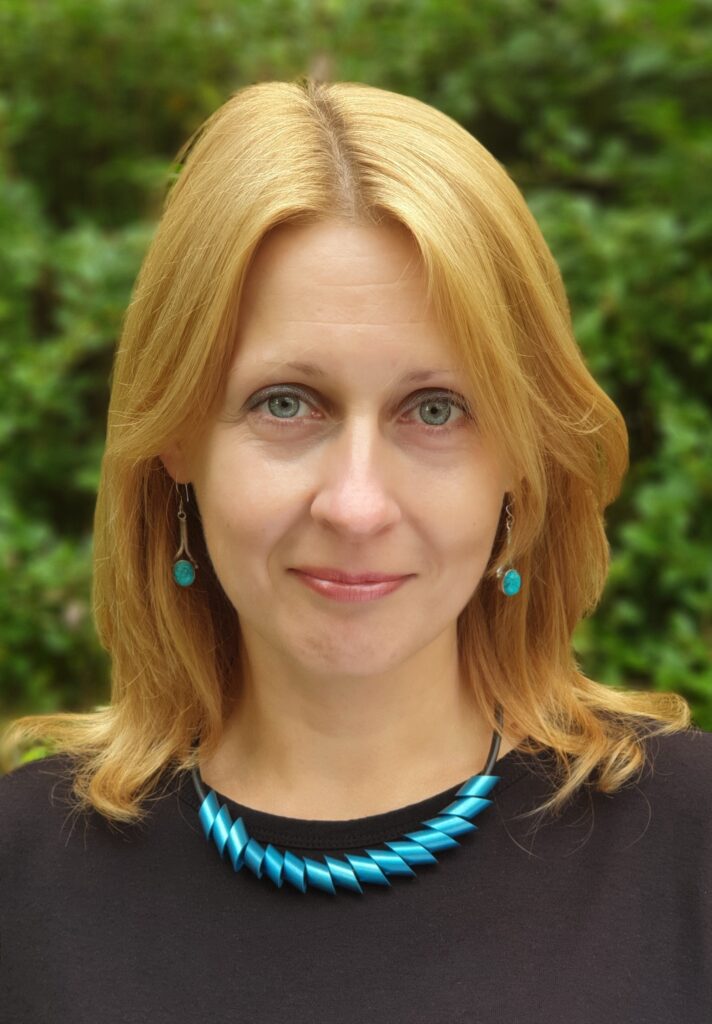 Author
Varia Christie, Learning consultant at Copenhagen Business School, Denmark