by Jessica Airey, Les Surligneurs, Belgium.
Have you ever heard a candidate make an outrageous promise to win an election? Perhaps you doubted whether such a too-good-to-be-true pledge might ever be enacted should they win the vote. Politicians often get away with making impossible or even illegal guarantees by exploiting the average citizen's lack of familiarity with the law. Afterall, most voters don't have the time or capacity to read the fine print for such claims, much less consult a legal expert or specialist on the subject matter.
For this reason, Les Surligneurs has introduced a new kind of fact-checking in the fight against disinformation and misinformation: legal-checking. Les Surligneurs, French for The Highlighters, brings together a team of legal researchers and specialised lawyers covering a wide range of topics. We analyse questionable political statements and fact-check them against international, European and national law, assigning claims according to relevant expertise.
Each article is given an overall verdict: false, taken out of context, unconstitutional, illegal, etc. Then a brief article synthesises the justification for this designation in simplified terms, linking to sources for additional information and context. The objective is to inform the public with unbiased, nuanced legal facts explained with accessible journalism that is understandable to anyone. Ultimately, Les Surligneurs wants to encourage citizens to reclaim public affairs. For example, during the 2022 French elections, Les Surligneurs followed the debates closely, publishing 106 legal-checking articles about false or misleading claims from candidates. Today, we look forward to doing the same for the upcoming EU elections and are also paying special attention to the wave of disinformation flooding Europe about Russia's invasion of Ukraine.
Les Surligneurs also publishes éclairages (or illuminations in English), which are collections of legal explanations about a particularly hot topic, like abortion or filibusters, as well as quizzes, podcasts, video shorts and even two books. We are signatories of the International Fact-Checking Network Code of Principles and early supporters of the European Fact-Checking Code of Standards going into effect this year. We work in tandem with other fact-checking media organisations in these networks, as well as nonprofits like Reporters Without Borders, and government institutions such as the European Commission and European Digital Media Observatory.
We also partner with universities and legal researchers across France and Belgium, and offer training and seminars on legal-checking and fact-checking standards in francophone countries throughout Africa. We hope to expand to new countries and additional languages in the near future.
If you are interested in learning more about legal-checking, partnering with us or potentially piloting a legal-checking project in your own country, please contact jessica.airey@lessurligneurs.eu.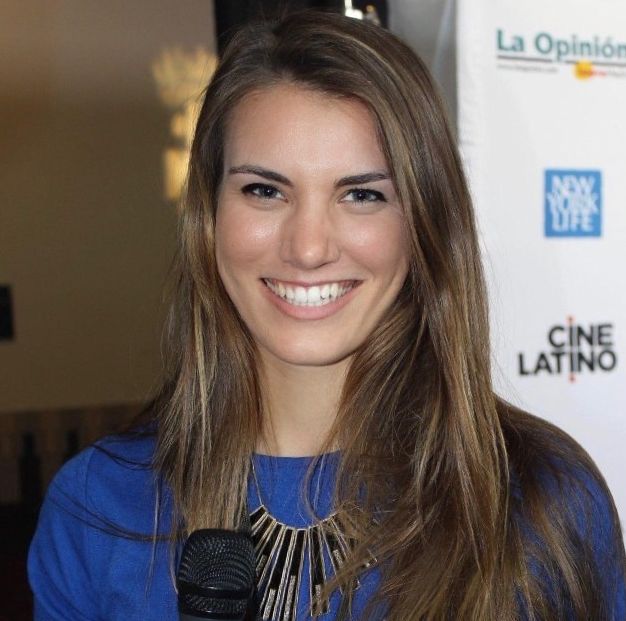 Author
Jessica Airey is the international relations manager for Les Surligneurs and a contributor for legal-checking related to European Union law. She holds a master of laws degree in EU law from the University of Lille in France, and a bachelor's degree in journalism. She is based in the Brussels office, while the organisation is headquartered in Paris.