by Sabīne Bērziņa, IREX, Latvia.
IREX recently launched a new, open-access education platform in five languages – English, Russian, Estonian, Latvian and Lithuanian – to help people overcome challenges created by the complicated current-day media landscape with more insight and confidence. It is supplemented with a special feature – blended learning plans for nine lessons that can be freely used by teachers and media literacy trainers. The course is available online at VeryVerified.eu.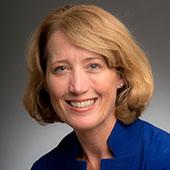 "We have seen firsthand the destructive nature of rampant mis- and disinformation, which threatens democratic governance, social cohesion, national security, and public health globally," said Kristin Lord, IREX President, and CEO during a recent visit to Estonia and Latvia. "Very Verified will equip citizens of the Baltics and beyond with the skills necessary to determine the reliability of information sources, distinguish facts from opinions, resist emotional manipulation, and be good digital citizens."
In five units, the course aspires to help people discern different types of information like news, opinion articles and entertainment, understand the impact of various media ownership models, appreciate press freedom, have a good grasp as to why certain content ends up on their social media timelines, as well as resist manipulation. The course also contains practical tips on information verification, understanding who owns and funds media outlets, how to spot bots and trolls and evaluate whether someone who is presented as an expert is really that.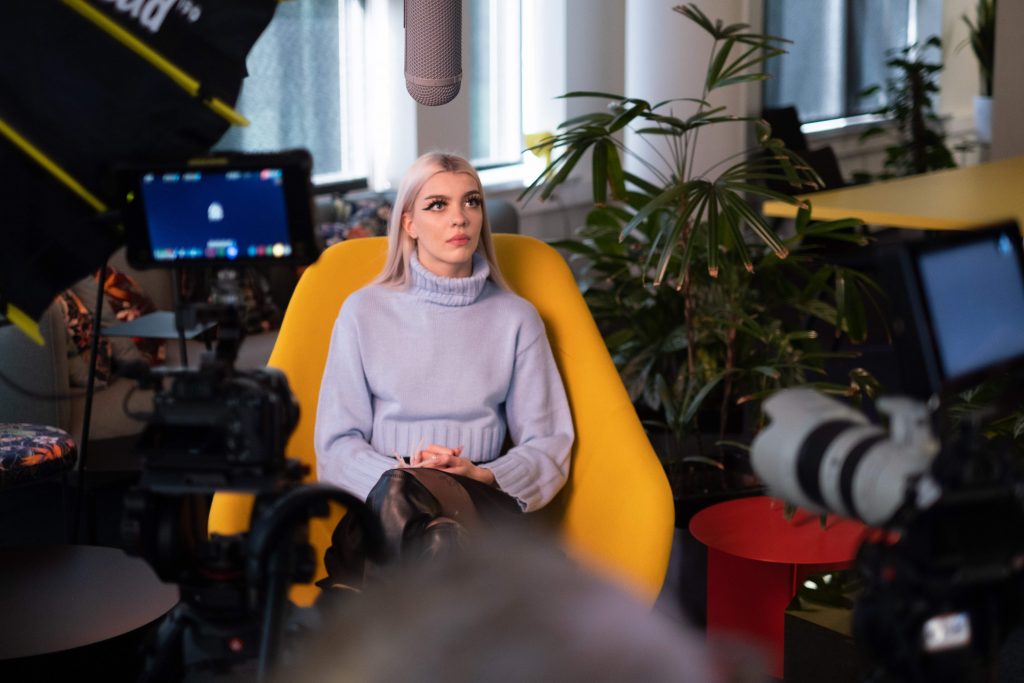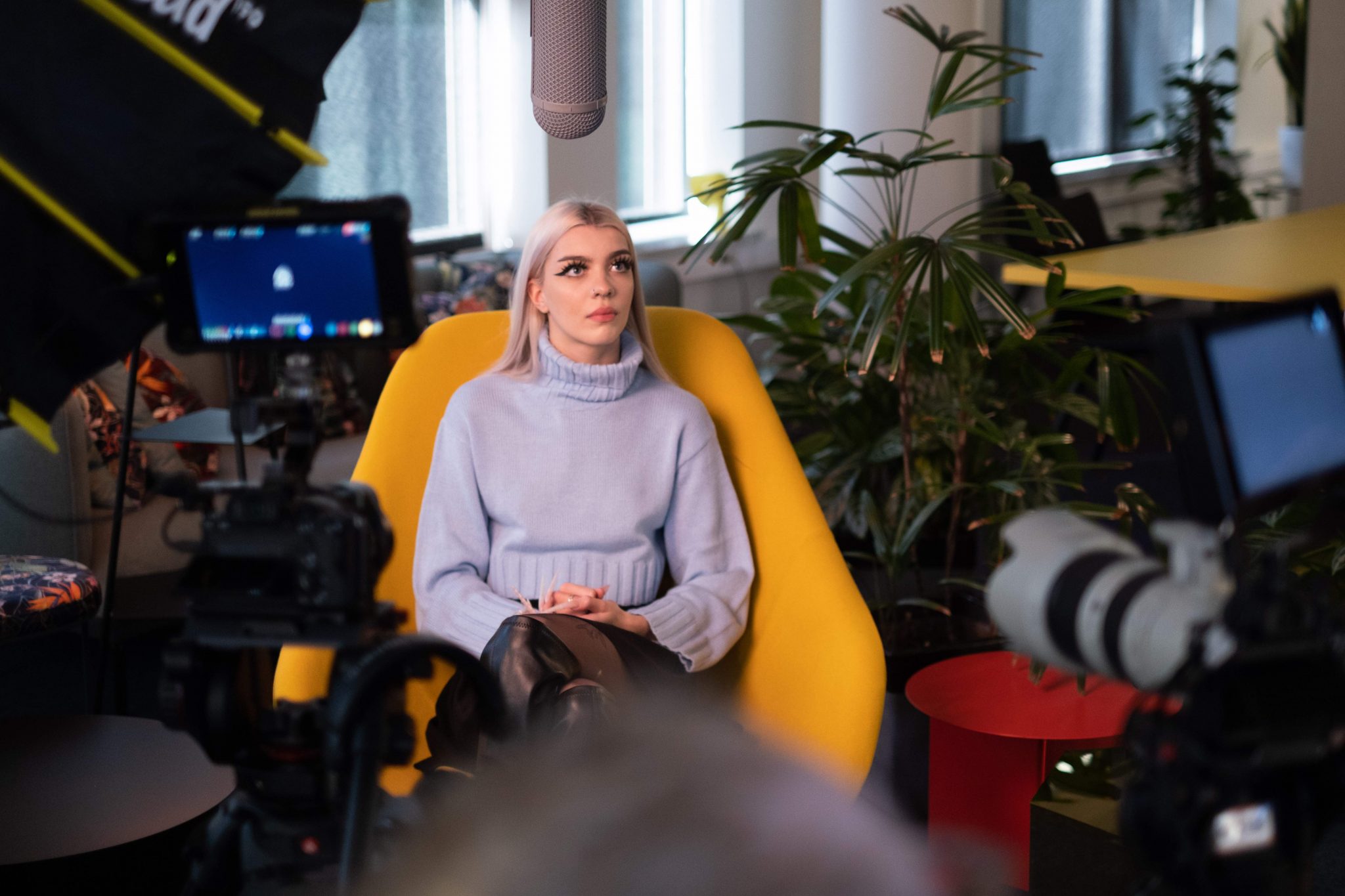 The blended learning materials contain ready-made presentations and lesson plans with instructions on how to discuss all of these issues in class, using the videos and quizzes from the course. Educators and trainers are free to download and use them either in part or in full during their classes or workshop training sessions on media literacy.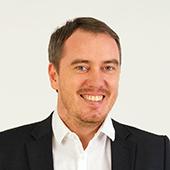 The course was developed by "Media Literacy in the Baltics", a program of the U.S. Department of State, administered by global development and education organization IREX. Program manager Kaspars Rūklis explains that the first version of Very Verified was developed in Ukraine several years ago but the need for a comprehensive online course on media literacy was long felt in the Baltics too, especially in the aftermath of the pandemic and the war in Ukraine. "We wanted to equip people to be able to deal with both crisis situations and misleading information they come across in their daily lives, for example, while making political choices, and even simple everyday economic choices like shopping online and interacting with a lot of potentially misleading and manipulative advertising," he says.
Also, Rūklis' home country Latvia is in the middle of reforming the education curriculum and the professionals involved are constantly debating how much time and effort should be left for lessons on such cross-cutting skills as media literacy and critical thinking. "What we saw during the Covid-19 pandemic is that the Baltic societies could benefit from systemic efforts to build people's immunity against disinformation starting from their school years so we wanted to contribute to making the process easier for teachers by developing easy to use materials," Rūklis explains.
During her recent visit to the Baltics, Lord remarked that, "In free societies disinformation will always get through no matter how many times we tweak algorithms, no matter how much government regulation we have and so our view at IREX is that we also have to work on the side of the information consumer."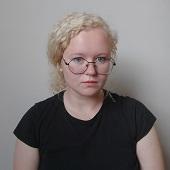 Author
Sabīne Bērziņa, IREX, Latvia