We are very happy to welcome 3 new members to the Media & Learning Association this month.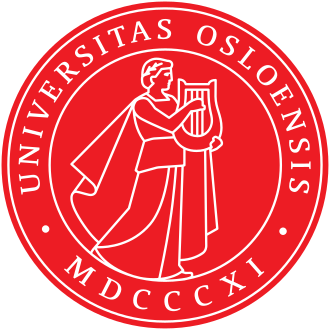 The first member to join us is the University of Oslo, Norway. Their membership is led by LINK, the Centre for Learning, Innovation and Academic Devopment. LINK has a special responsibility for ensuring knowledge sharing, creating networks across subjects and disciplines, further developing teaching expertise and increasing students' learning outcomes across the University of Oslo. LINK is a resource for lecturers, students and units, and their activities are developed with research-based knowledge about higher education. They have a strong media production unit, with comprehensive film production skills.

From Scotland, United Kingdom also joining this month is the University of Aberdeen. Established to serve the north-east of Scotland, today this university is a global presence in higher education. A dual focus on its own region as well as the wider world is as important to Aberdeen today as it was five centuries ago. Their membership is led by the Media Services department (Audio, Visual, Photography, Graphics and Print services throughout the University).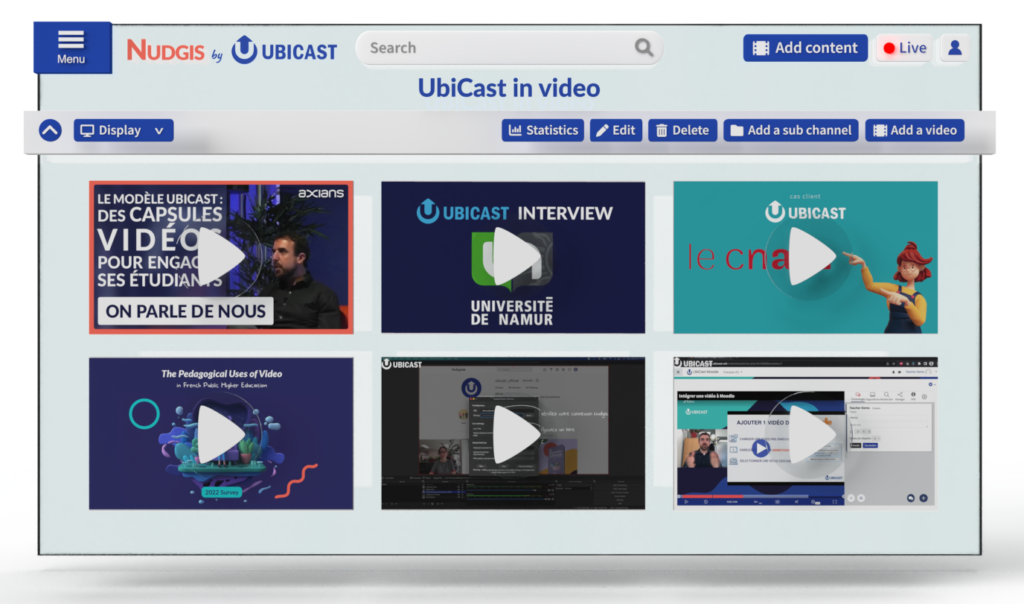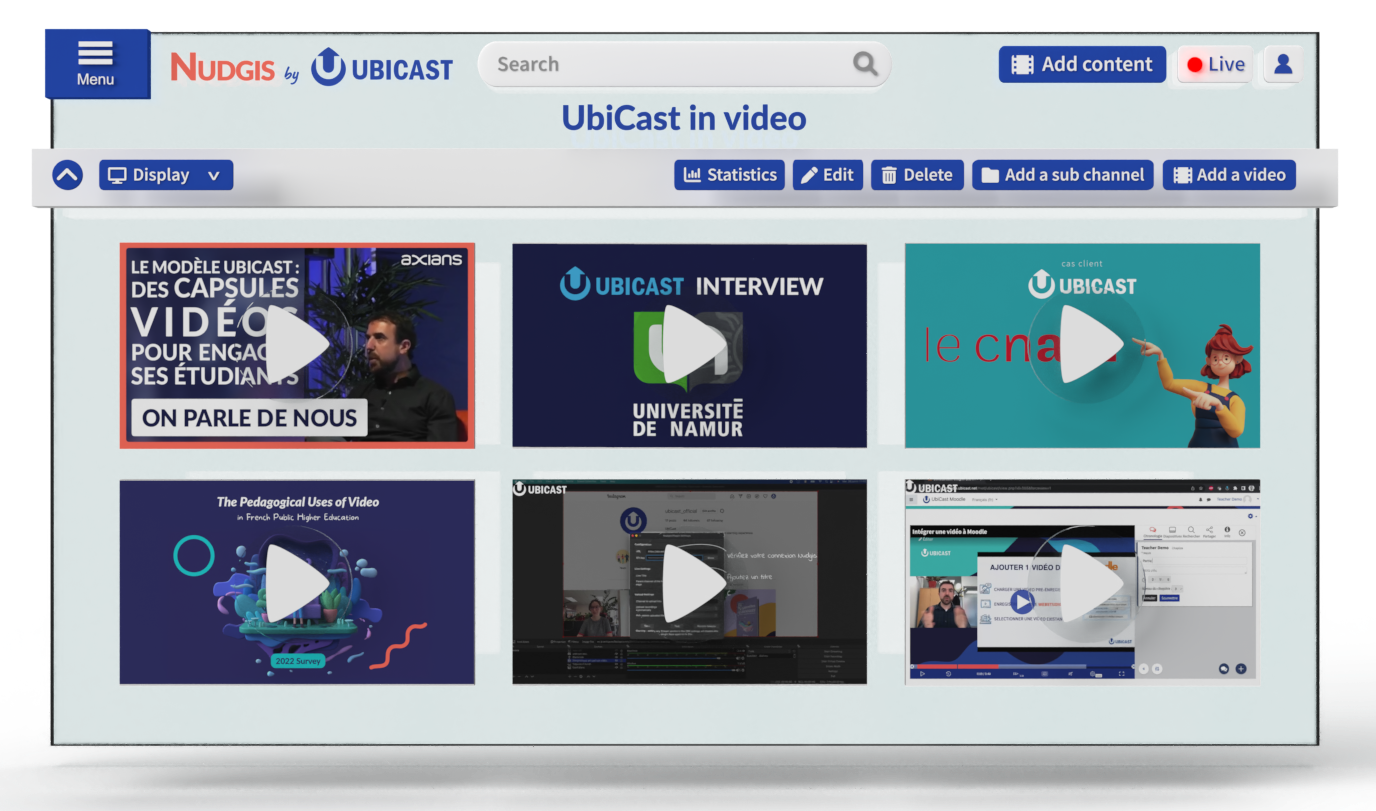 Last but not least, joining us as a new Sponsoring member: UbiCast from France. Born in 2007, UbiCast is the European leader in video learning solutions. The UbiCast mission is to improve learning and communication by making video engaging, collaborative and durable. To do so, UbiCast has developed Nudgis, a customisable private video platform made for teachers to record, store and stream interactive and impactful content in video format. Thanks to its engaging sidebar and social features, Nudgis is the perfect tool to easily captivate students' attention and enhance the whole learning experience!