TransACTION is a project on Media and Learning Design for European Higher Education, it brings together partners from Germany, Netherlands, Spain and Belgium who are involved in activities and projects in the field of media based learning. The overall objective is to develop and up-scale effective media-based learning strategies and resources in Higher Education. The TransACTION team will develop a series of tangible methods, tools and resources aimed at supporting academic teaching staff and students in using, adapting, designing, and applying multimedia teaching formats, defining a co-creation framework for media design and production, supporting service staff within the universities in designing, developing, and producing scientifically sound innovative concepts and promoting media formats within the European HE researcher and practitioner community.
The project aimed at supporting the development of a common European interest area in the field of research, innovation, and production of media for learning in Higher Education.
TransACTION addresses teaching and learning support and service centres in universities, lecturers and teaching staff, technical and support staff, educational technologists, innovation specialists, audio-visual staff and others in universities involved in multimedia design and production. The team will also address policy and decision-makers in order to stimulate media-based teaching and learning offers in HE at regional, national and European levels by providing expertise in the effective and efficient large-scale utilization of media-based teaching and learning services.
Partners
Members of the TransACTION Consortium:
Contact project coordinator: Sonia Hetzner
The TransACTION team plan to develop 5 results:
Co-creation Framework for enhancing and promoting Media and Learning Design in Higher Education
Open Online Courses on Media and Learning Design
Hub for Co-learning Media Resources for Higher Education
Training Activities on Media and Learning Design in Higher Education
Recommendation Report on strategies for Promoting Media and Learning Design in Higher Education
MLA 2022 Conference: Workshop on a multimedia learning design framework 2nd June 2022, 11:30 – 13:00, led by Evert Binnard, KU Leuven, Belgium.
For more information & to register here.
More information to follow.
Would you like to to know more about the project and get involved? Join the TransACTION+ focus group and participate in the critical reviewing of the project.
Contact: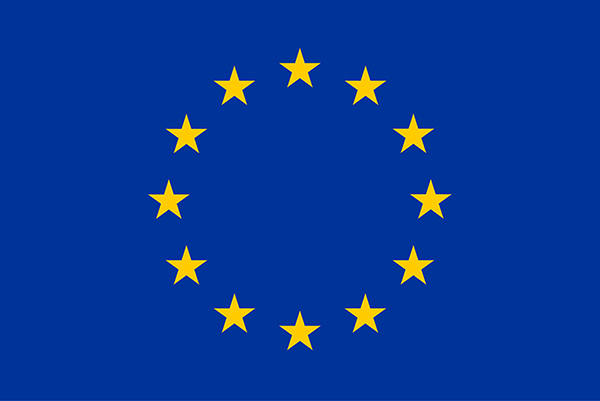 This project has received funding from the European Union's Erasmus+ programme under grant agreement: KA220-HED-891C1312
The European Commission's support for this project does not constitute an endorsement of the contents, which reflect the views only of the partners, and the Commission cannot be held responsible for any use which may be made of the information contained therein.